What's in It for You?
If anyone that you know is looking to create videos for marketing and sales, we encourage you to apply for the Hippo Video Affiliate Program.
Whenever your referral ends up buying a Hippo Video subscription, we offer you 20% of the deal.
The more conversions you give us, the more you make!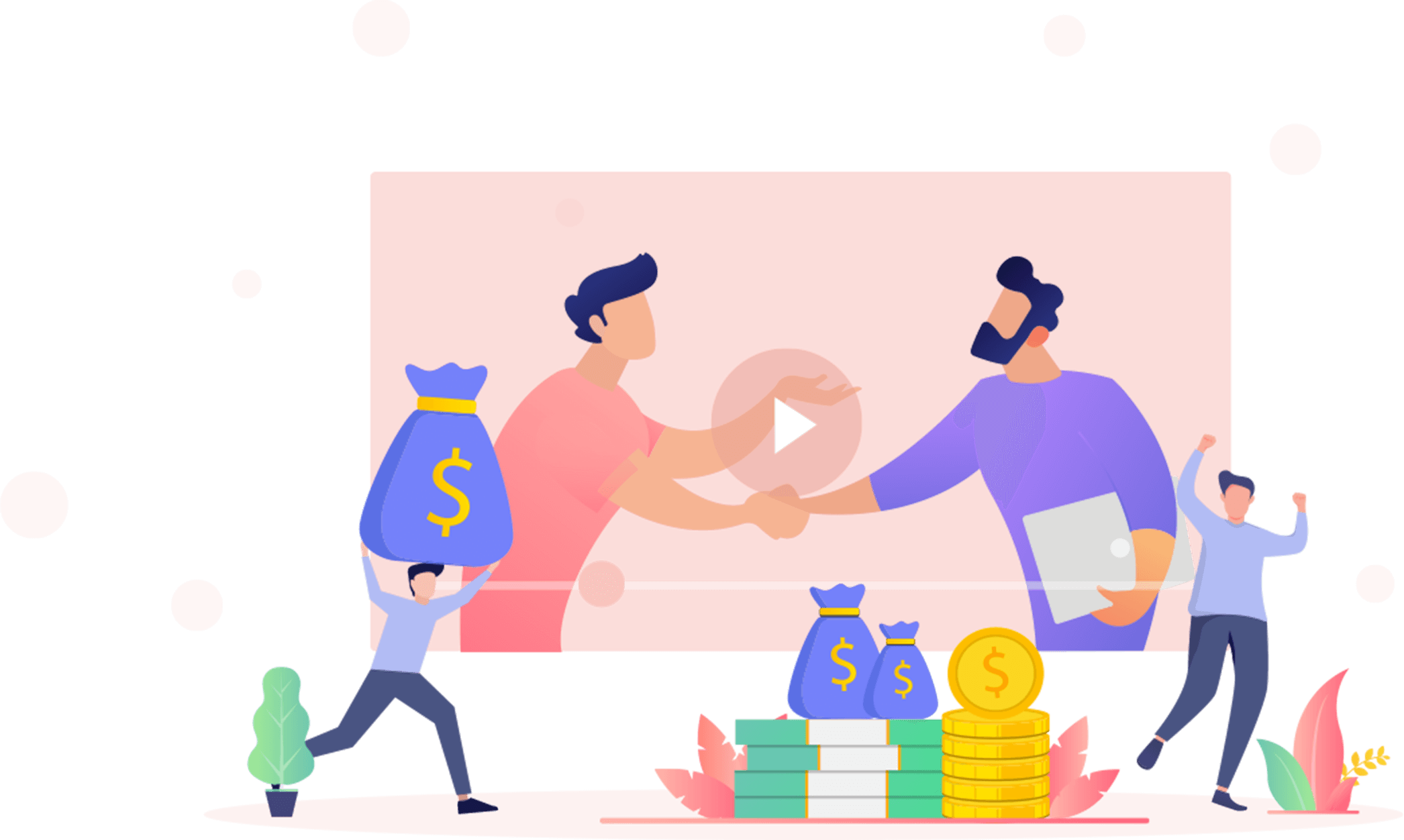 How It Works

Spread the Word
Join our affiliate program and share the word about Hippo Video to your friends. Refer friends, colleagues who can easily benefit from the "Hippo Video Affiliate Program." Help your friends, colleagues join the other million people who love Hippo Video.

Encourage Referral Conversion
Leverage this affiliate program and encourage your friends to join Hippo Video. Once you bring in a referral, our dedicated affiliate team will follow up and help them with other details. You can track your referral conversion and earnings in your personal dashboard..

Earn Like a Boss
For each referral conversion, we will be paying you a part of the deal. The payment will be made within 3-5 working days from the conversion. As simple as that!