A video-first revenue enablement platform for GTM Teams
Elevate communication, amplify engagement, and maximize conversions using AI-powered personalized videos at every stage of the customer journey.
Videos for all customer-facing teams
Supercharge engagement and delight your audience
Trusted by 5000+ businesses and 1.5 million+ users around the world
Video platform designed for easier, faster video creation
Meet AI Avatars: Instant Videos, Zero Effort.
Experience the ease of video creation without the recording hassle with AI Avatars. In just a few clicks, transform your script into a refined video within minutes, allowing you to save valuable time and effort and prioritize your essential tasks. 
Avatar Features
Script Personalisation
Voice Cloning
250 voice options
140+ International languages
Explore AI Avatar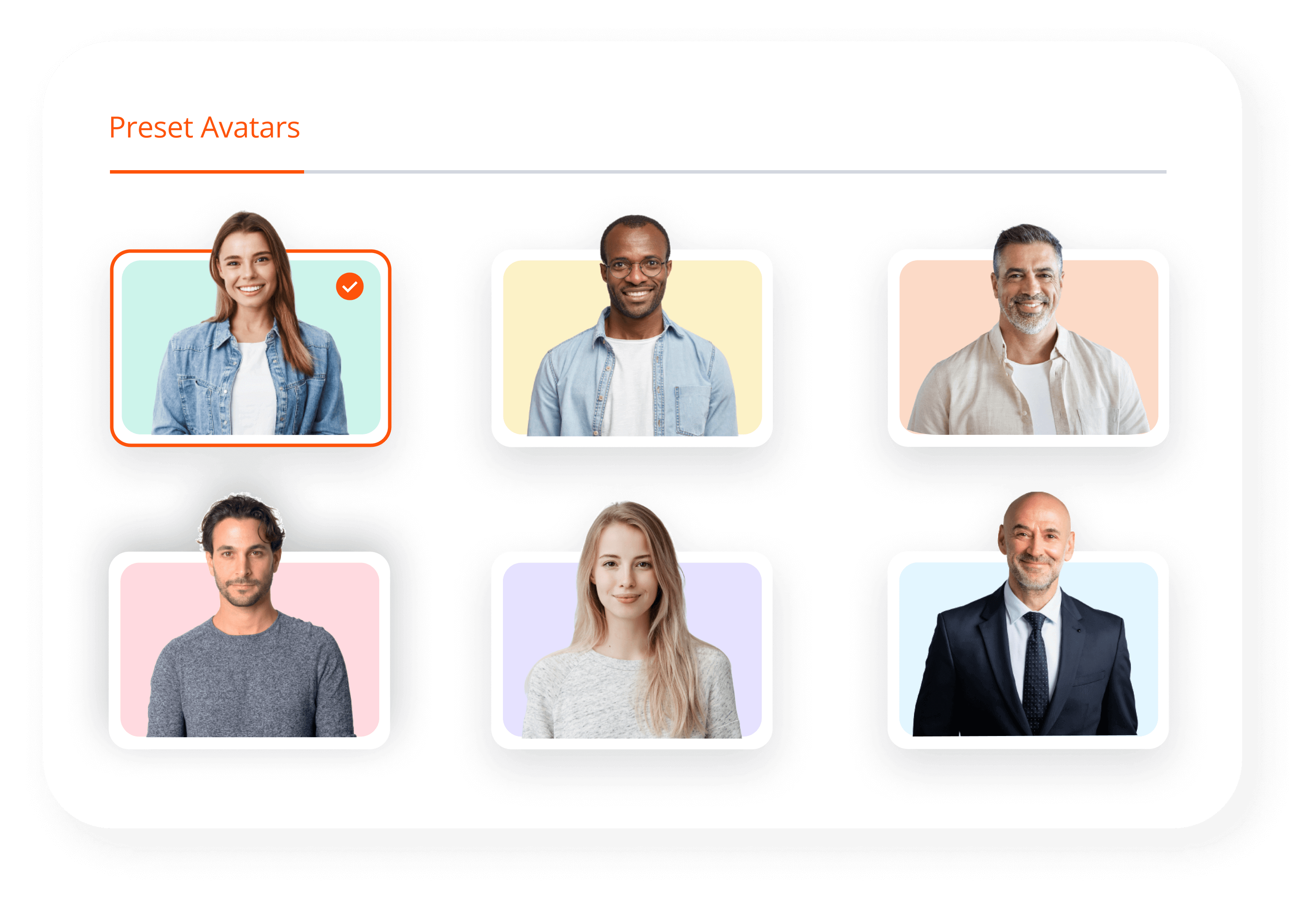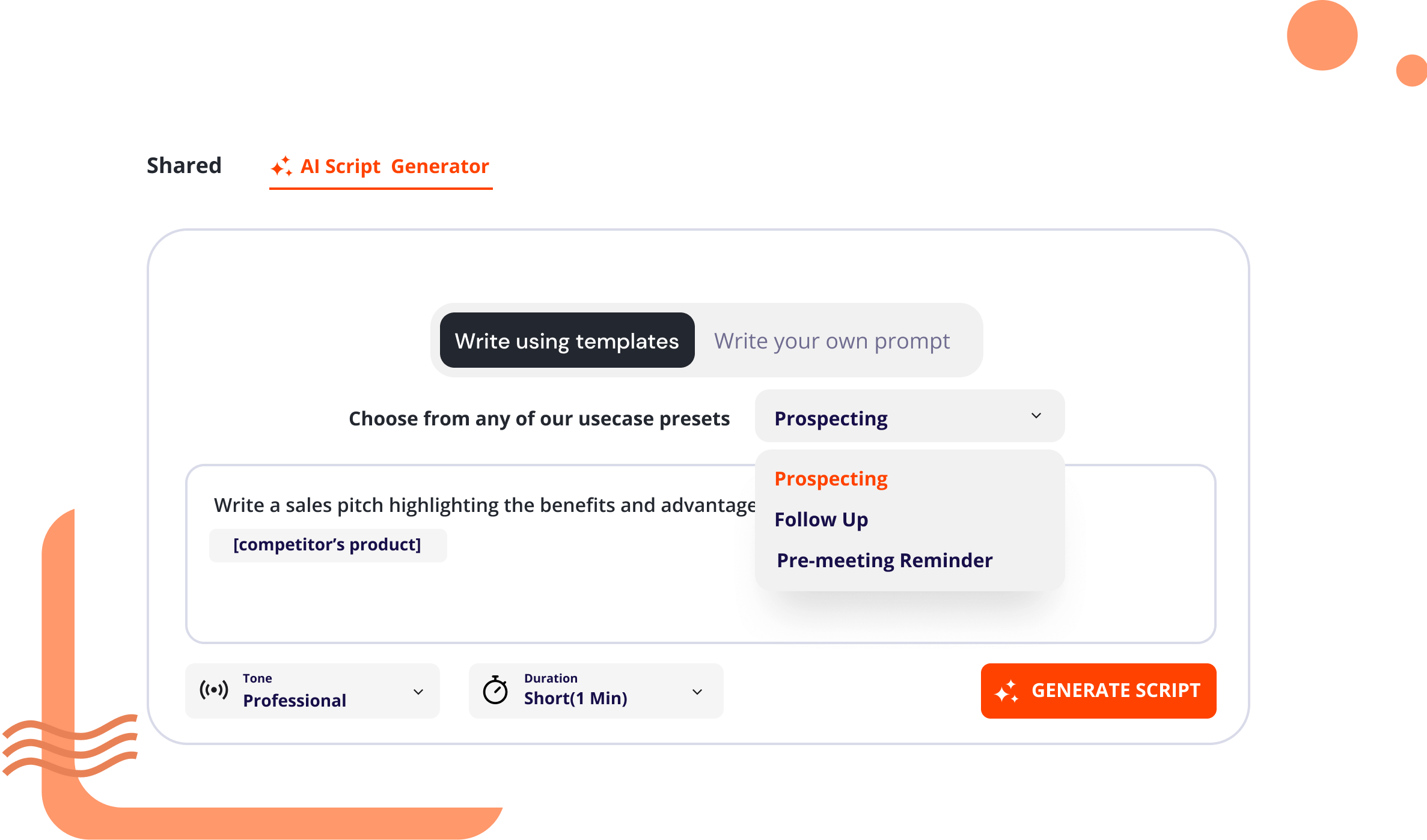 Generate video scripts instantly with AI
Eliminate the struggle of contemplating what to say in each video. Generate video scripts instantly by entering prompts, enabling you to craft engaging narratives and articulate them with clarity and impact.
Explore AI Script Generator
Fast-track video recording with ready-made templates
Craft personalized videos for any scenario in just a few clicks from a vast collection of pre-designed templates. Say goodbye to the hassle of redoing videos from scratch, and hello to video creation made simple.
Explore Video Flows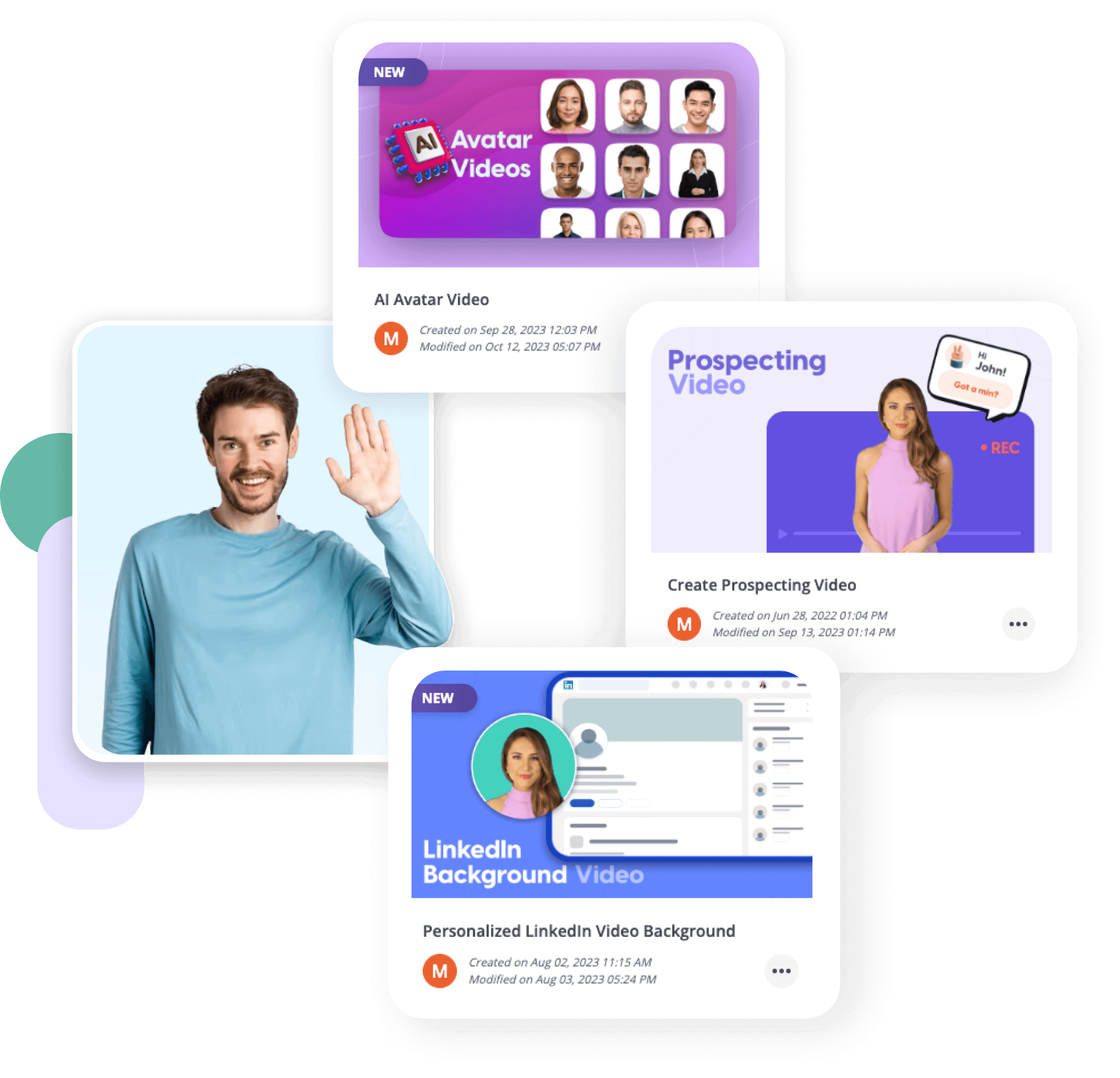 Hippo Video works seamlessly with your favourite tools.