Whole Life Cycle of Video. Taken Care.
CREATE VIDEOS
Create or record videos quickly at the start of a button. Is it a screen capture, webcam recording or an audio? We have your back!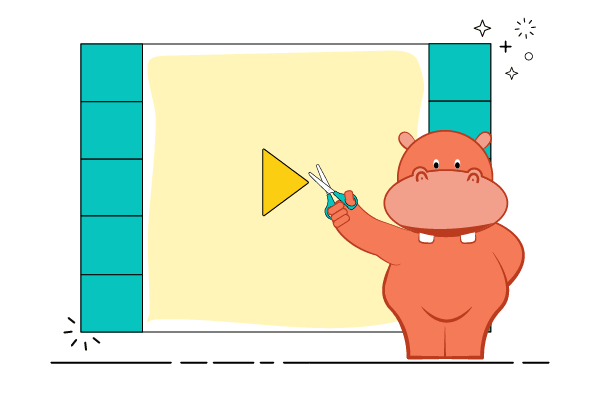 QUICK EDIT
Import videos from anywhere and start editing. Trim clips, cut, crop, add text and annotate any part of the video to convey more. Learn more
PRO EDIT
Advanced edit lets you add unlimited tracks, background music, narrate over, adjust clip settings and markup. Add introduction and end cards to the video. Learn more
EXPORT OR EMBED
Export videos to Gdrive, Youtube, Vimeo and Google classroom. Embed videos on your website, or on social media. Adapts to any screen.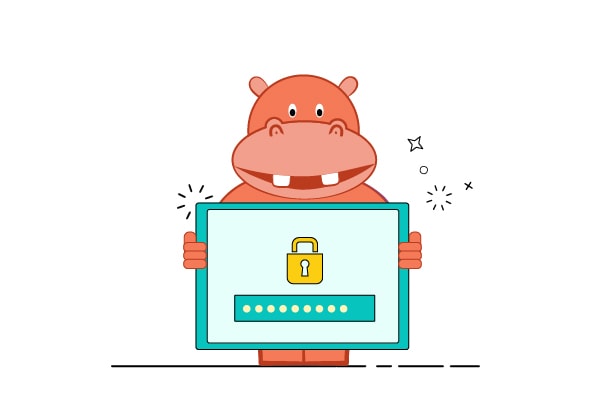 SHARE WITH PRIVACY
Share videos by protecting them with password. This gives you the option to control who can access your videos. Set an expiry date for the shared video link.
ANALYTICS
View real time engagement graph on how many users have watched your videos, how your video is driving engagement with your users and which videos are providing the most value to your business.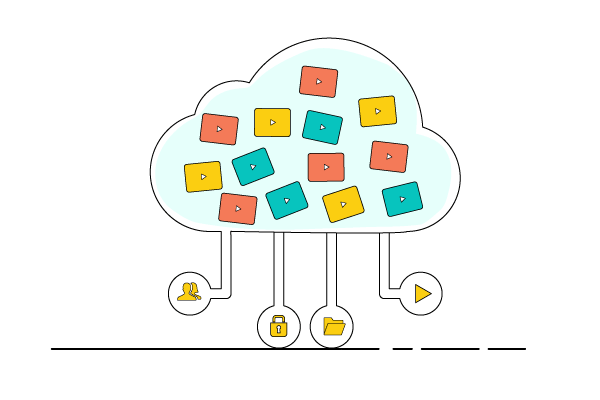 HOSTING
With Hippo Video, host your videos in the cloud with our highly secured infrastructure. Set privacy and password to your videos and use Hippo Video Player to play your videos.
GUEST RECORDING
Share a guest recording link with anyone to create videos and send it back to you, without having to sign up with the tool.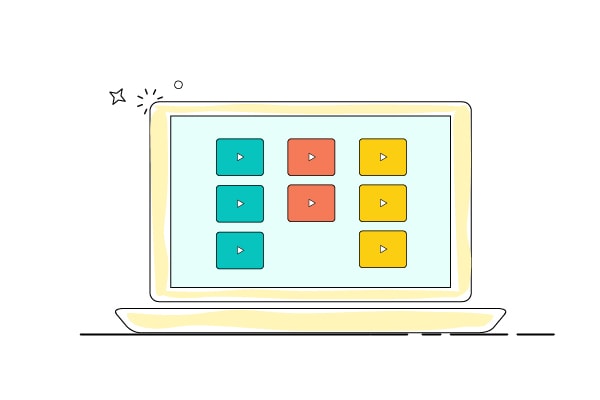 CATEGORIES
Organize all your videos created under 'categories' according to the purpose your video serves.
MARKETPLACE INTEGRATIONS
Record videos and add them as replies in support tickets, from inside your helpdesk. Contextually integrated with Freshdesk, Zendesk and FB Workplace.
SMART INTEGRATIONS
Record videos from where you are without having to switch places. Integrates with Gmail, Google Classroom, Google Docs, Google Slides and D2L.