Personalized Sales Pages
Conquer every sales stage with an all-in-one, personalized video outreach
Sign up for free
Boost conversion with customizable Sales Pages
Craft the ultimate sales experience with tailored Sales Pages perfectly aligned to your brand and conversion goals. From logos (both yours and your prospects') and background color to CTAs and contact details, customize every aspect of your page and make it all your own.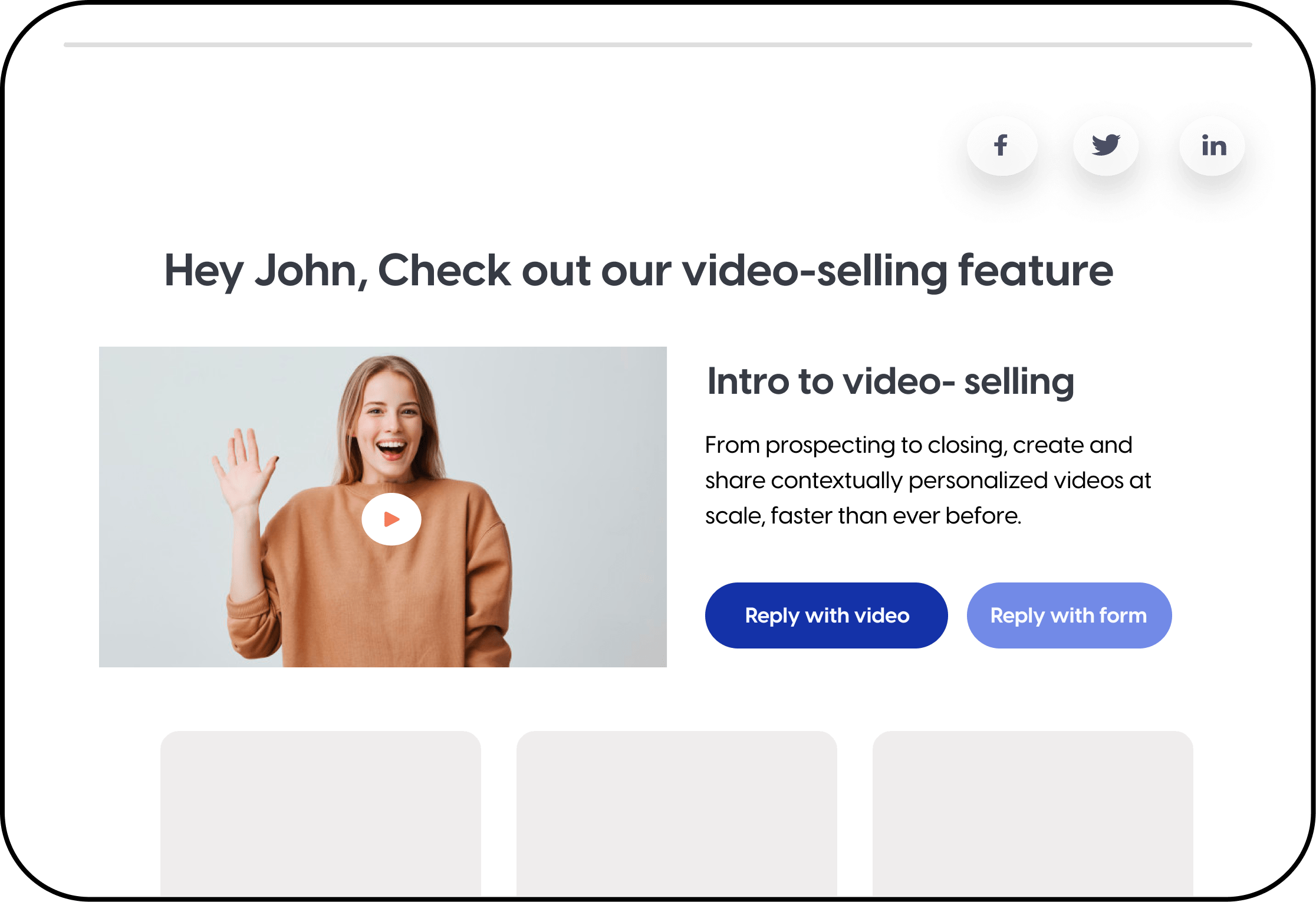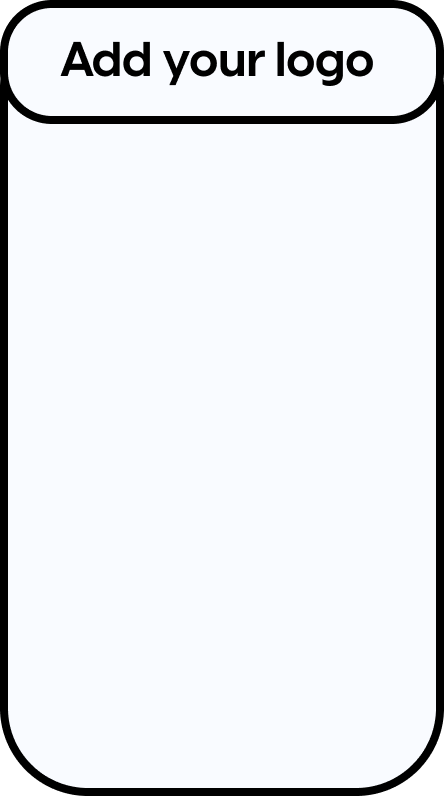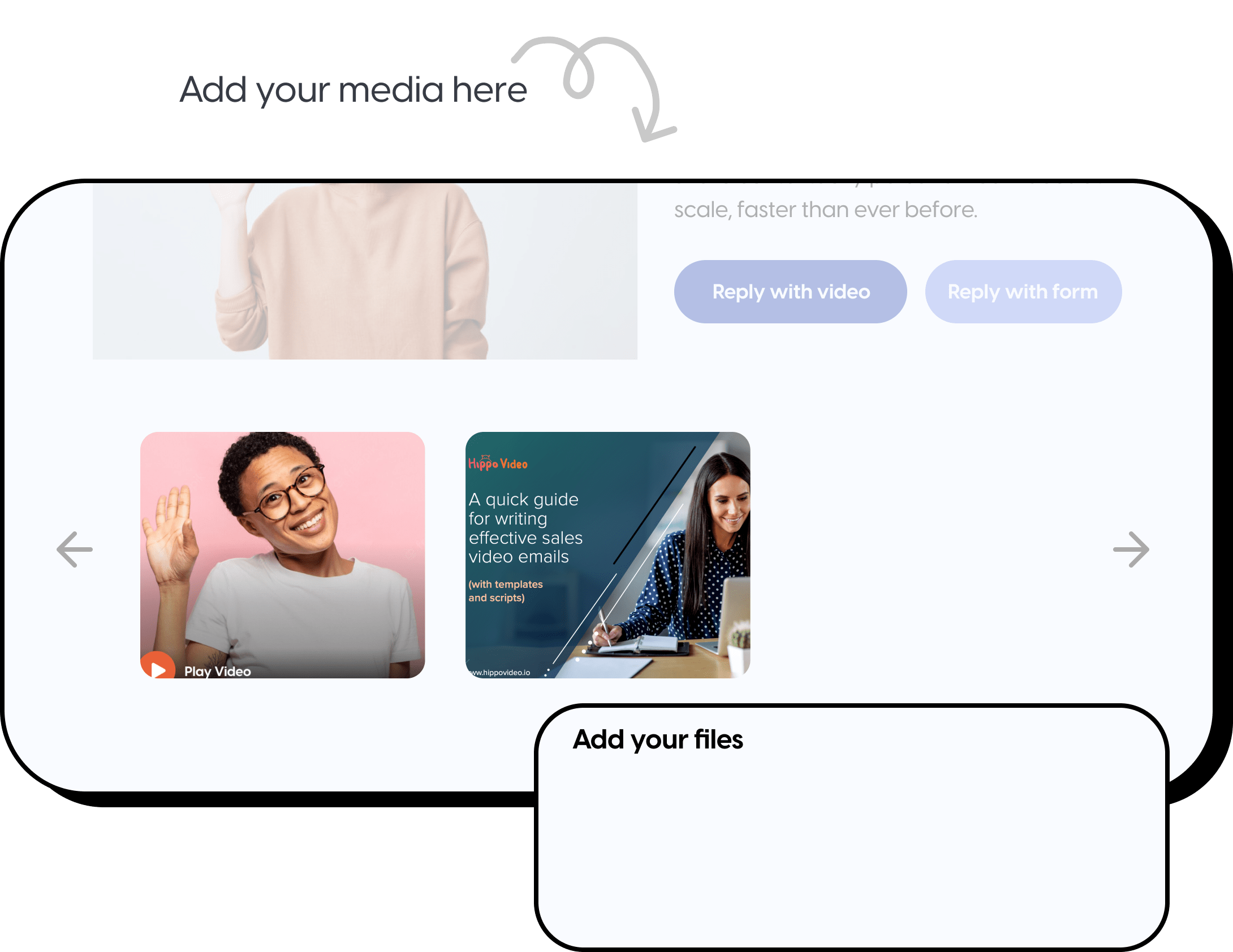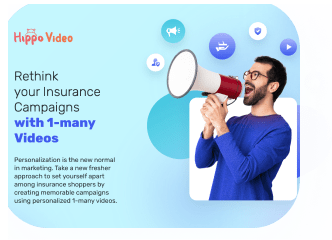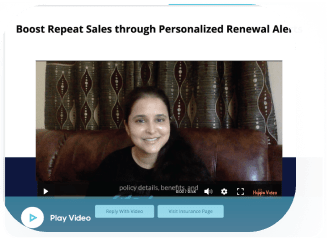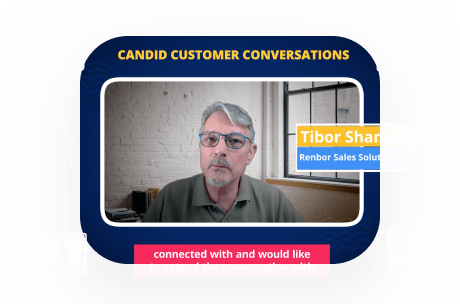 Provide an all-in-one information package
Make your outreach engaging and frictionless by offering more than just your primary video pitch. Include additional documents and assets like, video testimonials, product demos, and post-sale PDFs, in the secondary carousel below your video on the same sales Page and help prospects make informed decisions.
Optimize your strategy with data-driven insights
Gain a comprehensive understanding of your sales page's performance and gauge its success based on crucial metrics such as page views, document views, and video replies, among other key metrics. Additionally, our Shares and Tracking modules offer more granular insights by providing data on each of your sharing activities.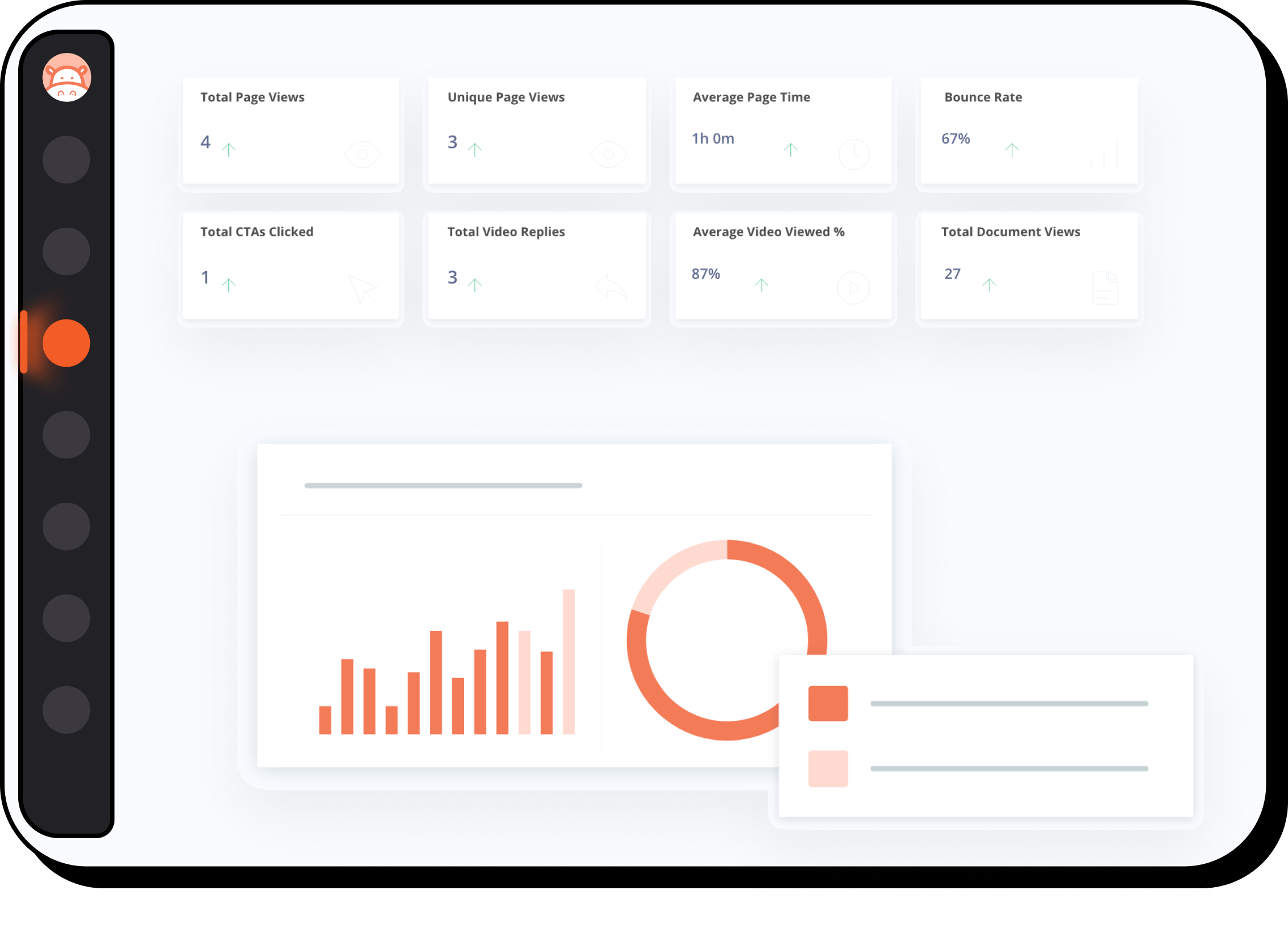 Sign up for free
Three simple steps
To transform your basic sales outreach into a personalized masterpiece
(Note: Once you select the template, your contact information gets populated automatically based on your Hippo Video profile details.)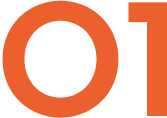 Start creating the Sales Page by selecting the right template from our pre-built library. No coding required to build the page.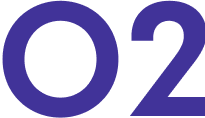 Add the main video and supporting documents and assets for an all-round knowledge transfer and nurturing.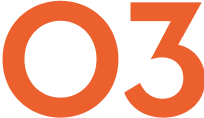 Customize it to suit your brand aesthetics for a personalized experience and add the appropriate CTA/s.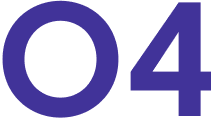 Your Sales Page is ready. Ship it from your convenient sales engagement tool directly, without hopping on the Hippo Video platform.
Sign up for free