Scale Presales and close deals faster with interactive demos

With Hippo Video's interactive video capabilities, improve the buyer experience, reduce unqualified demos, identify high-intent buyers, and uncover buyer insights to close fast.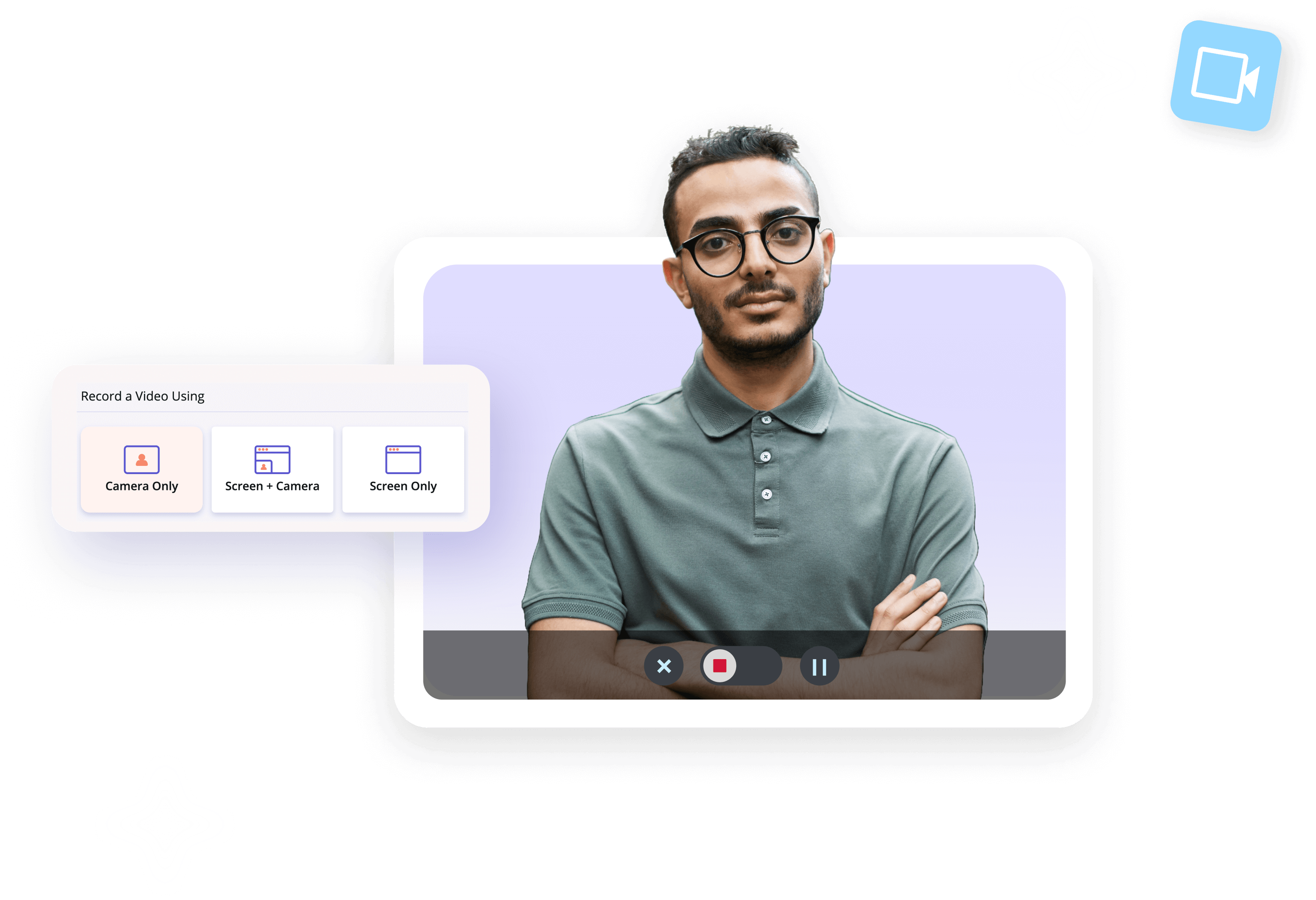 Trusted by 5000+ businesses and 1.5 million+ users around the world
Use Cases for Presales Teams
Create buyer-friendly product demos and shorten sales cycle with interactive videos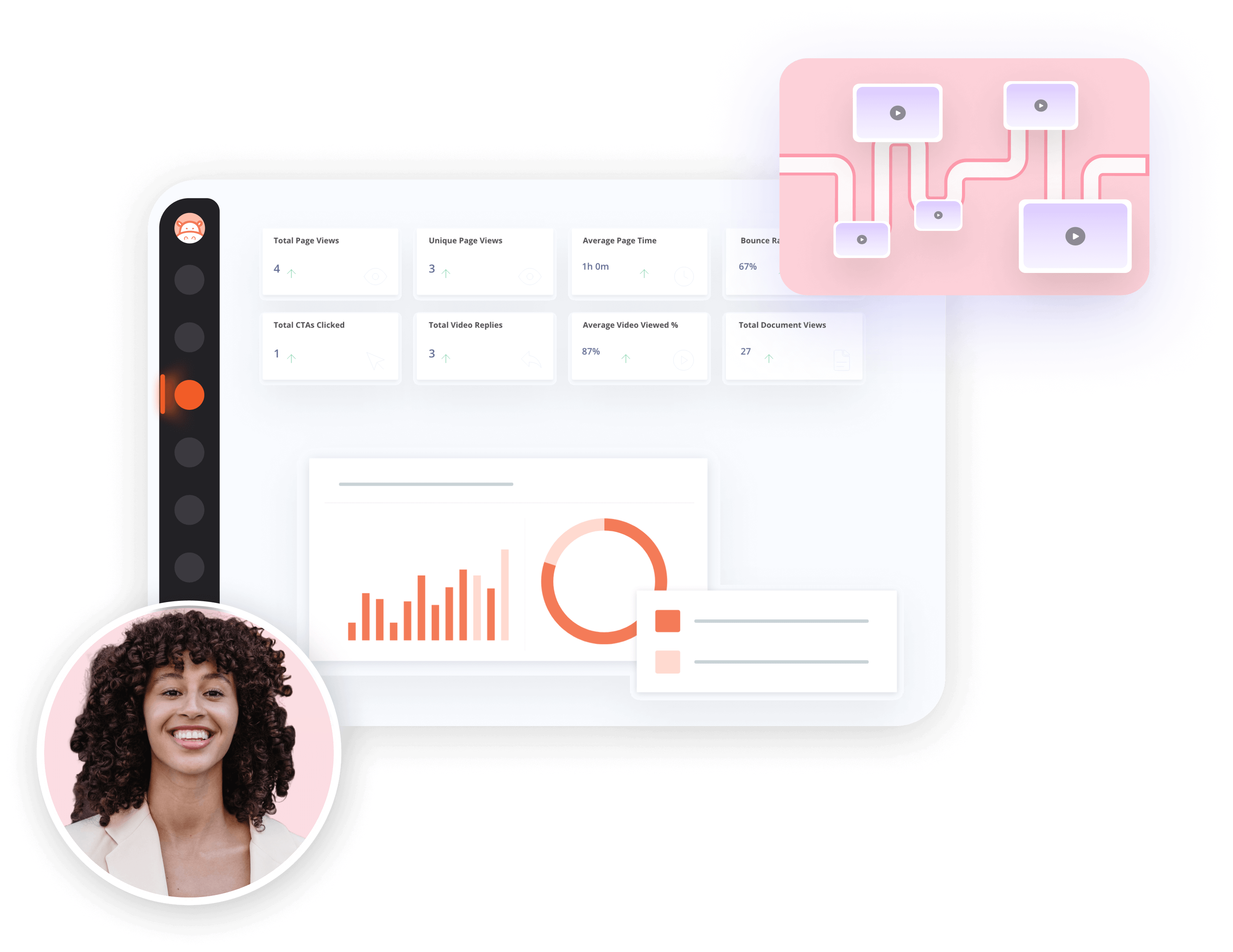 Automate and scale self-serve demos
Excite and qualify prospects by strategically placing on-demand, interactive demos in the early stages of the buying journey. The prospects can experience your product on their own without affecting presale costs and time.
Prioritize demo-qualified leads
Get detailed analytics on how viewers are interacting with your video content to identify high-intent buyers and manage and prioritize demo-qualified leads by providing personalized, scalable, and data-driven solutions.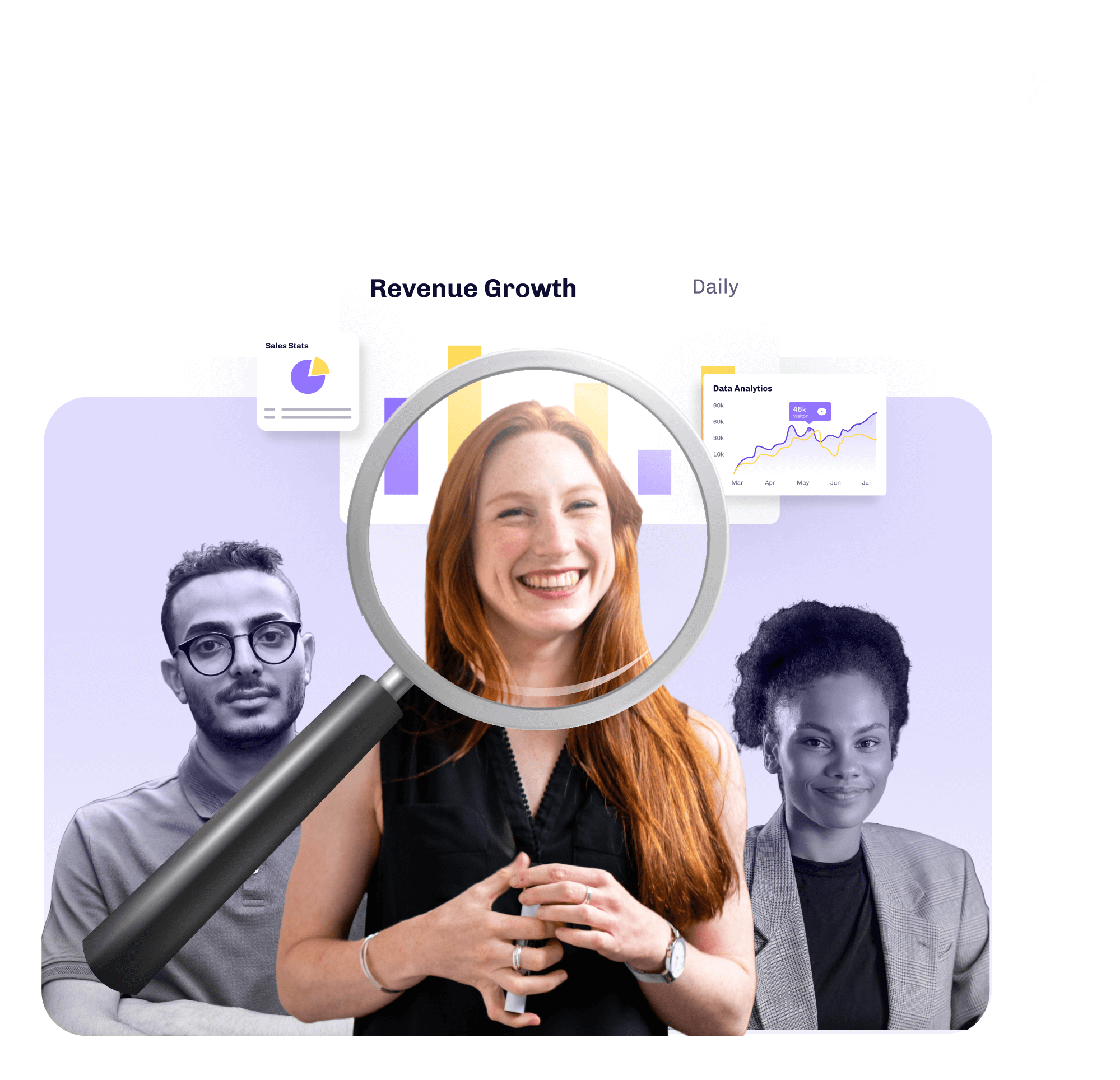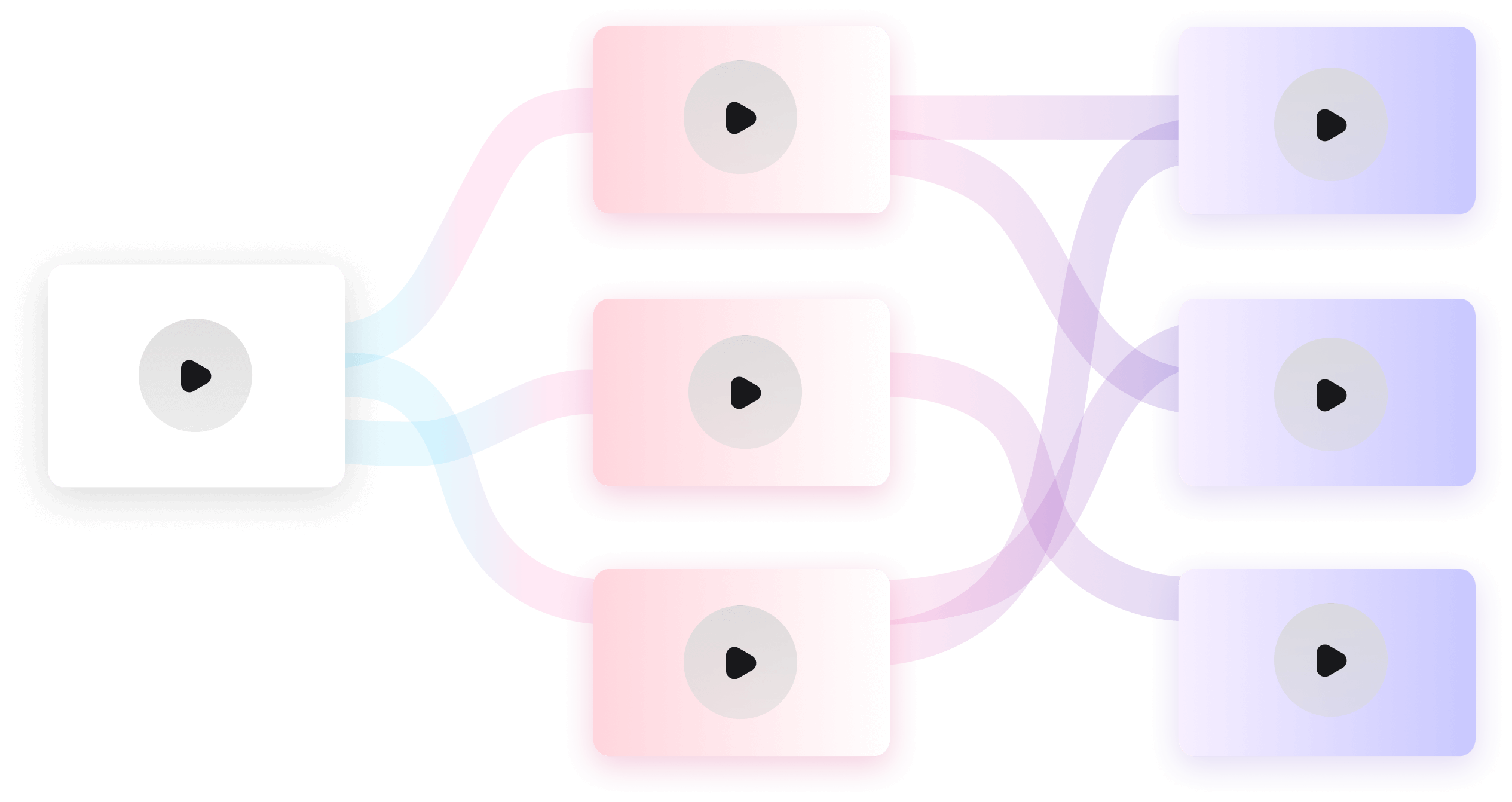 Enable personalized user journeys
Anticipate prospects' questions and needs, and create multiple demo paths with video branching. This dynamic product exploration empowers customers to choose the topic and level of content engagement, leading to faster conversions.
Accelerate onboarding for sales success
Make the onboarding of new sales reps efficient by providing seamless access to demo libraries, eliminating long-winded training sessions. Empower them to swiftly deliver compelling messages and achieve success right from the start.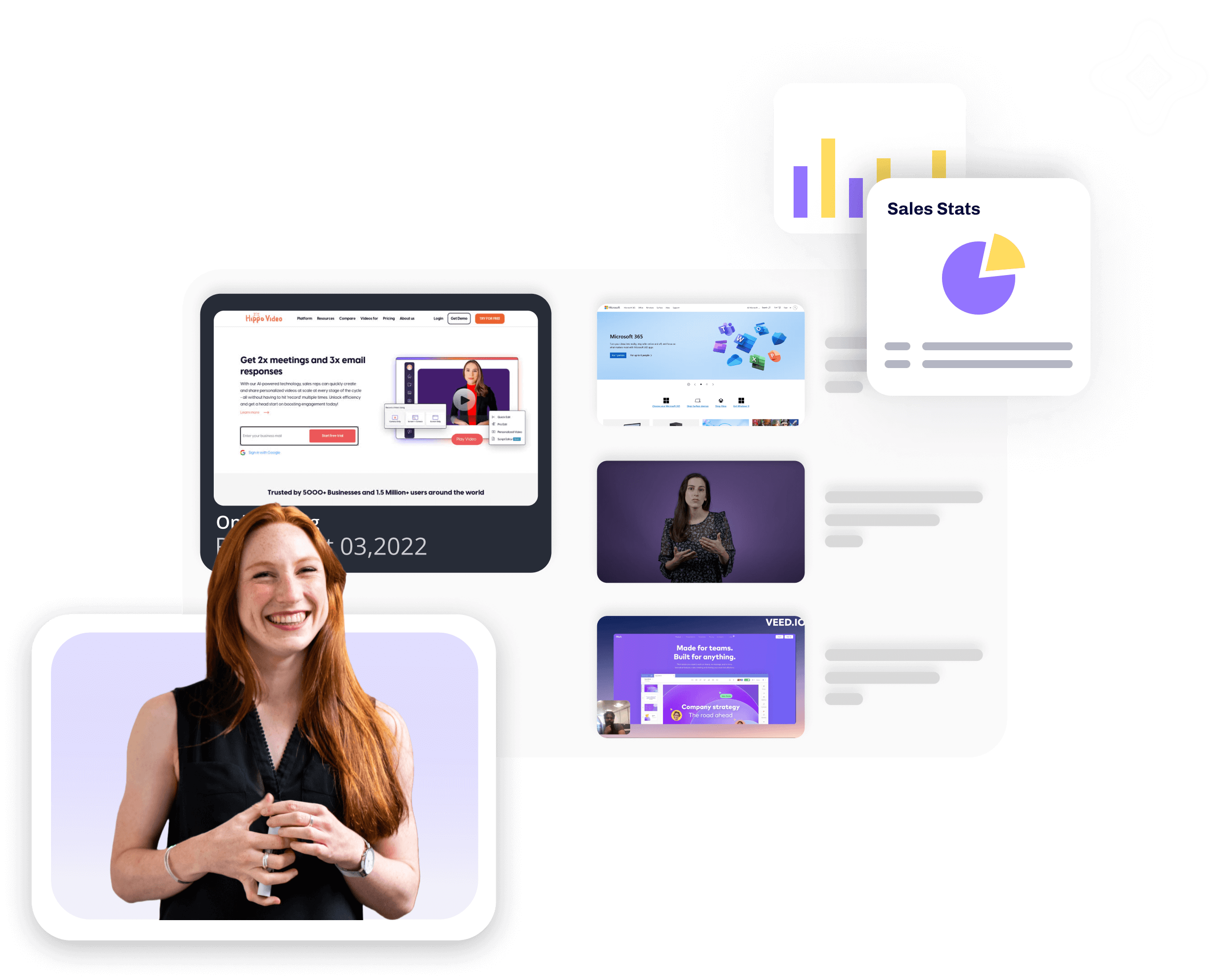 Video features that will help you unlock presale potential for winning deals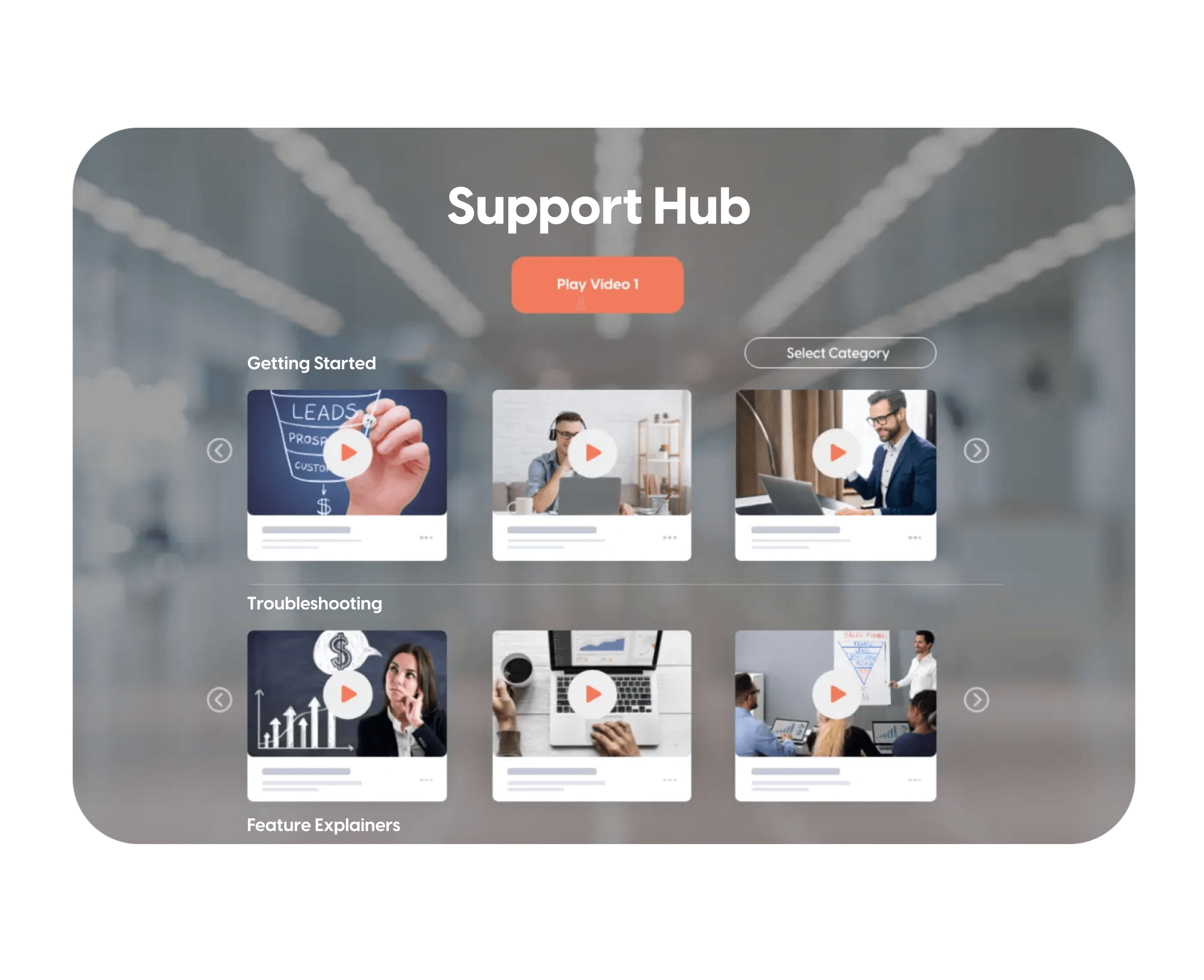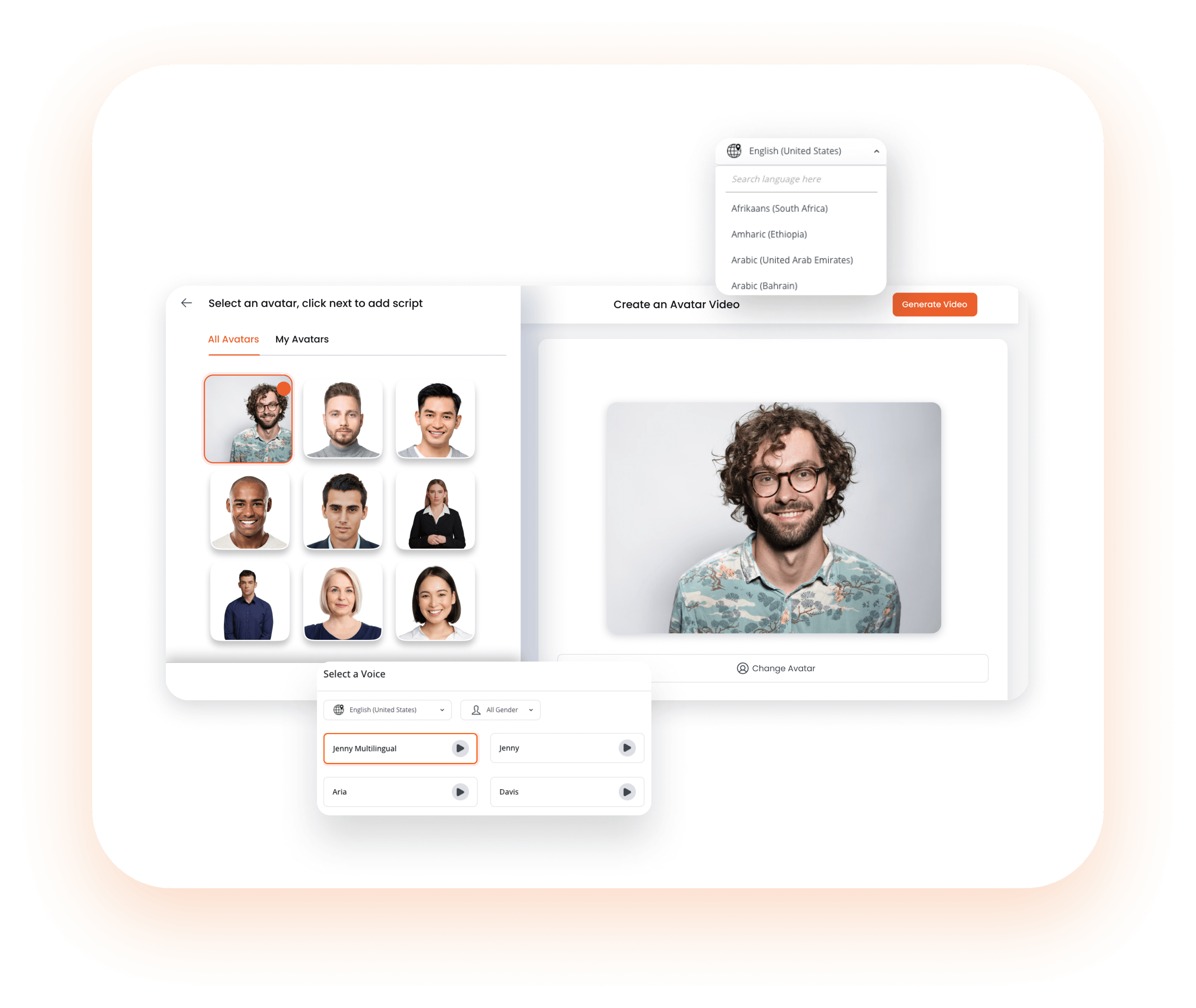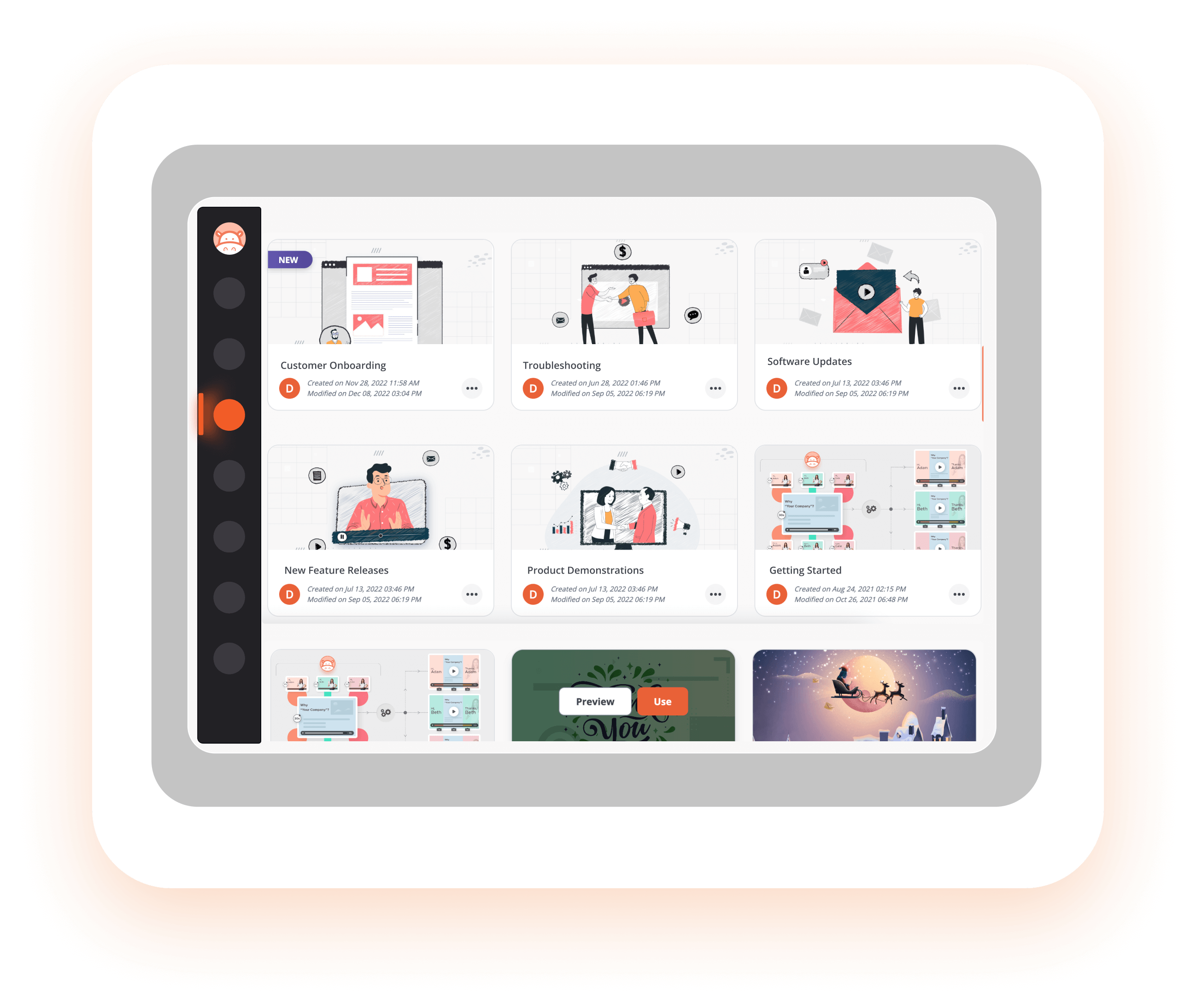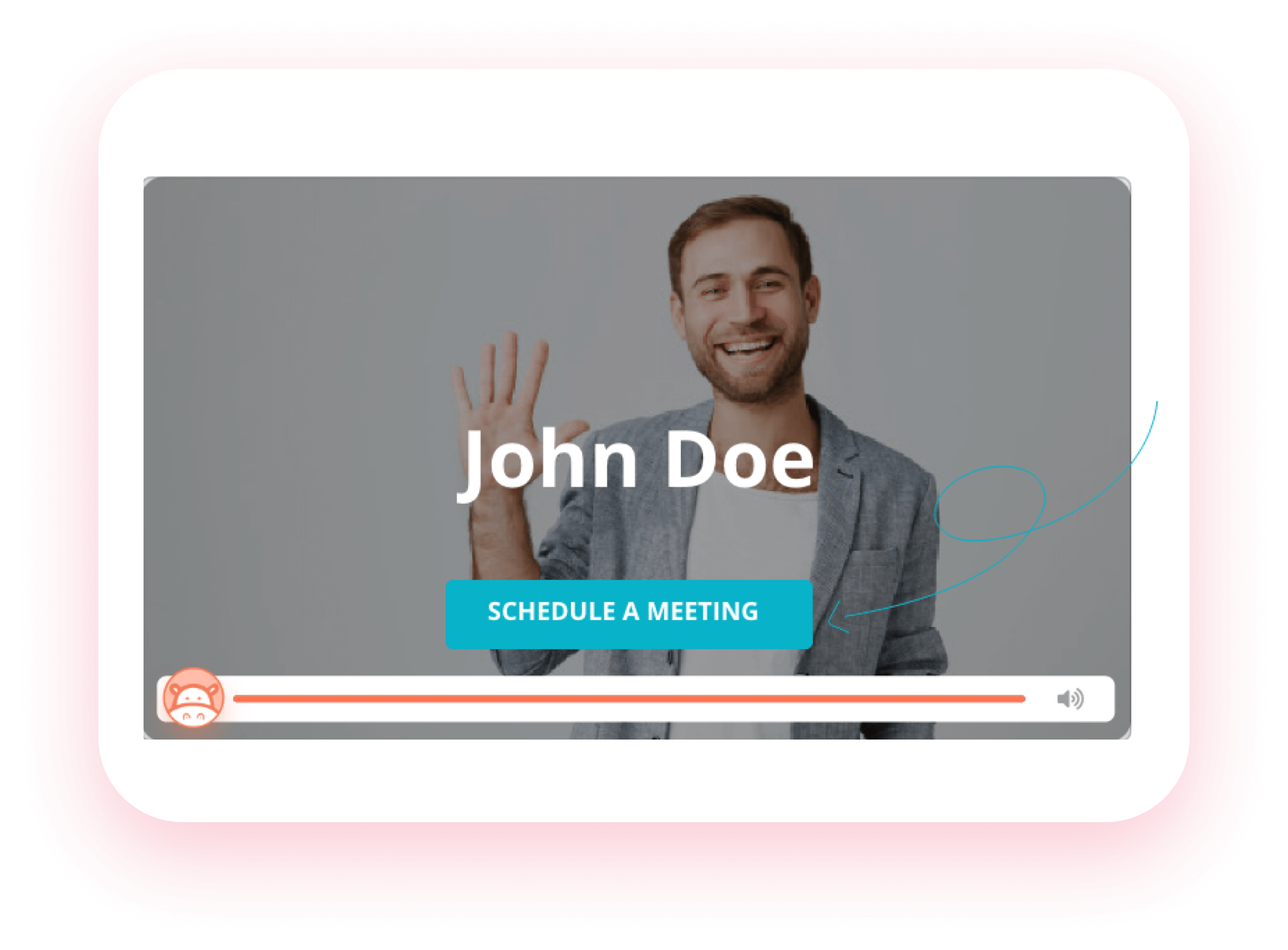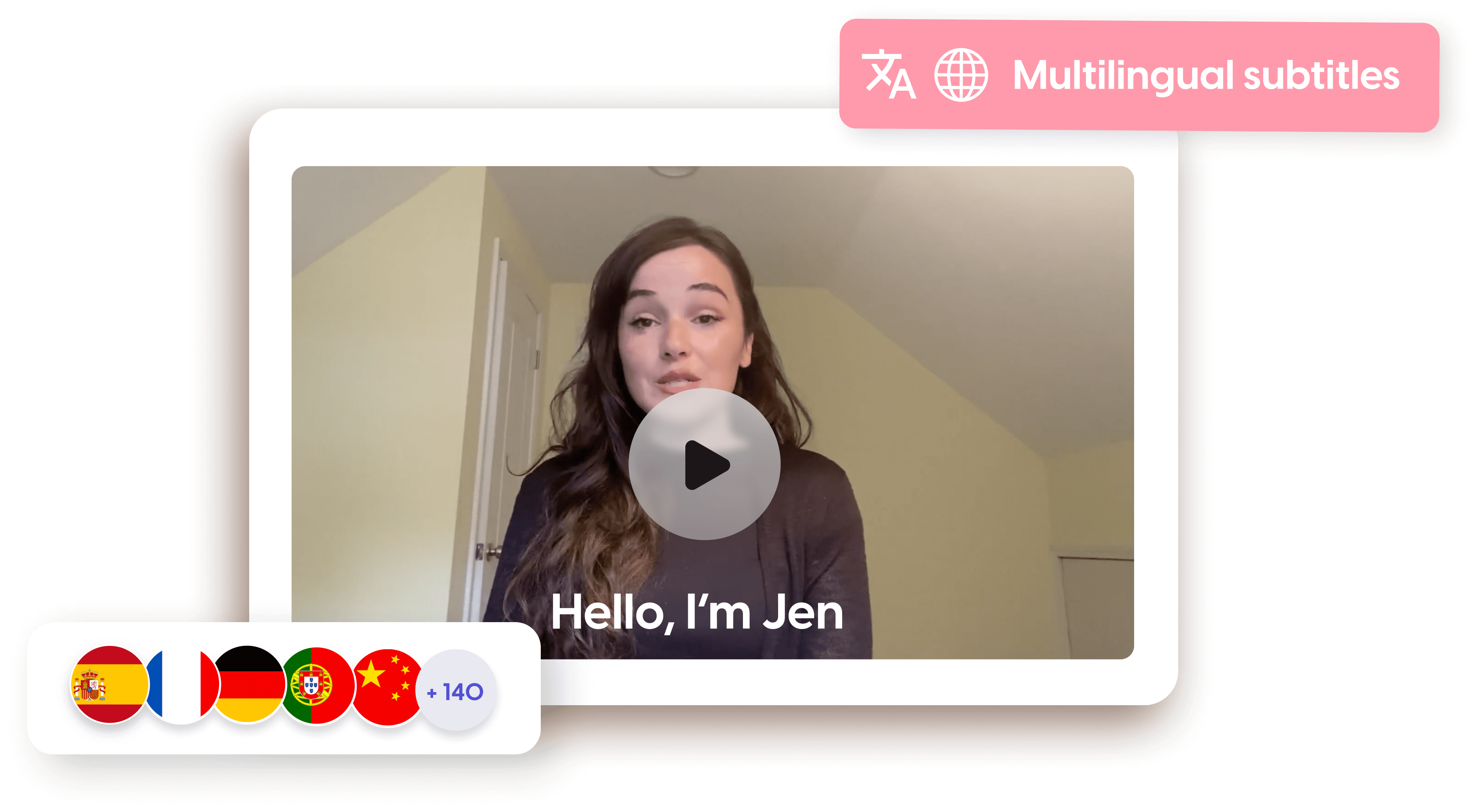 Video Hubs
Curate and share multiple pre-recorded support videos in a single link for troubleshooting or advanced feature explanations. Using Video Hubs dynamically update or replace videos in playlists to give users latest information effortlessly.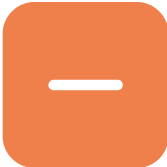 AI Avatar
Create and update your knowledge base effortlessly with onboarding videos, how-to videos, and feature explanation videos in minutes using AI Avatar—without going through the conventional video-making hassles.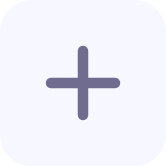 Video Flows
Use our library of pre-built Video Flows to craft personalized support videos for every customer in a few clicks. Customize and save your own templates based on your support concerns for quick video personalization.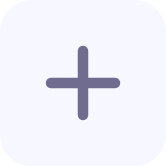 Interactive Elements
Engage your customers and allow them to interact with you via your in-video CTAs, polls, surveys, and video branching. Contextualize their journey further based on their interactions.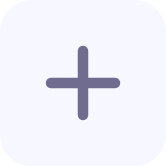 Multilingual support
Cater to a global audience and make your knowledge base accessible to a broader range of users worldwide with differing linguistic preferences. With auto-subtitling options, repurpose the same video for a variety of audiences effortlessly.