Help your team win more deals with videos
Enable GTM teams to achieve success by empowering them with video content that informs, educates, and delights prospects.
Get Demo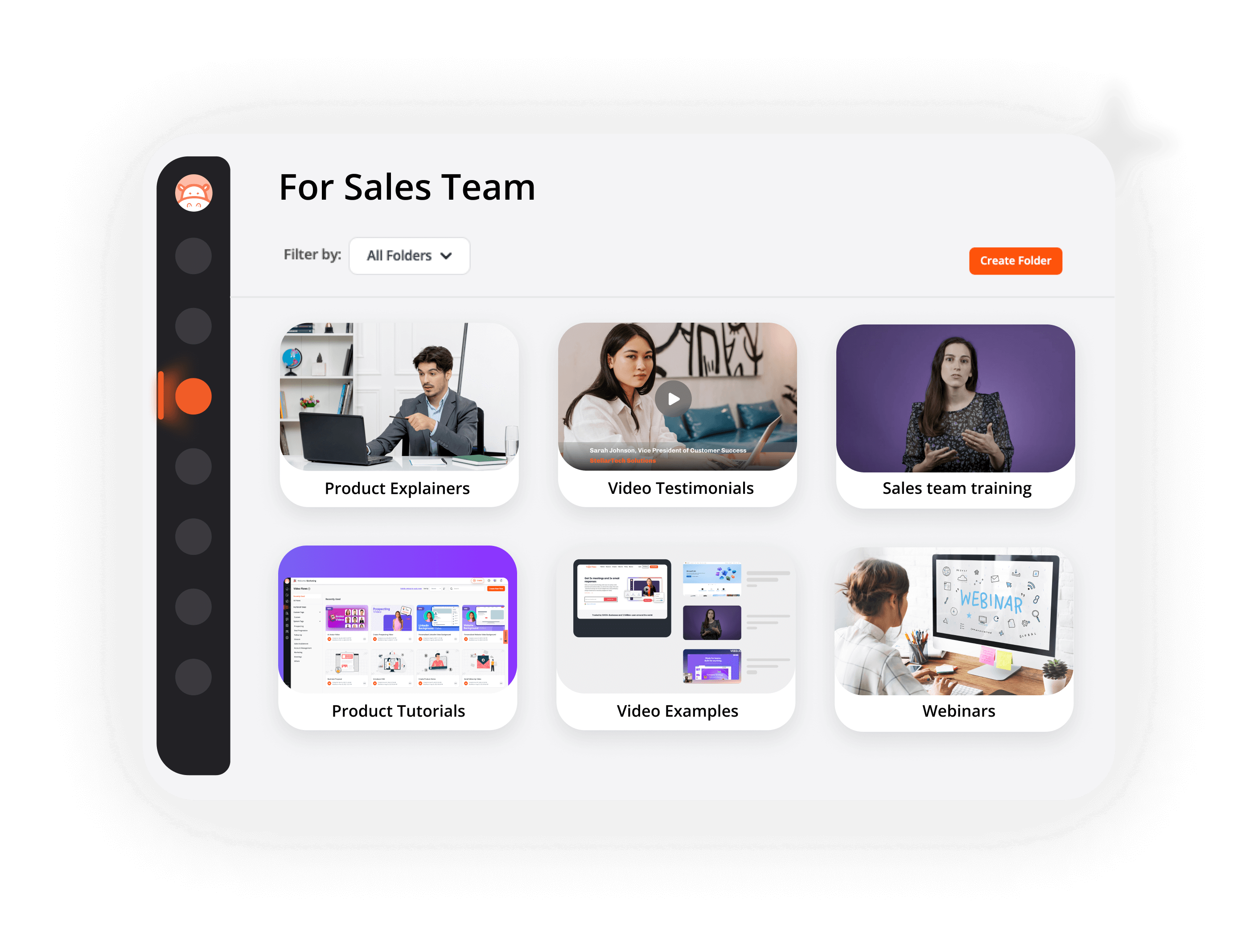 Videos for Sales Enablement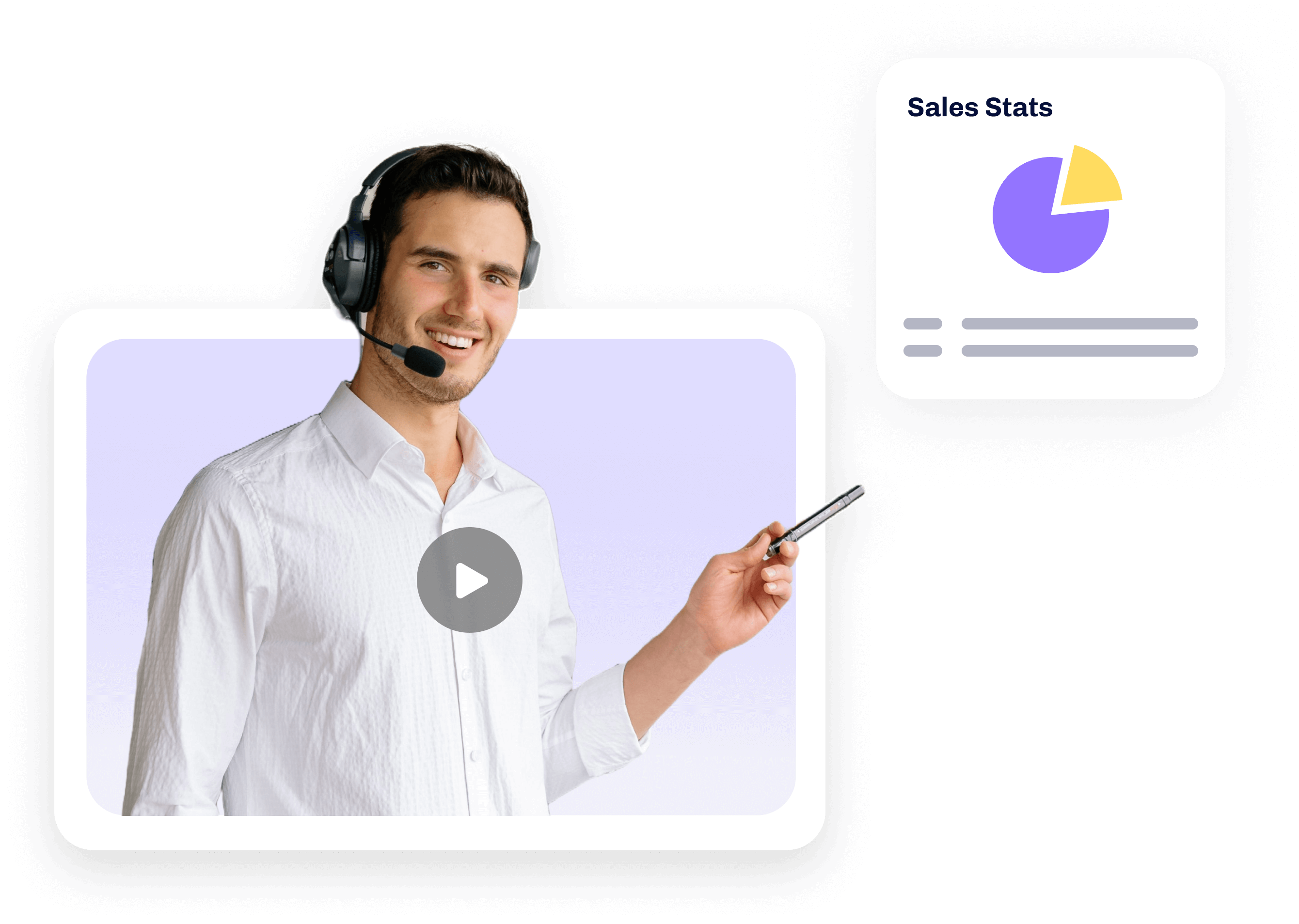 Sales training videos
Ensure consistency in product knowledge across the sales team, reduce ramp time for new reps, and improve the team's ability to articulate the product's value proposition better.
Product Explainers
Convey complex product information in an engaging way, make it easier for prospects to understand the product and the value it delivers, and increase conversion rates.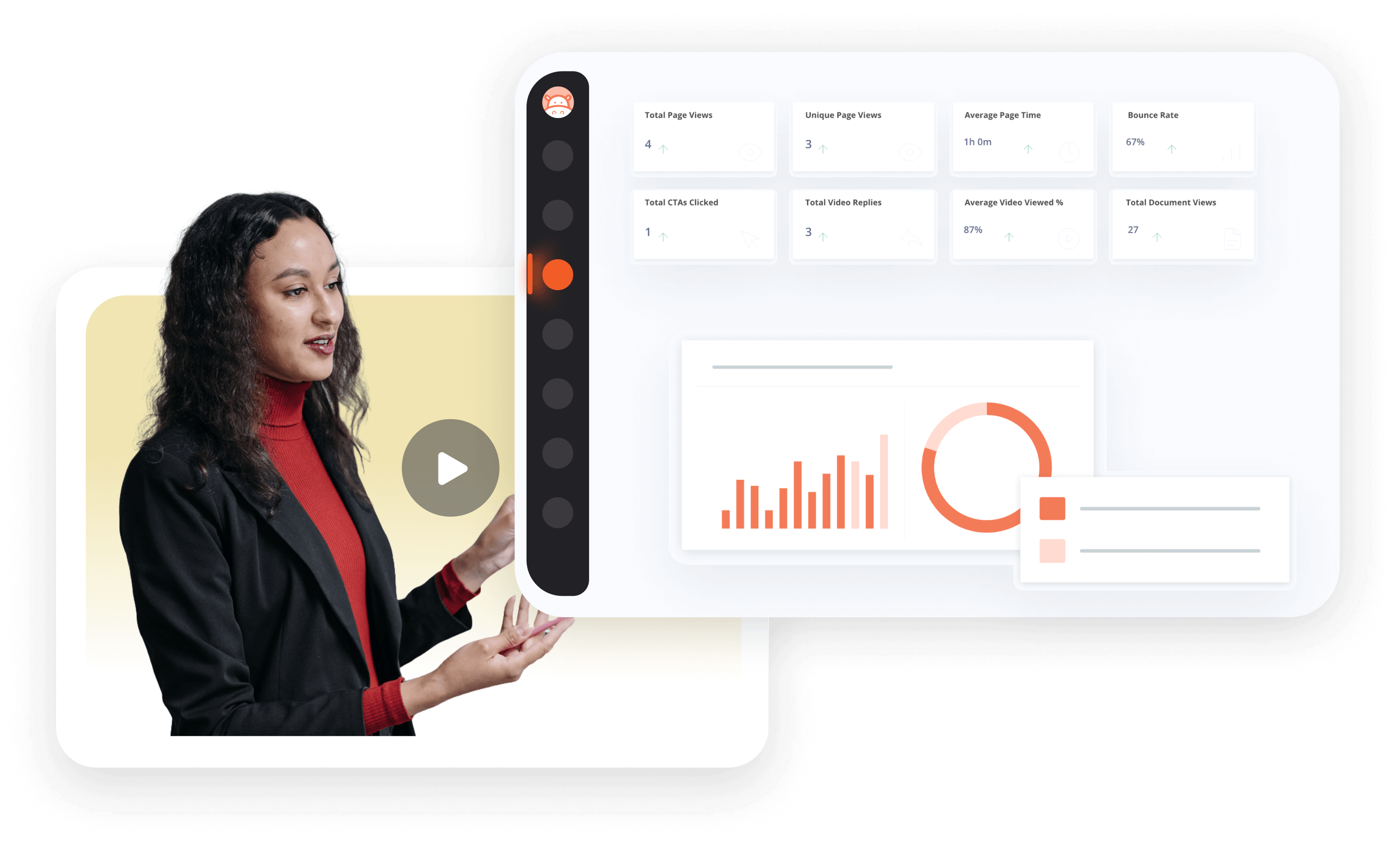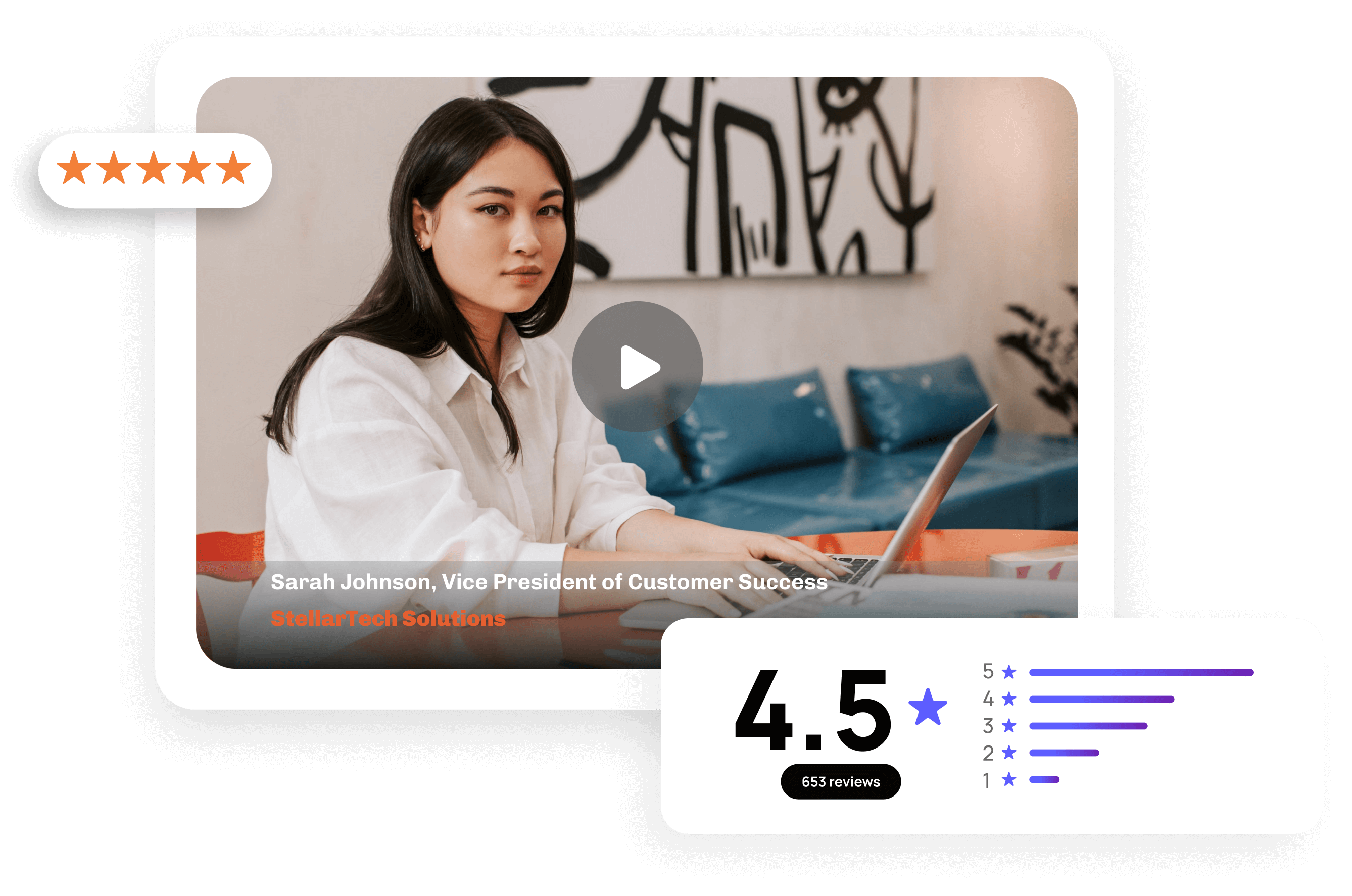 Testimonial Videos
Maintain a ready-to-be-shared repository of testimonial videos that help build trust and credibility for your brand among customers and help prospects relate to real-life success stories.
Competitor comparison
Leverage the power of visuals to position your product better and provide a clear understanding of your product's advantages over competitors in a captivating way.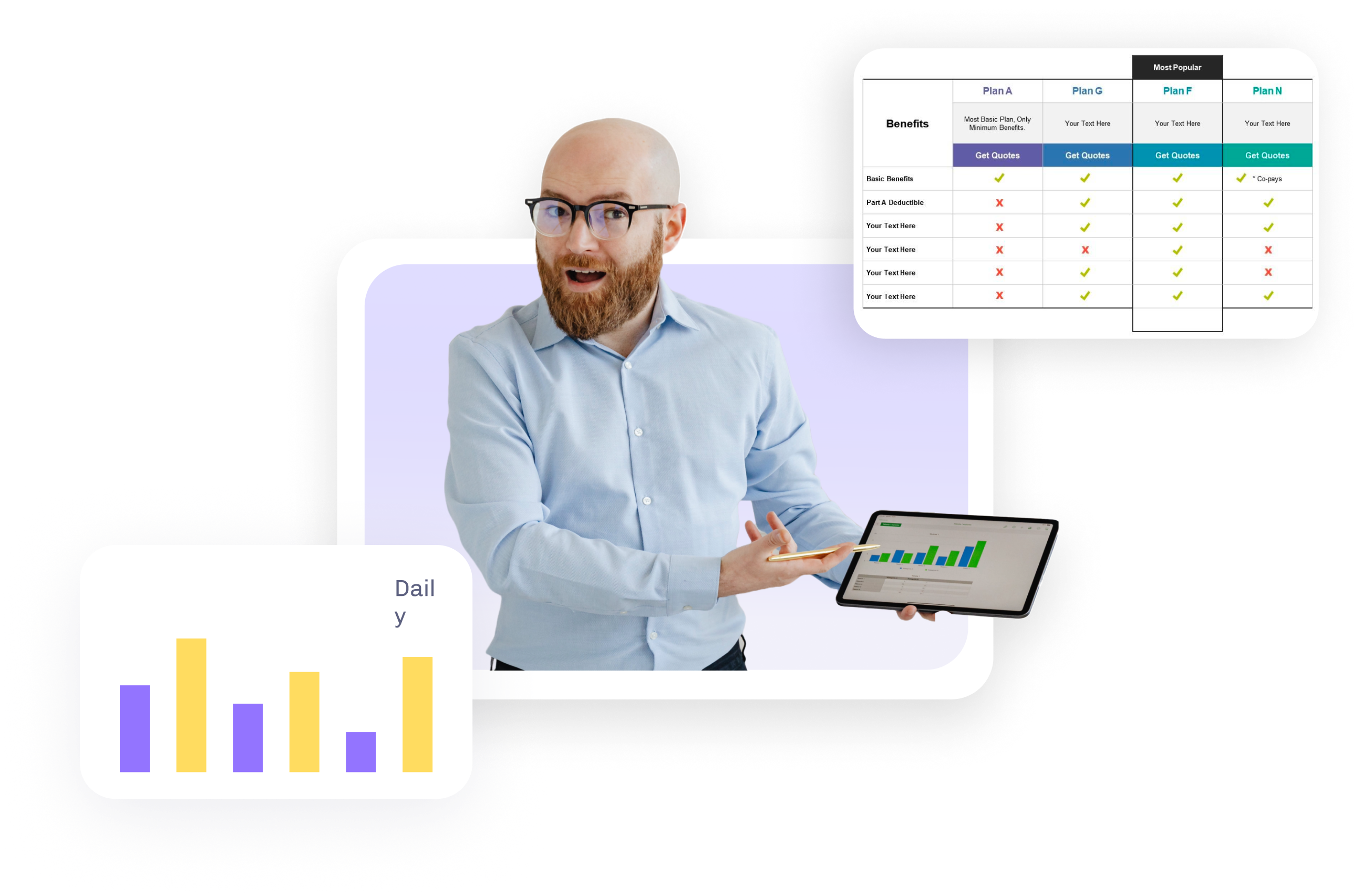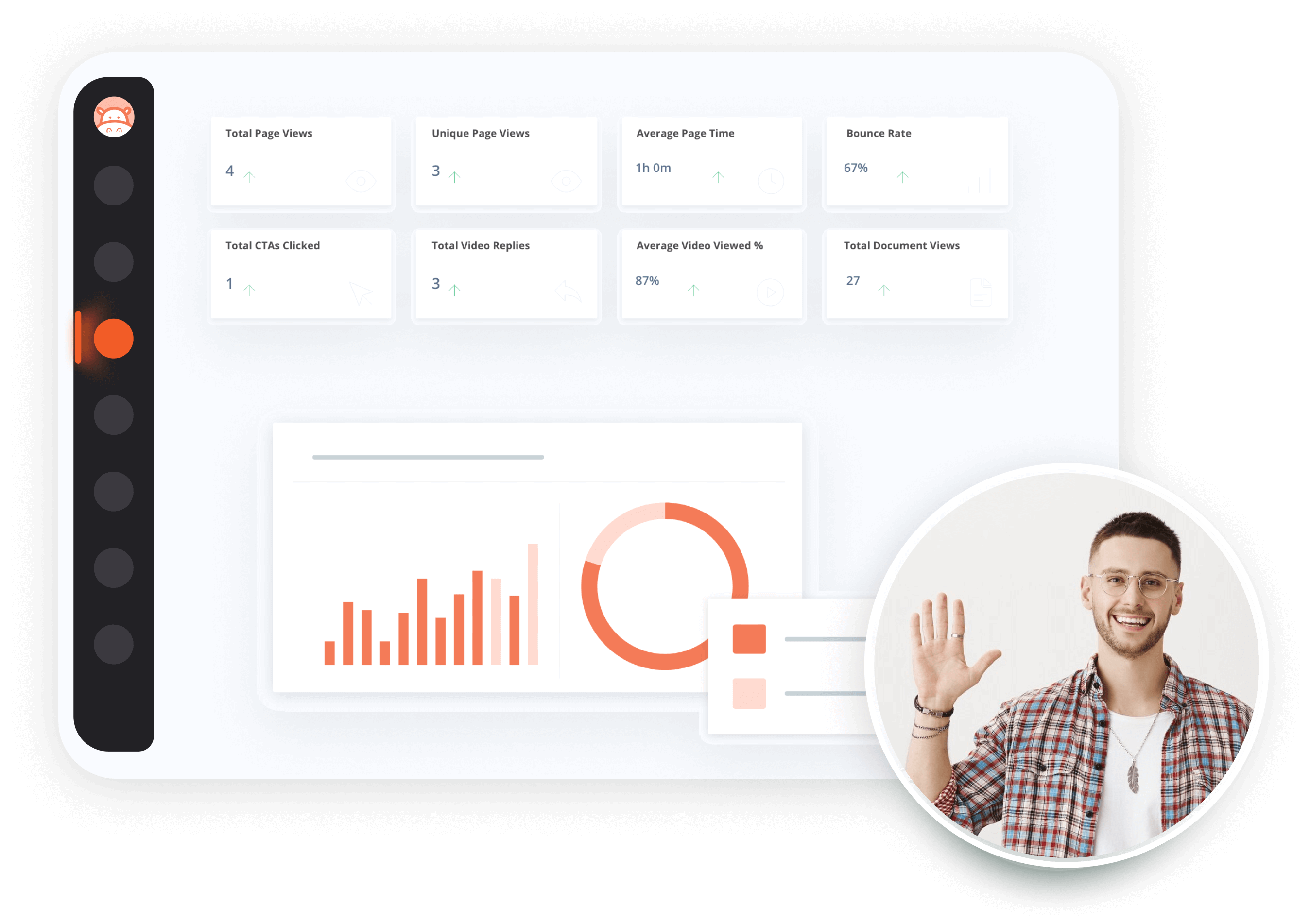 How-to video guides
Help your support team reduce inquiries, assist users in using the product effectively, and improve customer experience.
Why enablement teams use Hippo Video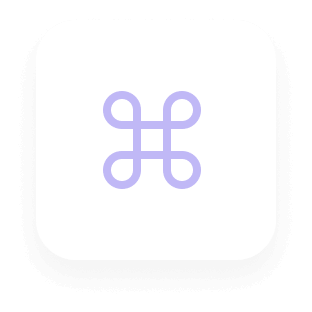 Onboard and train reps faster: Reduce ramp time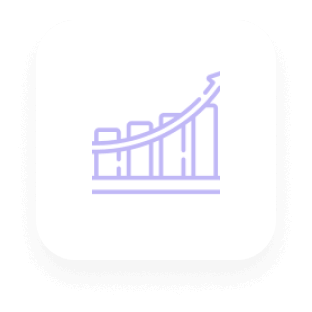 Get better visibility on content consumption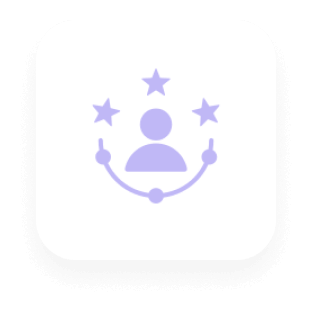 Create informative, engaging, and on-demand training content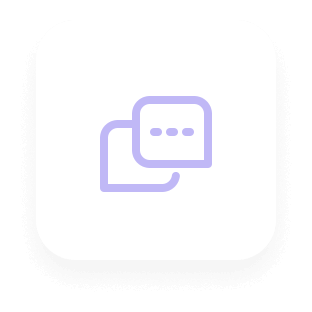 Ensure consistency in product messaging across the org
Features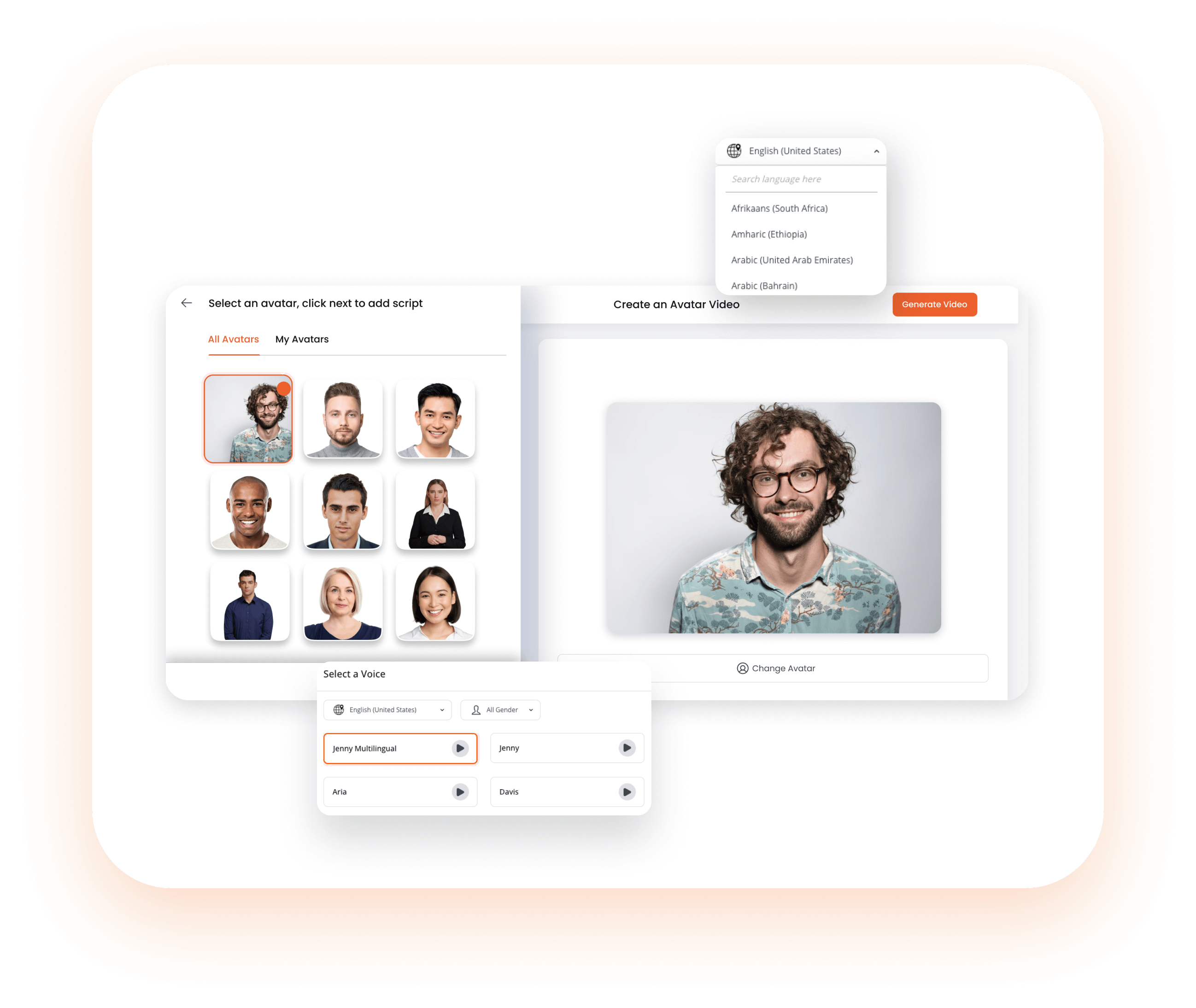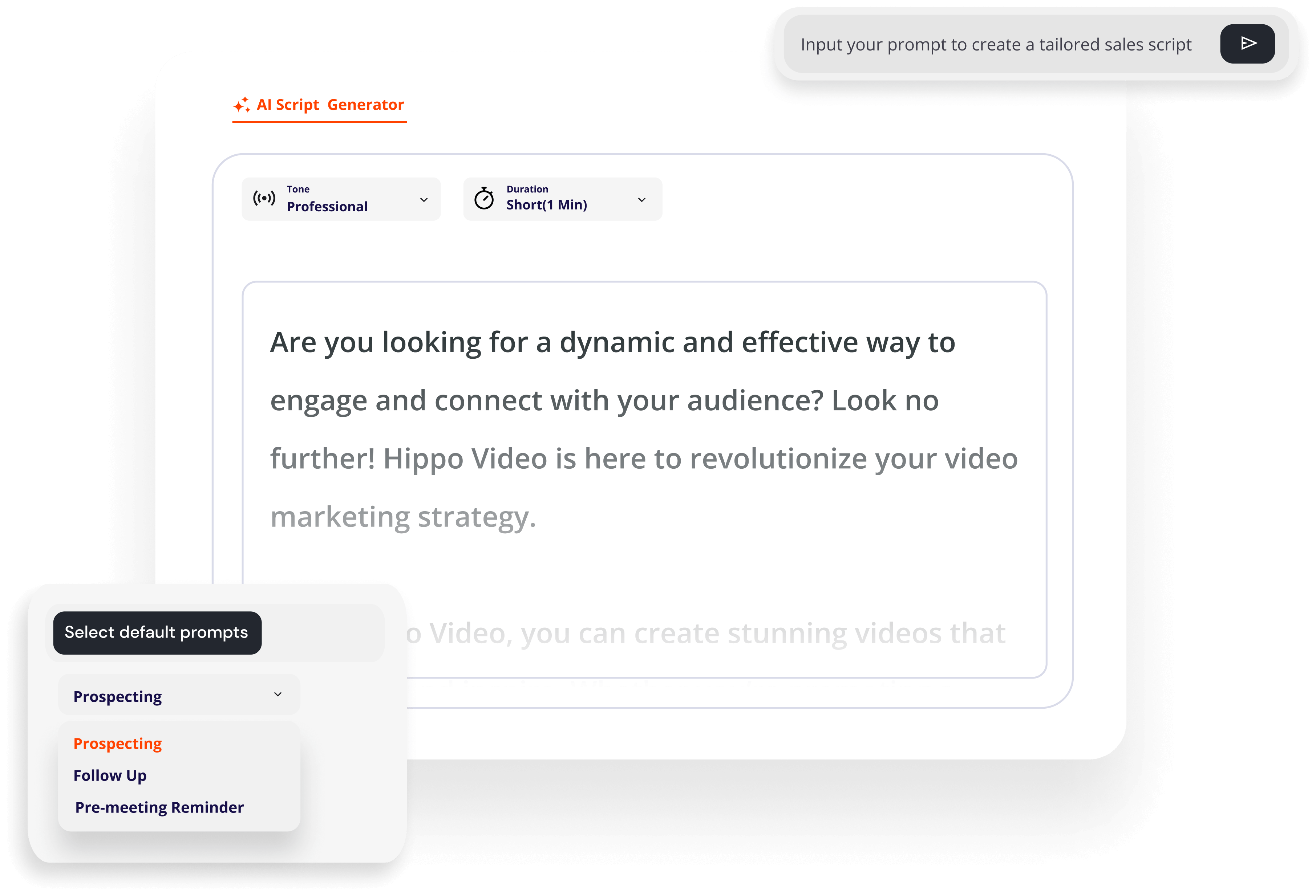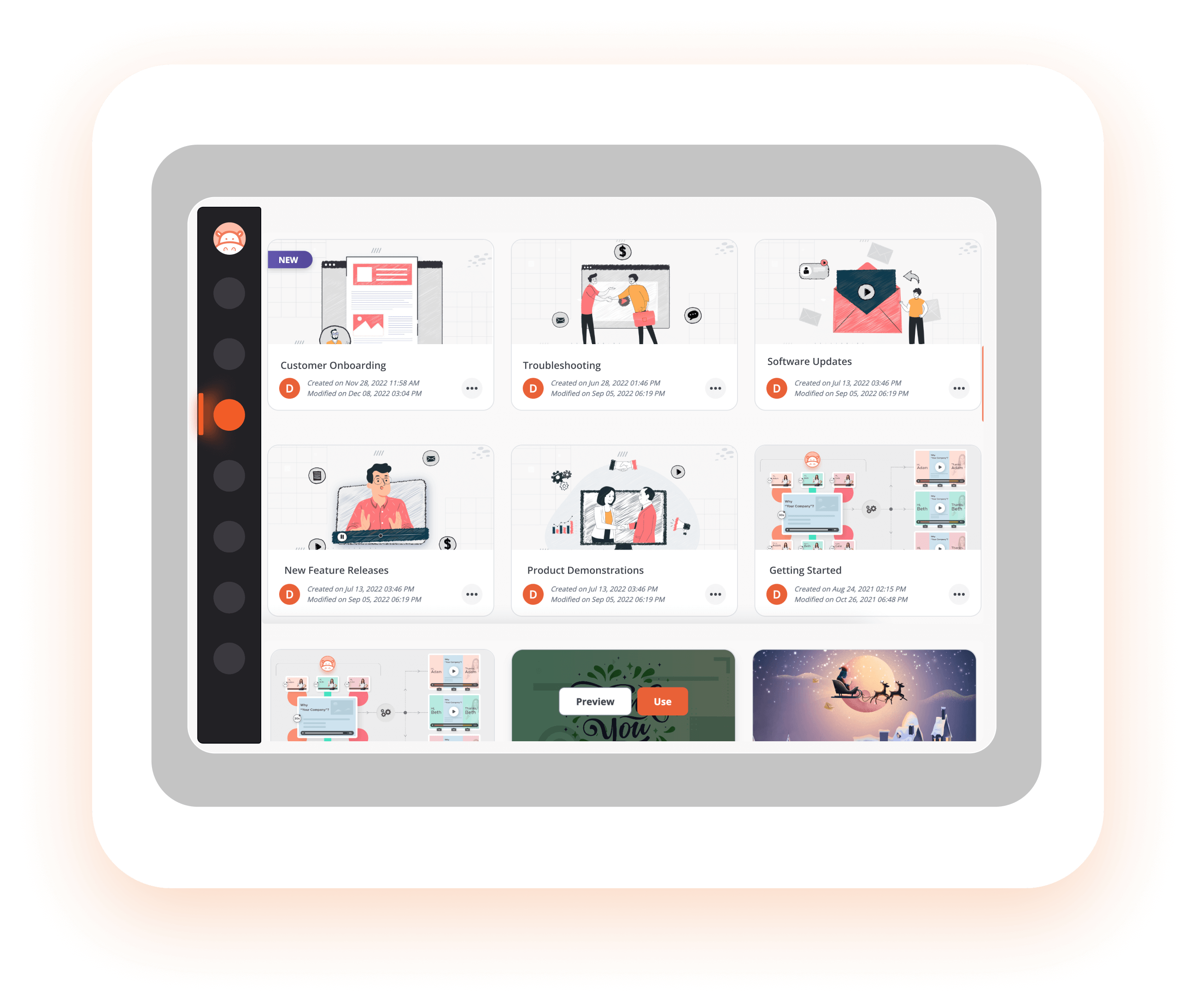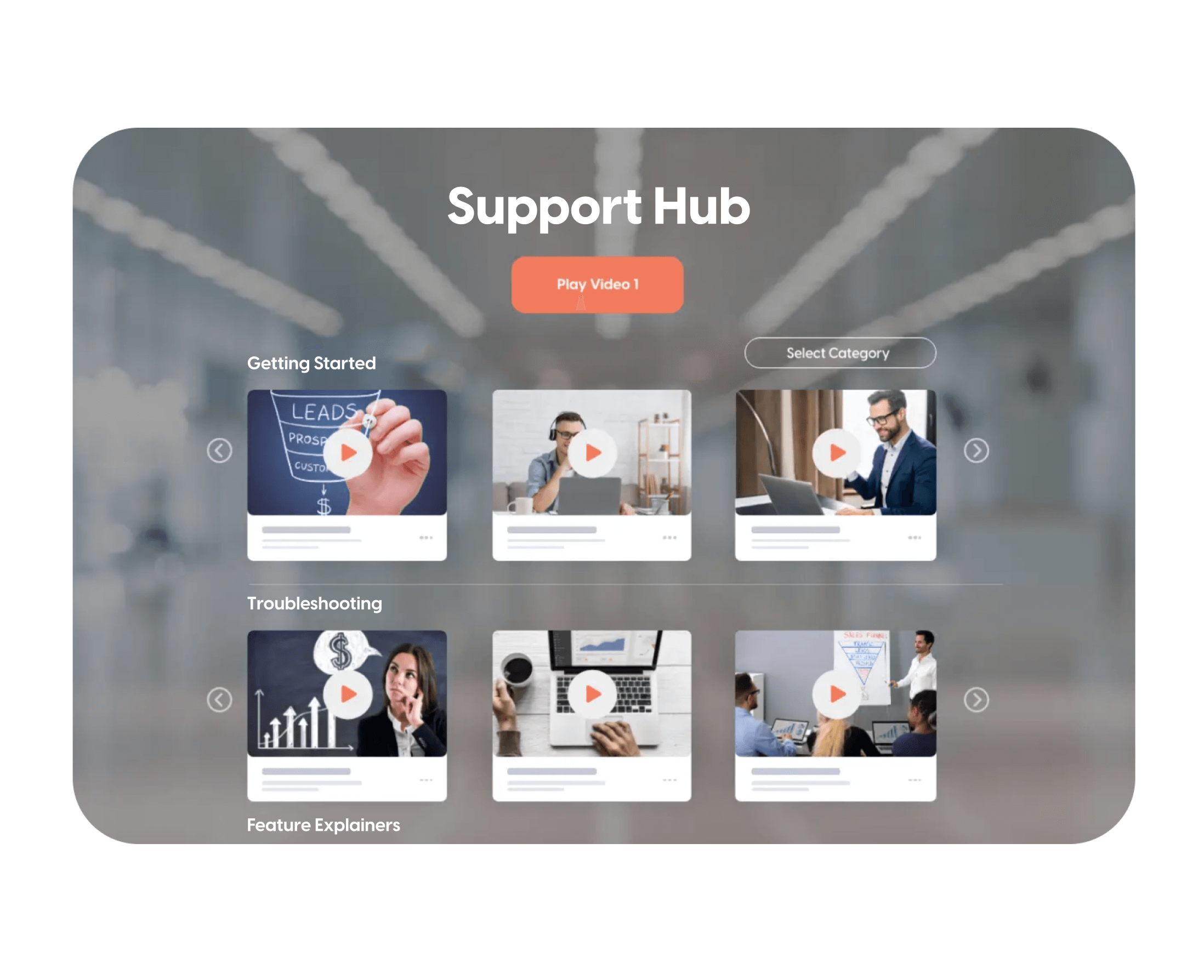 AI Avatar
Create and update your knowledge base effortlessly with onboarding videos, how-to videos, and feature explanation videos in minutes using AI Avatar—without going through the conventional video-making hassles.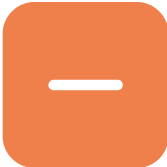 AI Script Generator
Save time on video scripting. Generate instant scripts for any video by entering a prompt in our AI-powered script generator.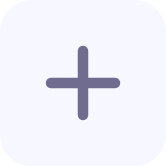 Video Flows
Kickstart your video creation process with pre-designed video templates tailored for various scenarios and use cases.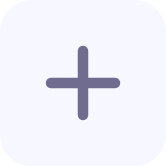 Video Hubs
Collate all video content into a centralized hub, efficiently organizing it by category for convenient accessibility and effortless sharing with customers.