Boost sales efficiency with AI Video Script Generator
Meet Hippo Video's AI Script Generator, an AI-powered sales scriptwriter that creates engaging and receptive sales scripts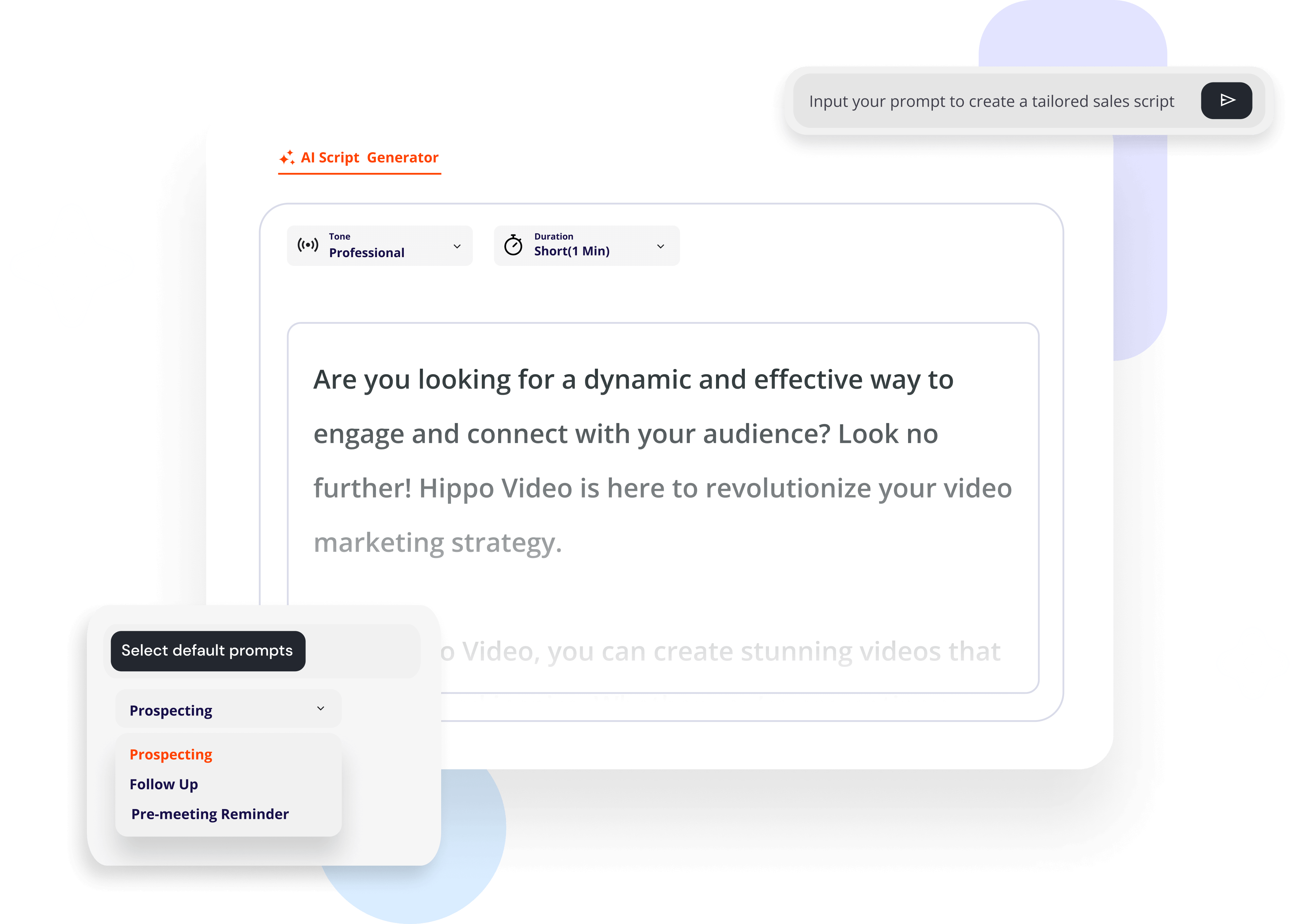 Trusted by 5000+ businesses and 1.5 million+ users around the world
With our AI Video Script Generator
Creating high-converting sales scripts is effortless as this
1

Open Hippo Video Platform. And once you're on the Teleprompter screen, select the "AI Script Generator" tab.
2

Either input your own prompt or select our predefined prompt templates and tweak them as needed.
3

Almost instantly, you'll have the script generated. Review, edit, and finalize your script.
4

Add it to the Teleprompter to record a video immediately or save it for later use.
Generate a personalized video script NOW
Try For Free
simplify and amplify sales success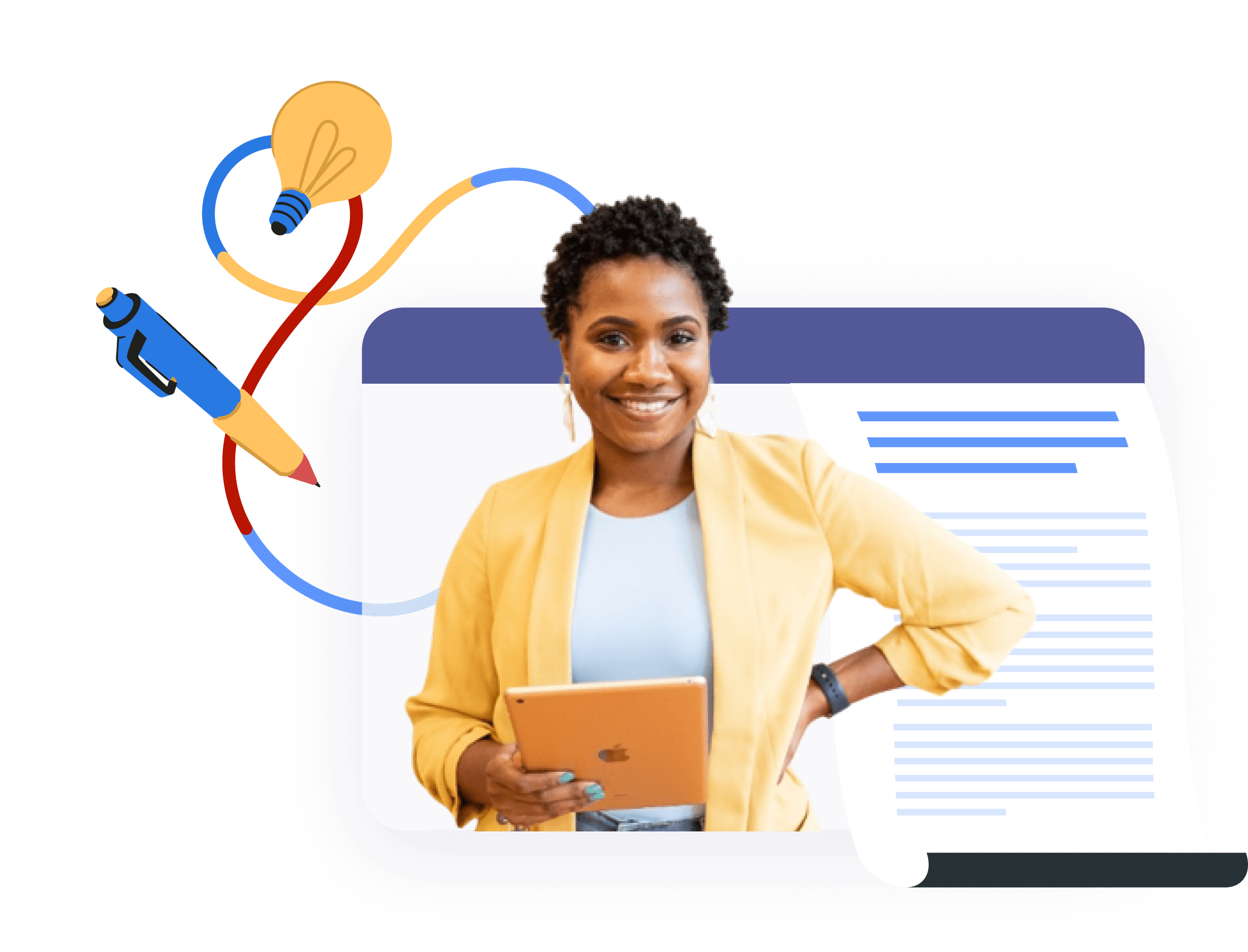 Slog off scripting hustle
Is writing sales scripts a headache? Pause. With our AI Script Generator, whip up contextually relevant and compelling scripts in seconds and deliver your message more confidently and accurately.
Quickstart with default prompts
Use our predefined prompt templates as a starting point if you don't want to create prompts from scratch. This will save time and effort, making your script creation process more efficient.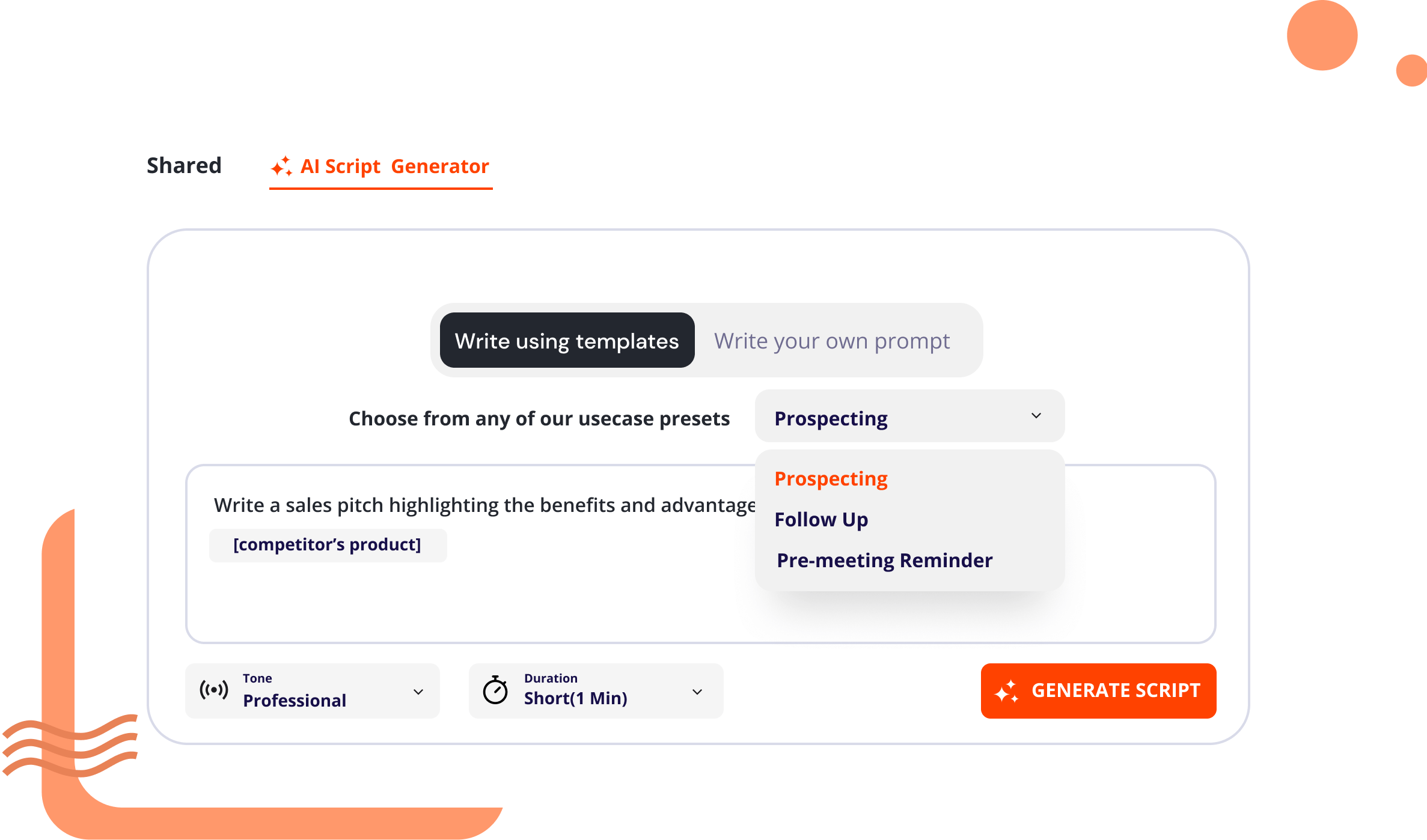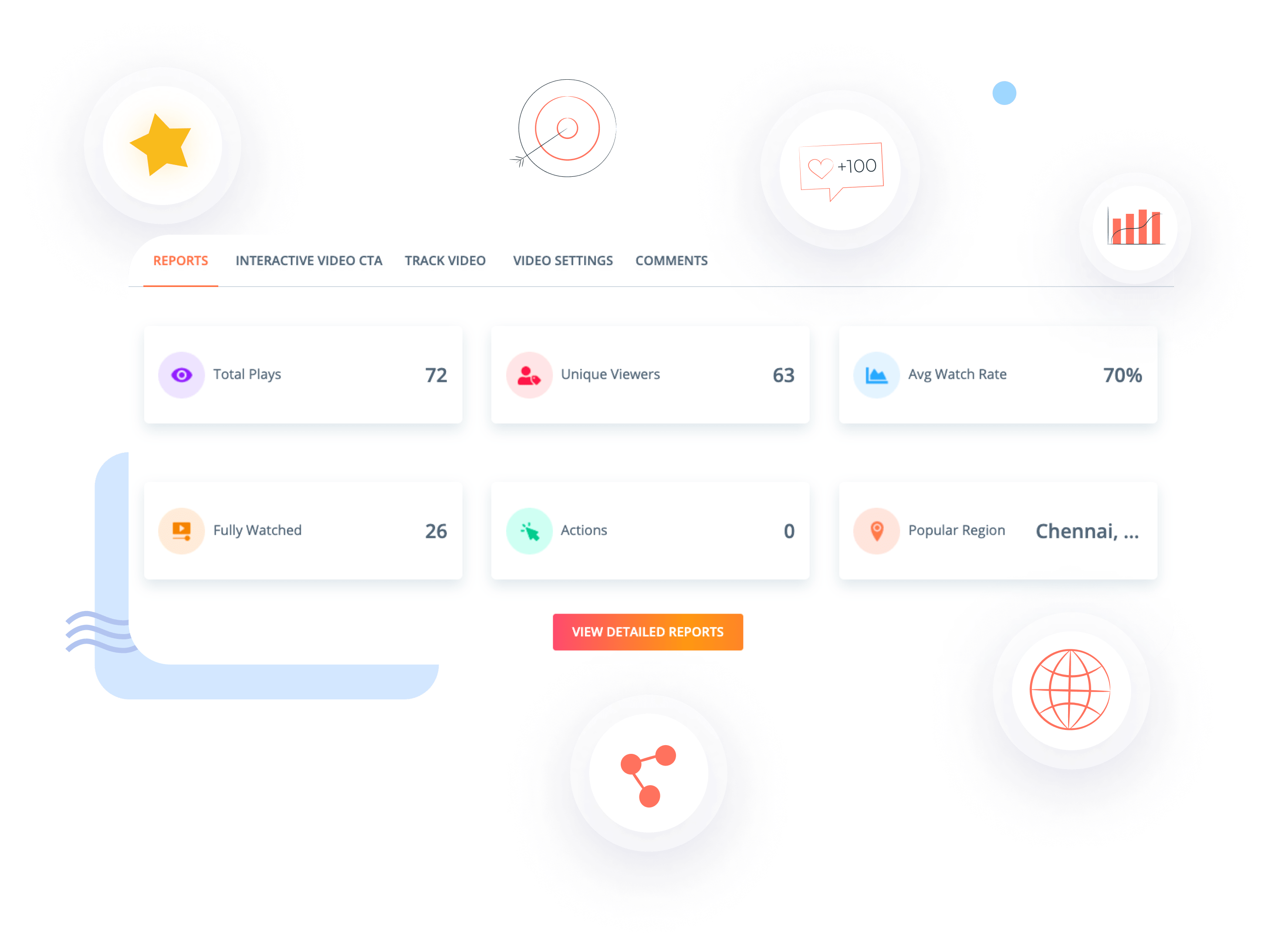 Enhance video engagement
With AI Script Generator, personalize your scripts based on prospects' data or target segment—addressing their specific pain points or industry challenges—to increase message resonance and chances of interactivity.
Script for every sales scenario
Explain your sales stage and its specificity, and get a tailored script in seconds. Be it prospecting, product demos, follow-up, or any other use case, we've got you covered for them all.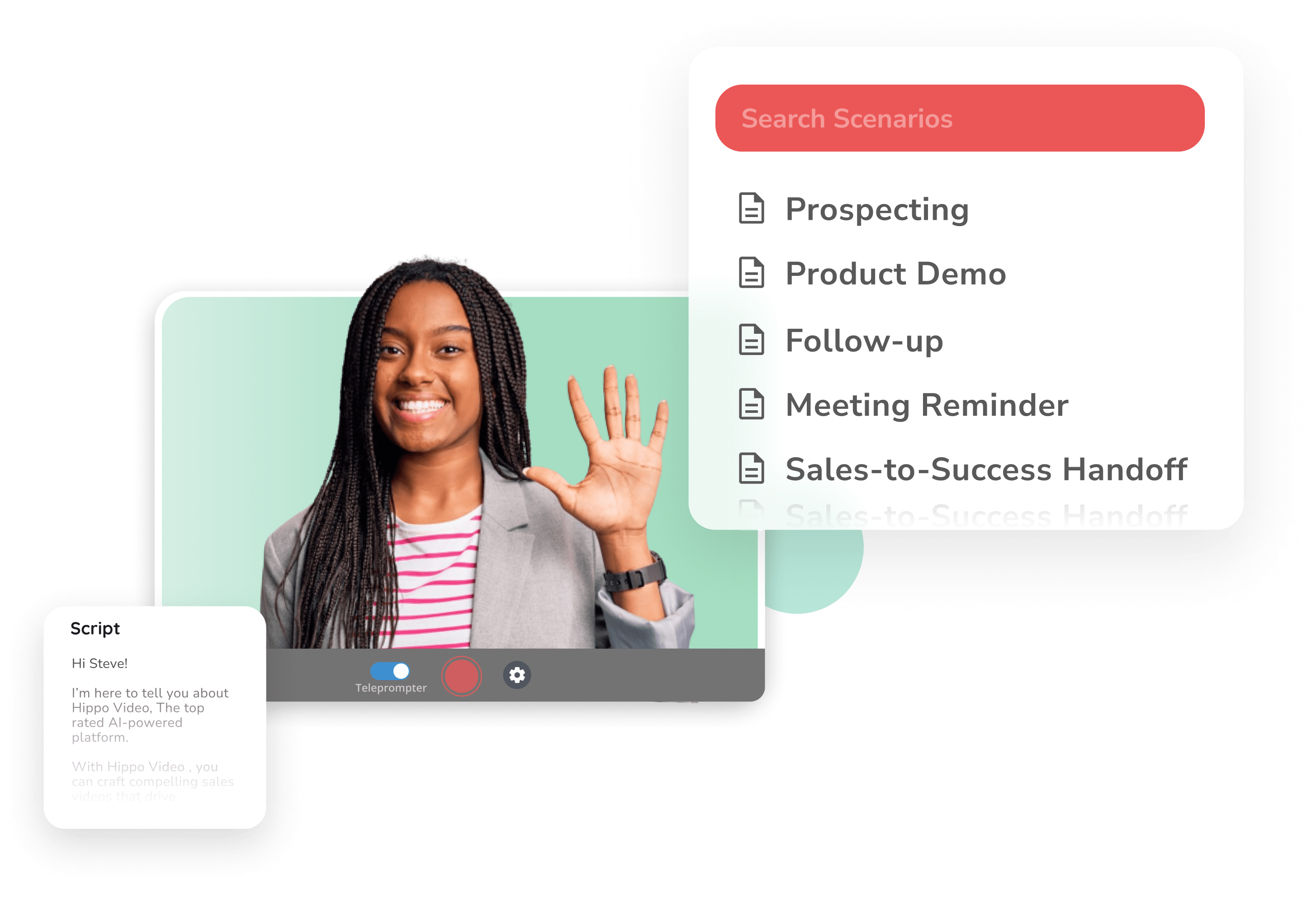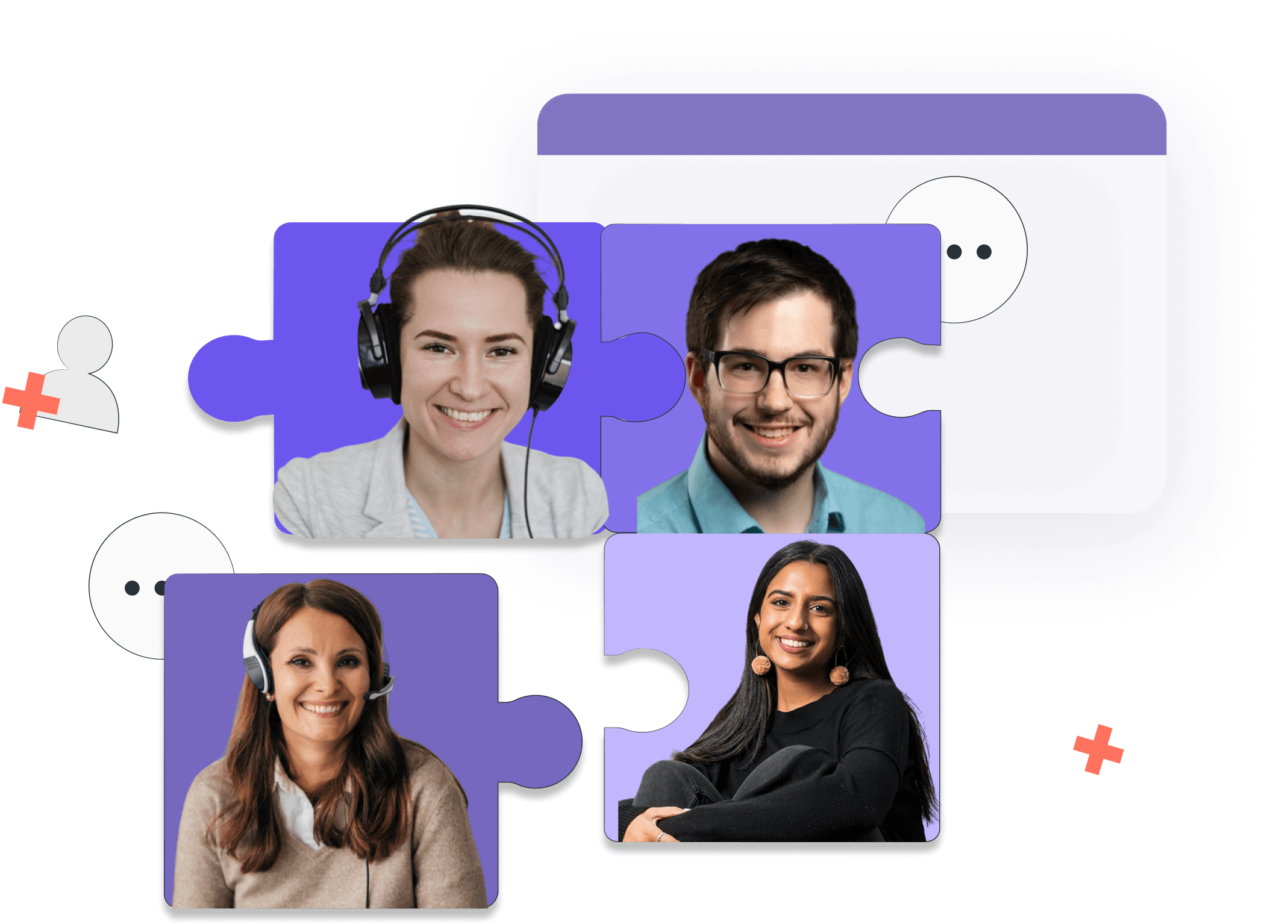 Uniformity of messaging
In the case of multiple users, maintain a unified brand voice and ensure messaging consistency. Equip your team with structured scripts including key talking points, value propositions, and all the information they need to make the deal.
FAQ
1. What is an AI Script generator? How can I generate sales scripts with it?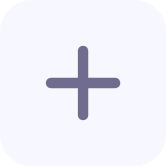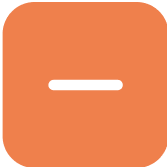 An AI script generator is a handy sales tool powered by artificial intelligence that can swiftly create persuasive sales scripts to be used in your video messages.
Based on your input provided about your product, target audience, preferred style, and goals, it produces efficient sales scripts to drive effective engagement and conversions.
2. Is there any restriction on the number of AI video scripts that can be generated?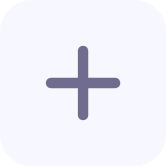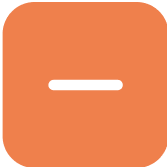 No, there is no restriction on the number of scripts that can be generated using Hippo Video's AI Script Generator until its beta stage is live.
3. Can I make edits to my generated scripts?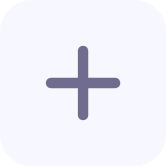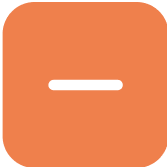 Yes, absolutely! You can fine-tune the AI generated scripts with our video script generator. It is just a starting point that helps you save time and effort in the process of writing sales scripts. Feel free to tweak, edit, and refine the content of the generated script to suit your sales goals, target audience, and brand voice.
4. How to write prompts to create better AI scripts?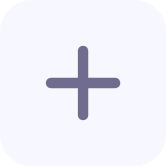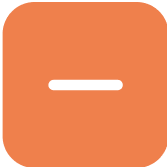 Writing an apt prompt is essential to get good output from the AI Script Generator. Here are a few tips that you can consider while writing your prompts to generate winning sales scripts:
Be Specific: Give clear instructions to the AI to avoid vague responses.

Provide Context: Mention the purpose and target audience of your script.

Use Examples: Include sample sentences or ideas to guide the AI.

Consider Tone: Specify the tone and style you want in your script

Experiment: Don't hesitate to refine your prompts until you get the desired output.

Review and Edit: Always review and edit AI-generated scripts for perfection.
5. What is the pricing of Hippo Video's AI Script Generator?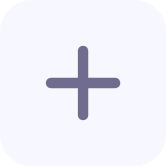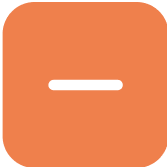 Hippo Video's AI Script Generator is completely free to use until its beta stage remains active.
Ready to try our AI Script Generator? Let's talk
Try For Free