Tap customer growth and retention with video-first solutions

Hippo Video's all-in-one, comprehensive video creation suite facilitates Customer Success teams to optimize customer journeys, increase upsells, and bolster retention rates.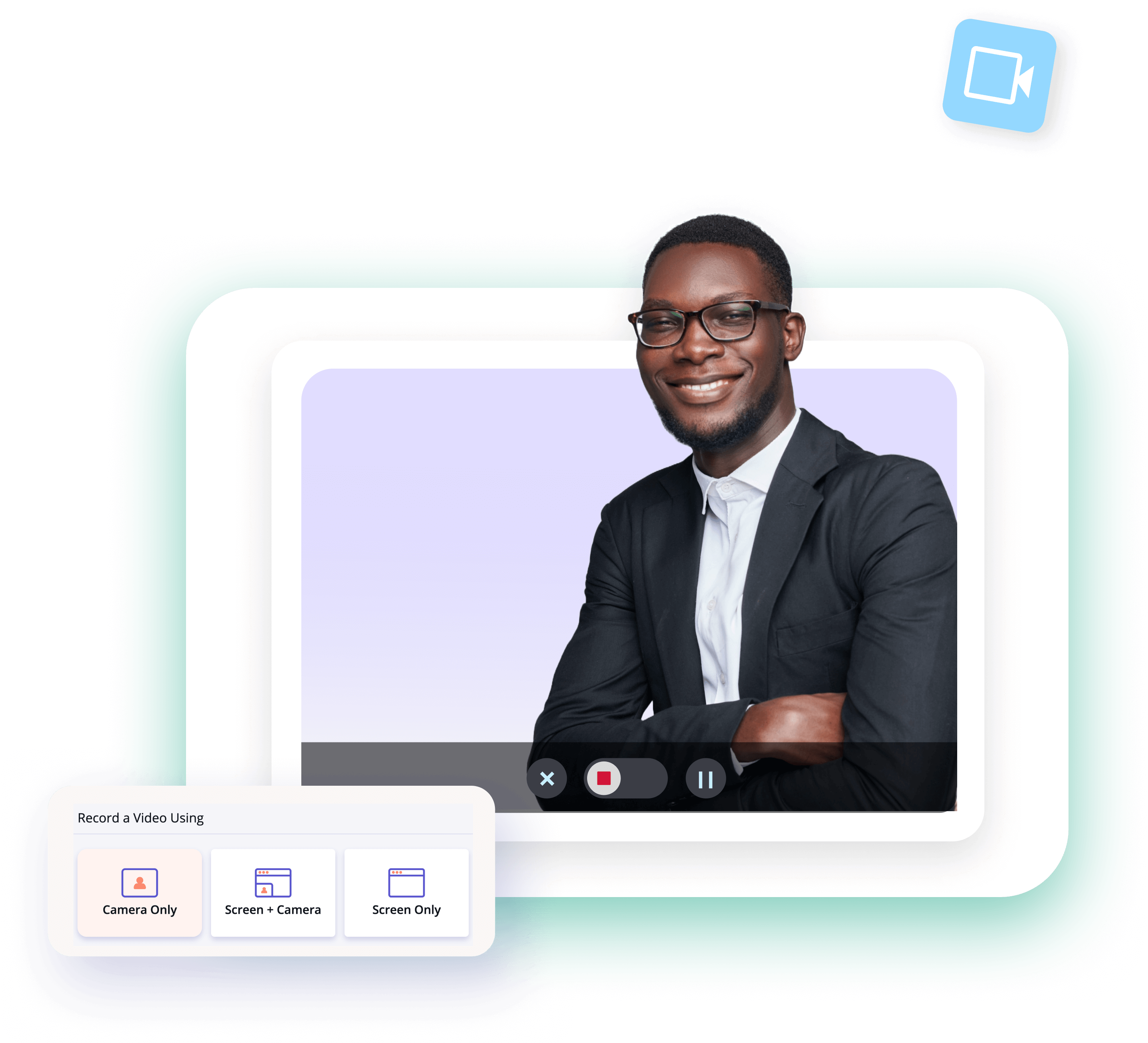 Trusted by 5000+ businesses and 1.5 million+ users around the world
Use Cases for Customer Success Teams
Make customer journeys longer and impact longlasting using videos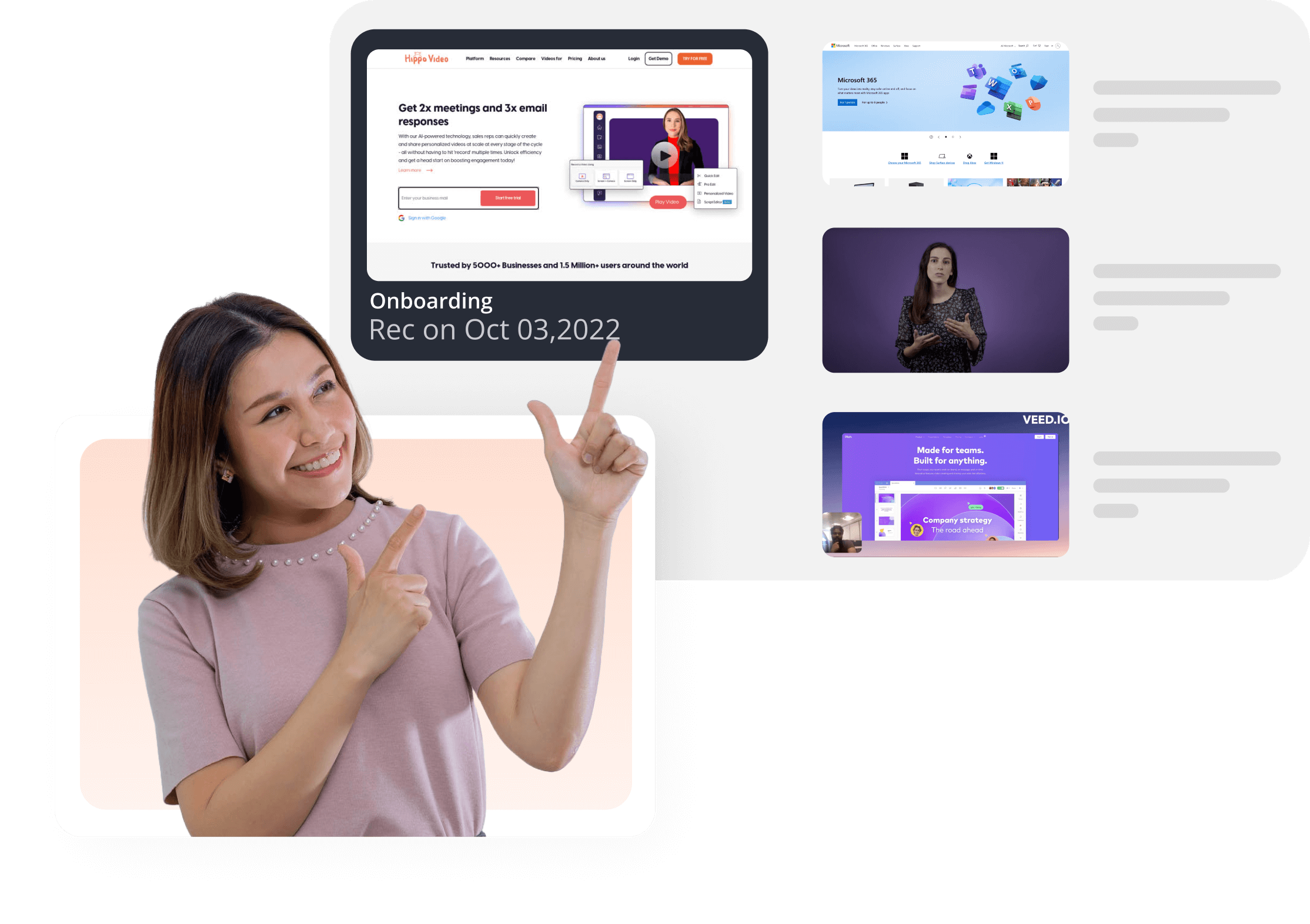 Seamless onboarding and training
Create video tutorials and walkthroughs to help new customers speed up their onboarding process and get started with your product quickly. Visual instructions are more engaging and effective in conveying information.
Tailored learning solutions
Understand your customers' product interactions and design multiple learning paths within a single video. This way, they can choose the most relevant solutions and skip the rest, personalizing their own path.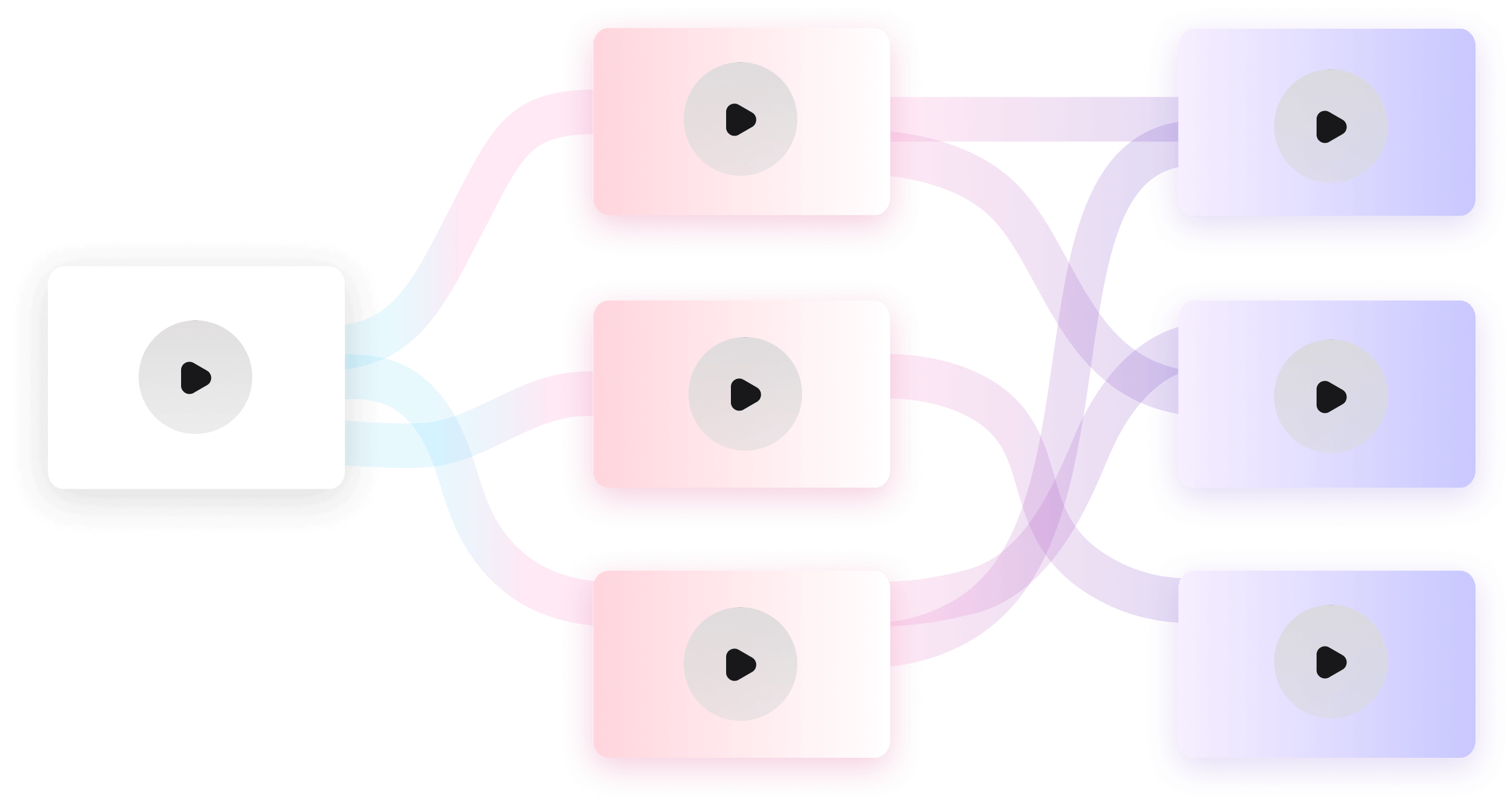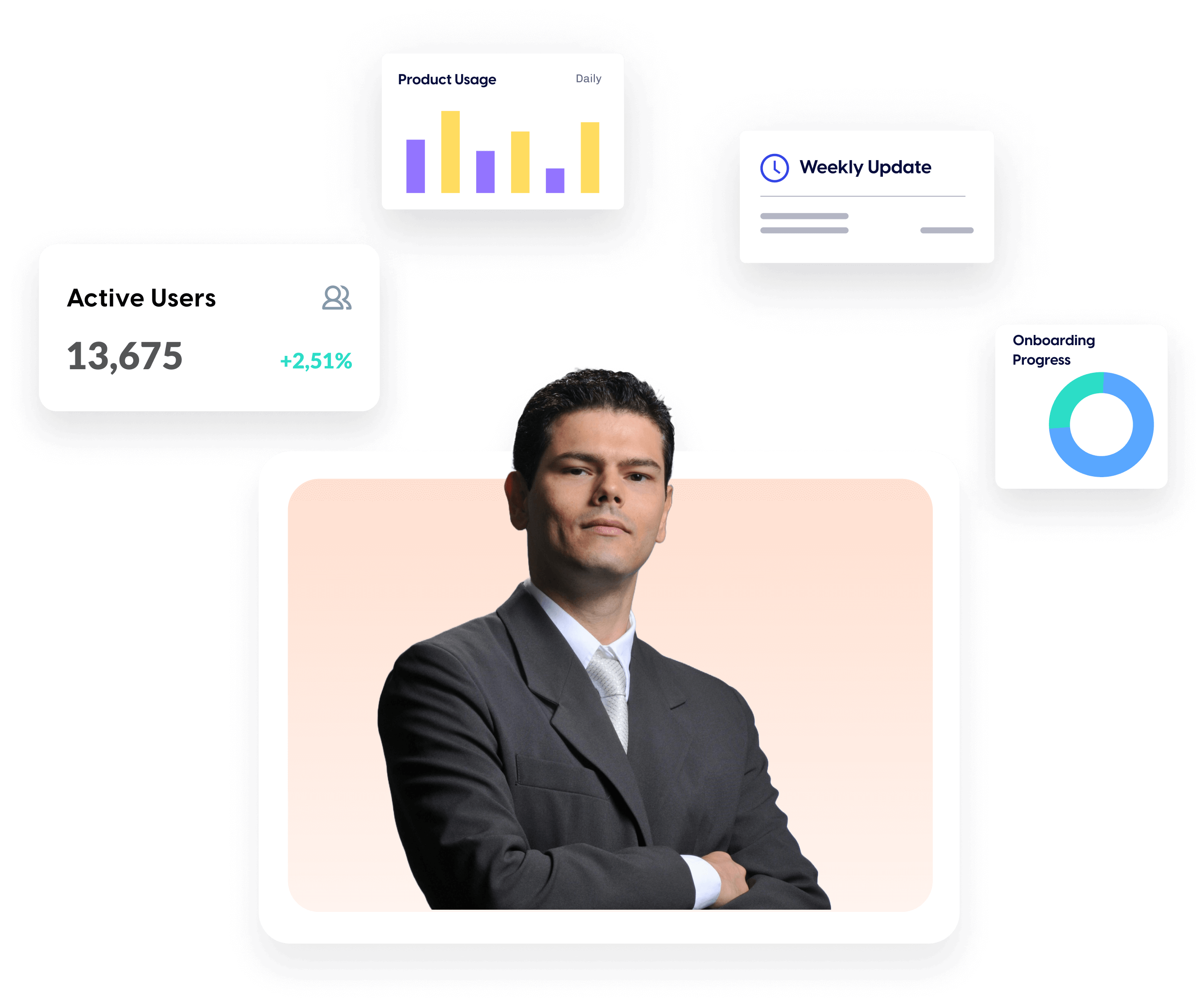 Personalized video reviewals
Increase the effectiveness of your review meetings through videos—mapping out their journey, milestones, product adoption levels, and steps ahead—to maximize their goal achievement for which they signed in for.
Announcement and Updates
Communicate important updates, new feature launches, and other changes via videos. Ensure that customers receive the key points without getting lost in lengthy explanations. Plus, distill complex information into a concise format effortlessly.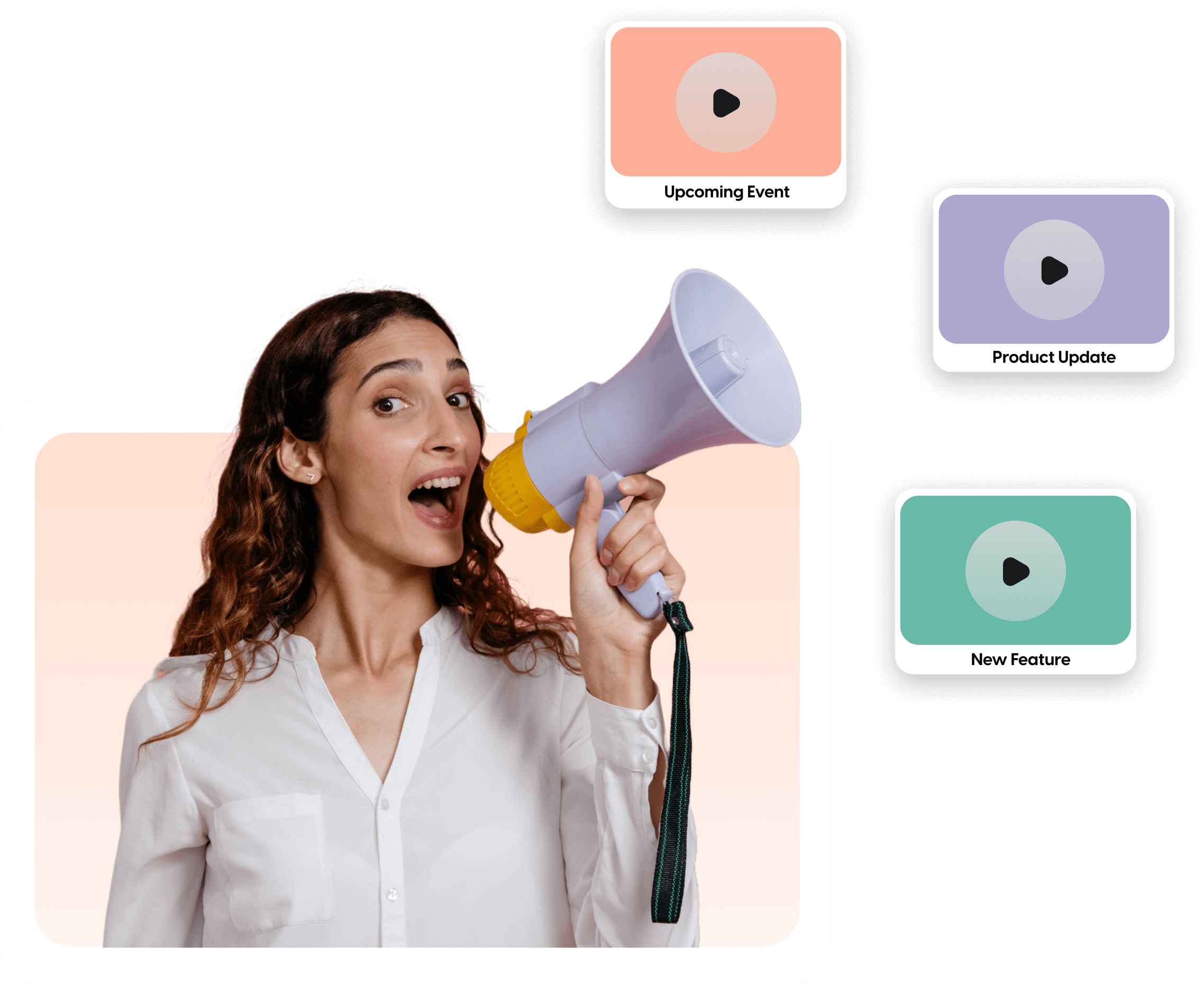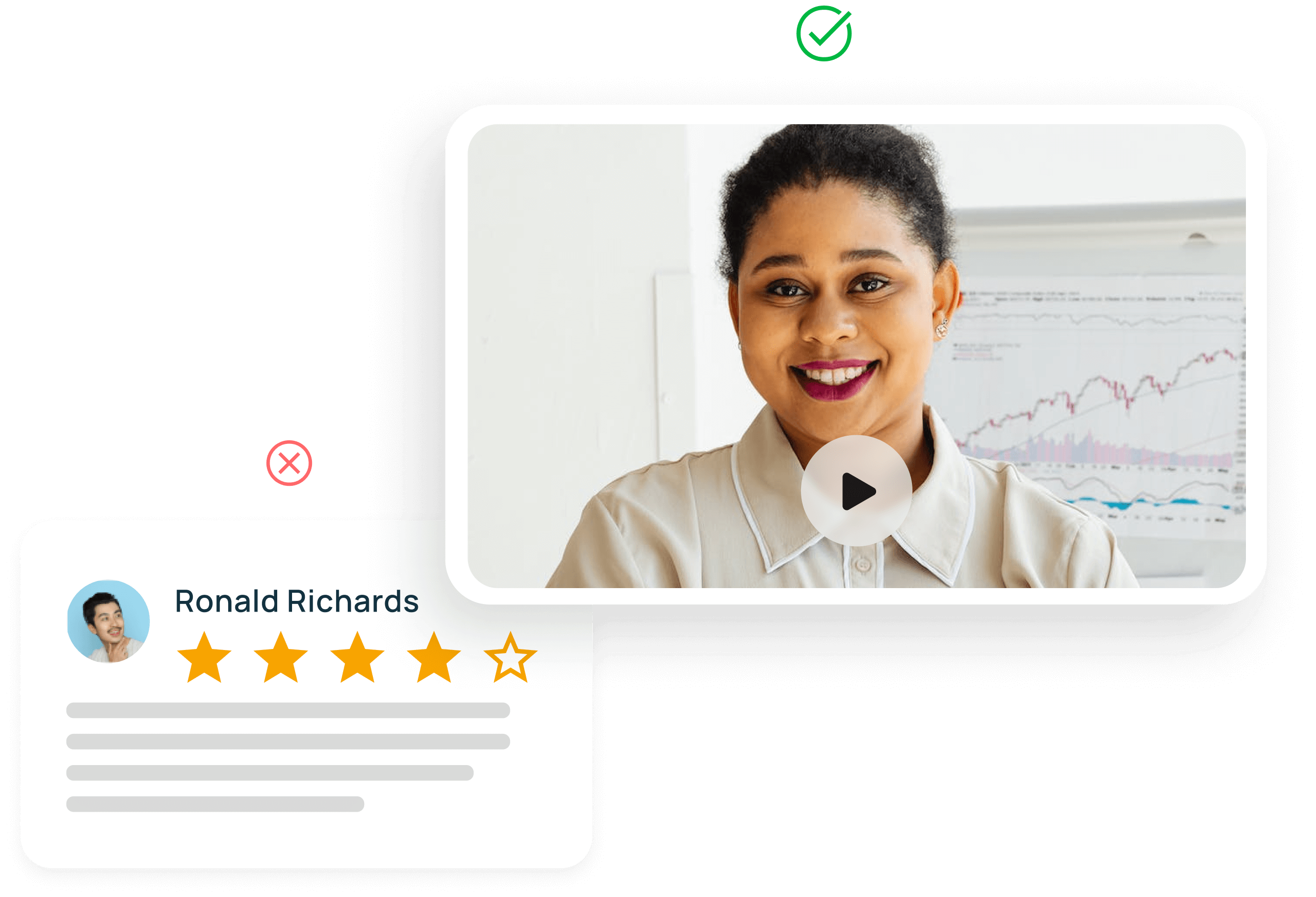 See success, hear satisfaction!
Boost your company's reputation and credibility through video testimonials. Because seeing and hearing a person's genuine satisfaction can be more compelling than text-based or static testimonials.
Video features that will help you design a seamless success journey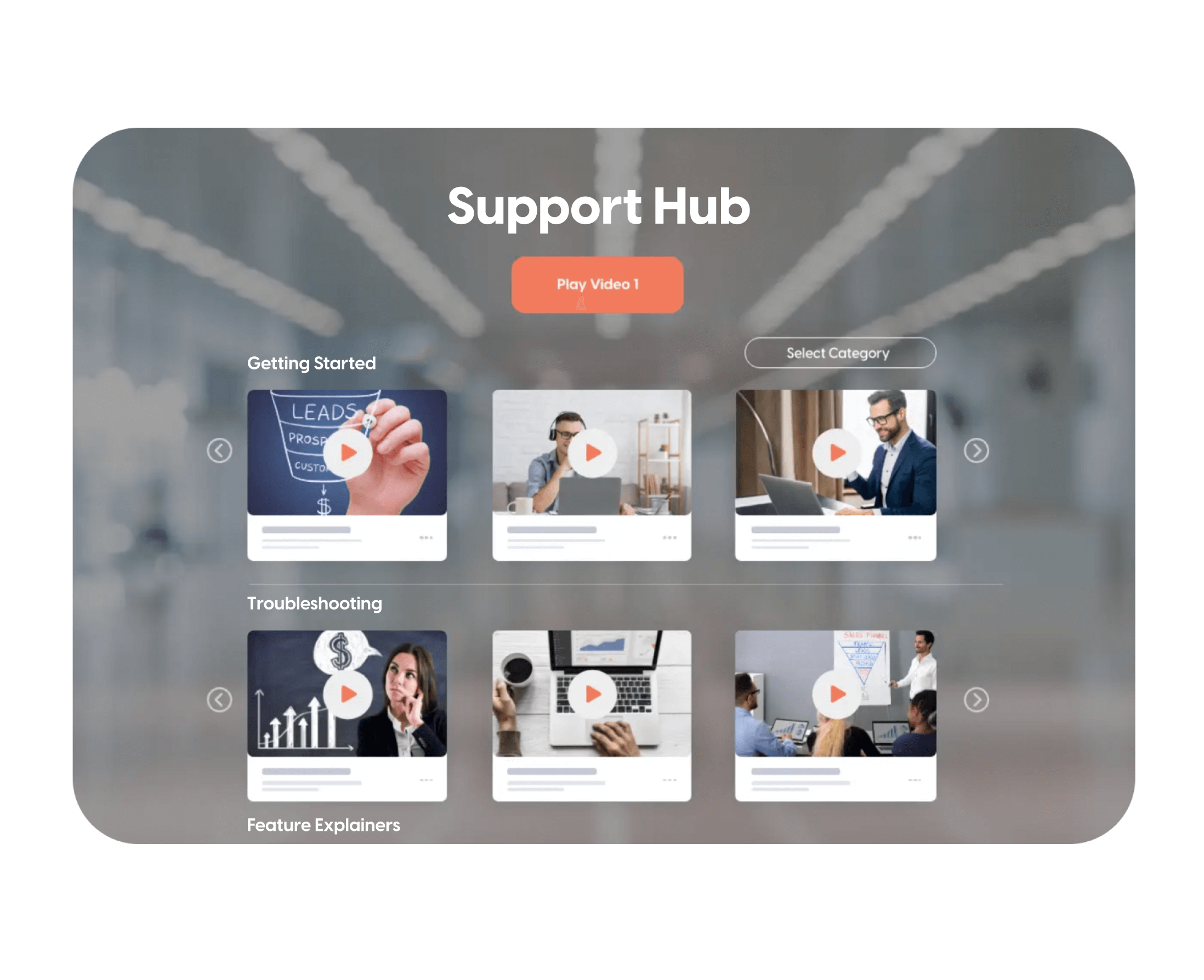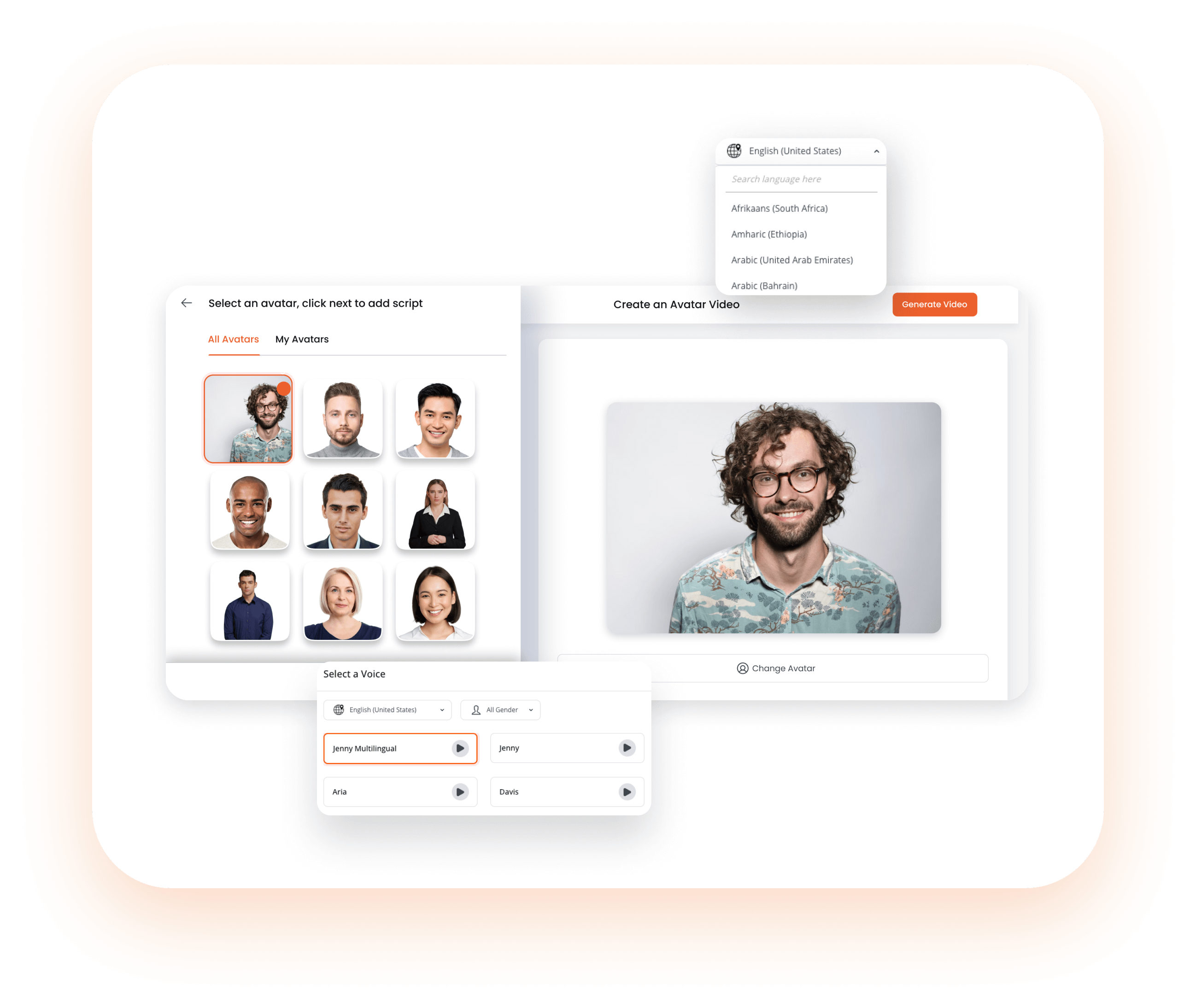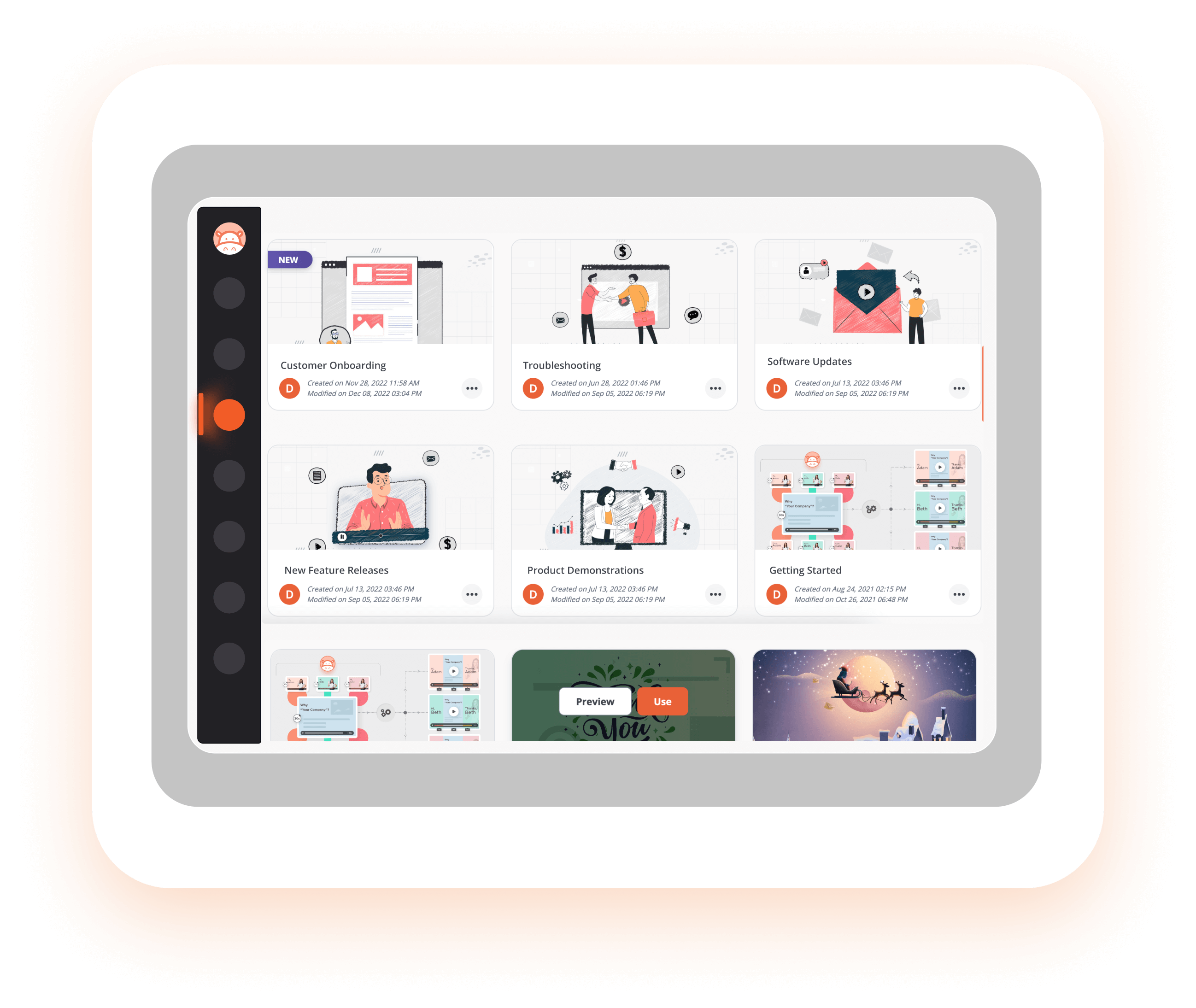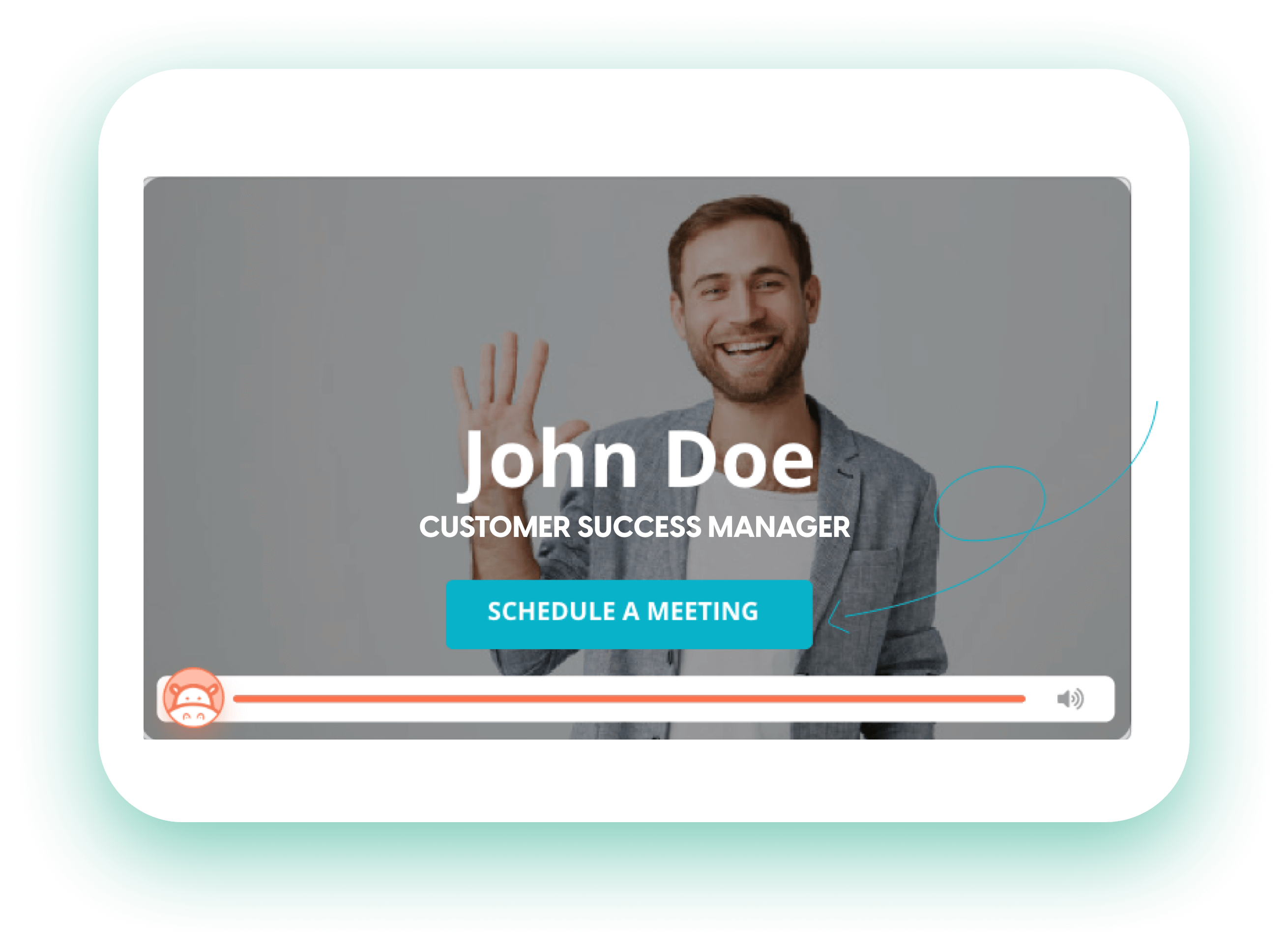 Video Hubs
Curate and share multiple pre-recorded support videos in a single link for troubleshooting or advanced feature explanations. Using Video Hubs dynamically update or replace videos in playlists to give users latest information effortlessly.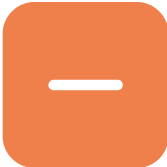 AI Avatar
Create and update your knowledge base effortlessly with onboarding videos, how-to videos, and feature explanation videos in minutes using AI Avatar—without going through the conventional video-making hassles.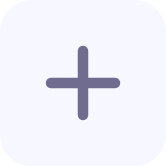 Video Flows
Use our library of pre-built Video Flows to craft personalized support videos for every customer in a few clicks. Customize and save your own templates based on your support concerns for quick video personalization.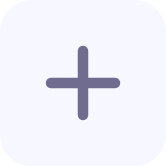 Interactive Elements
Engage your customers and allow them to interact with you via your in-video CTAs, polls, surveys, and video branching. Contextualize their journey further based on their interactions.