Seamless video-first support for quick resolution and higher CSAT

Hippo Video's transformative and secured video creation suite helps Support Teams simplify support, amplify rep productivity, and uplift customer satisfaction.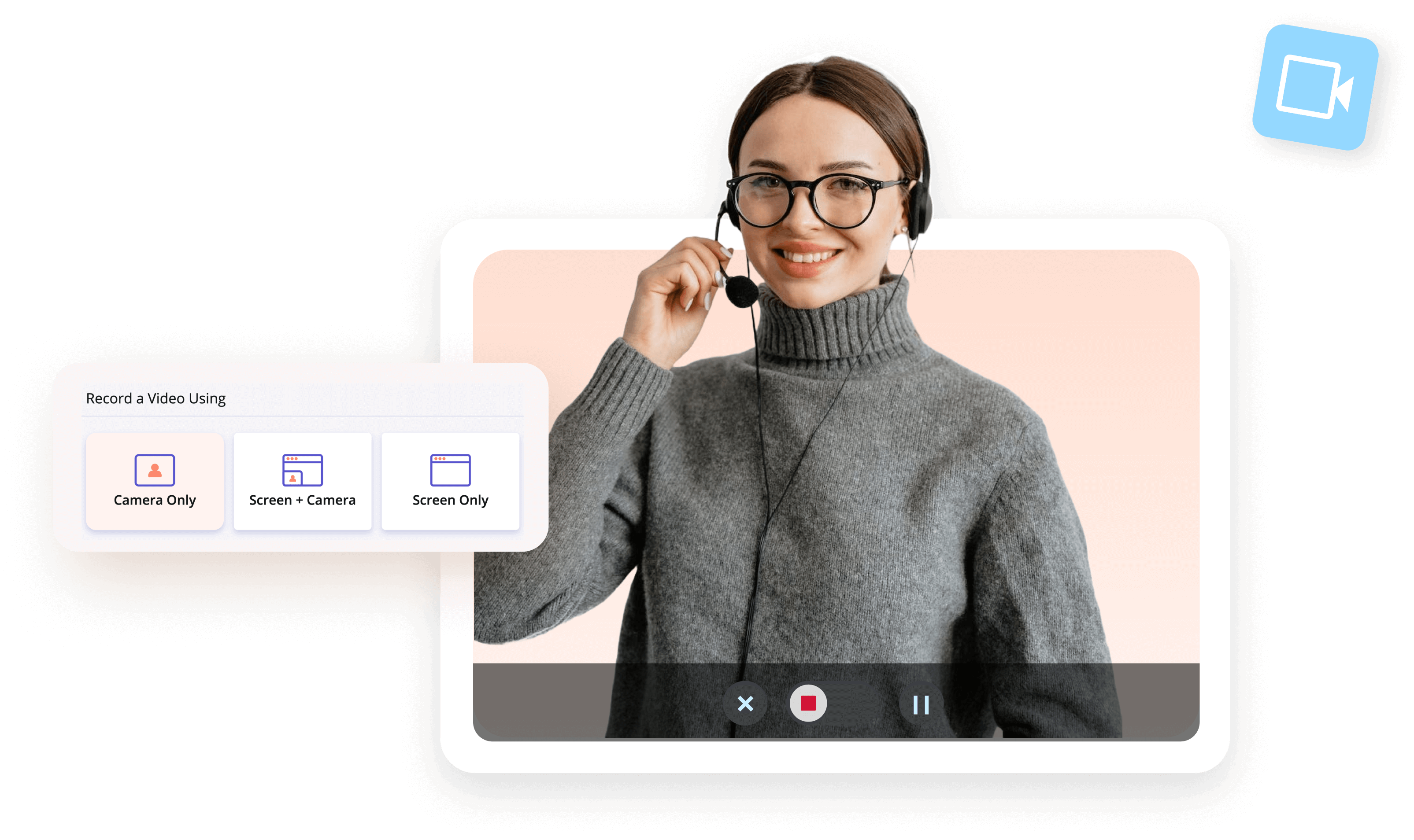 Trusted by 5000+ businesses and 1.5 million+ users around the world
Use Cases for Support Teams
Resolve customer support challenges with videos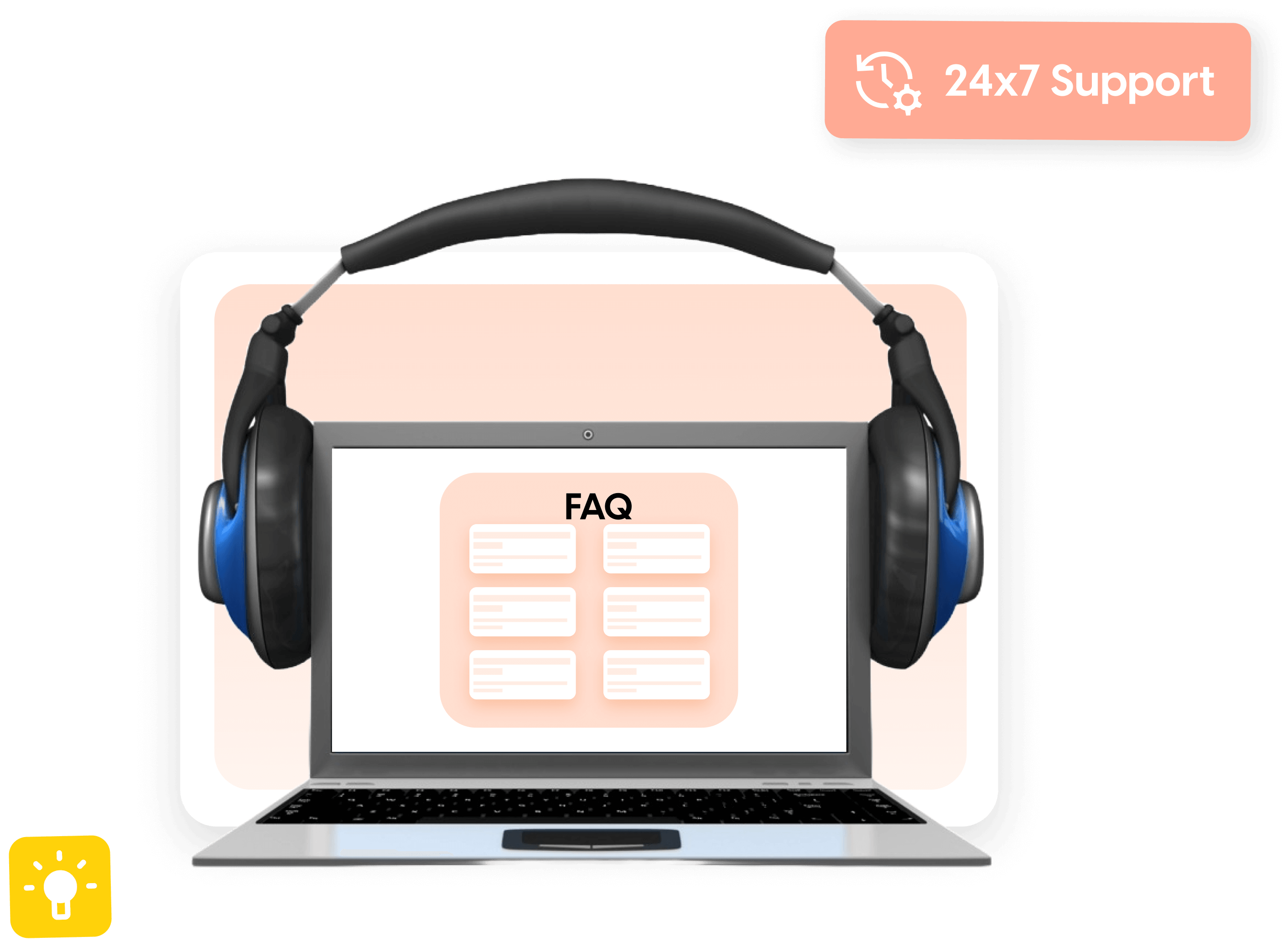 Redirect FAQs and enhance team productivity
Automate self-service with a scalable, video-enabled knowledge base to help customers find answers faster. This reduces their dependence on customer support rep, saving wasteful time spent on FAQ resolutions.
Reduce time to resolution
Decrease resolution time significantly with practical and precise demonstrations of troubleshooting steps to customers. Make the process more understandable and less time-consuming for technical or complicated issues.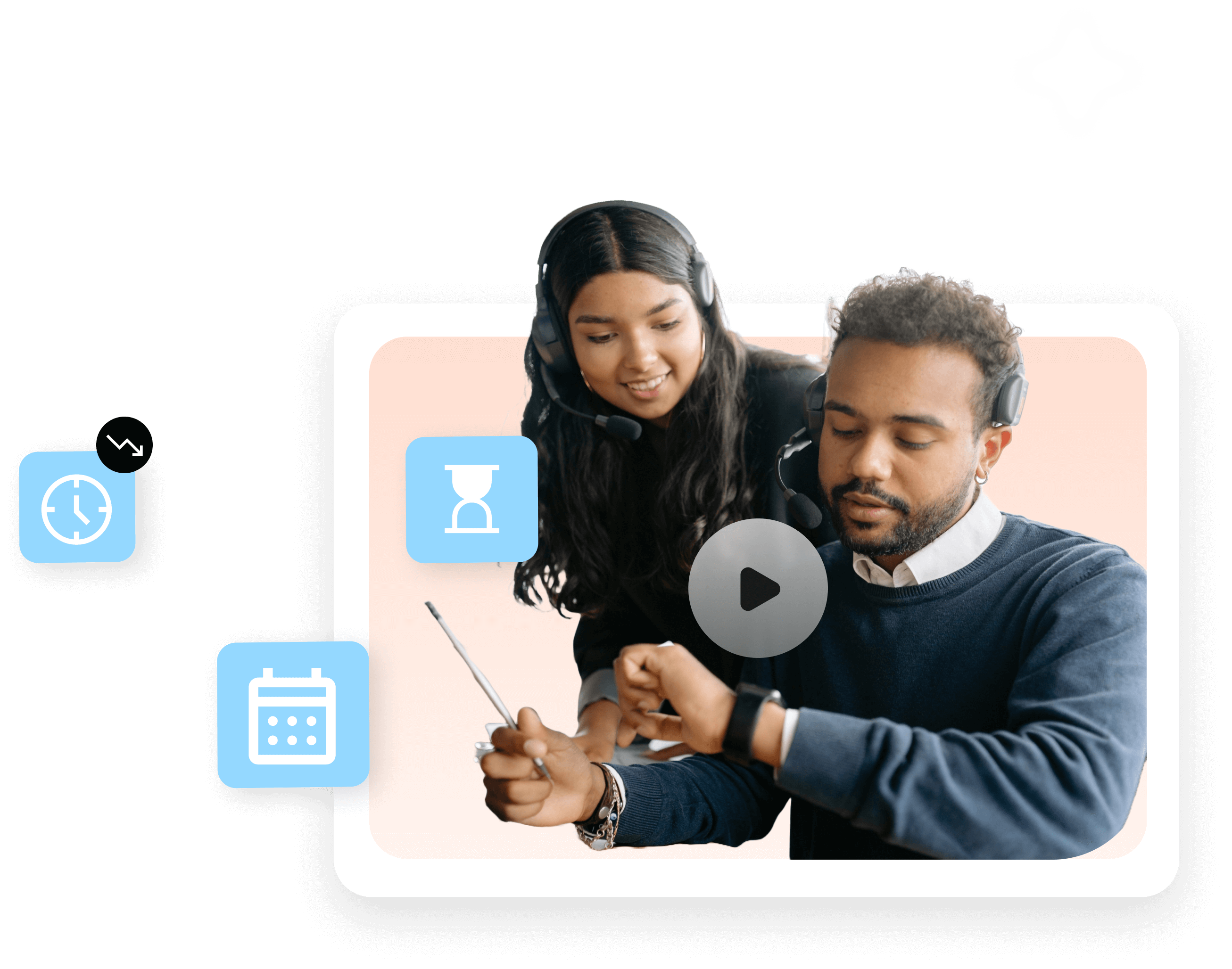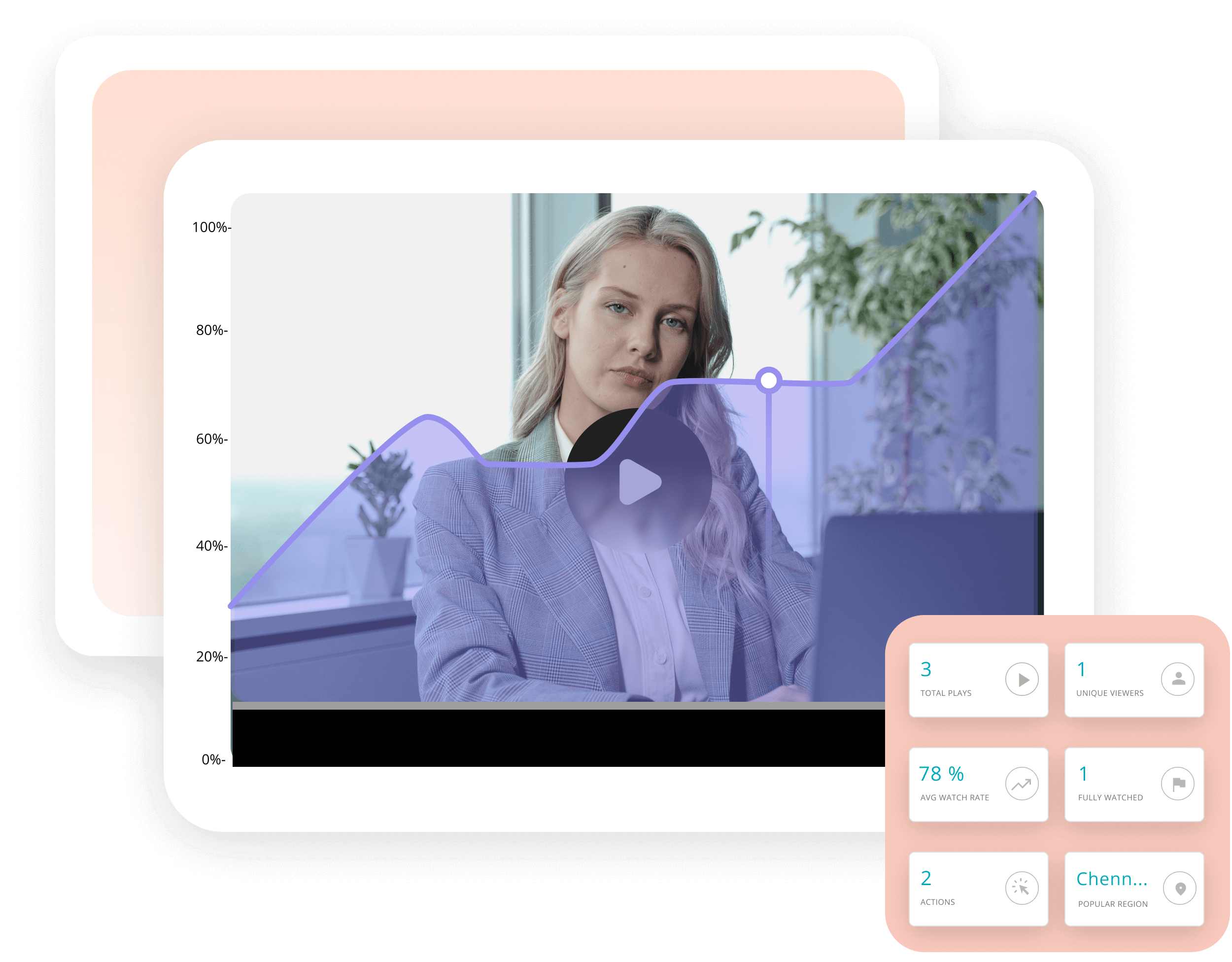 Proactive and personalized solutions
Use video analytics to track user interactions with videos and personalize content recommendations based on their preferences and watch history. Infuse surveys and forms within videos to gather first-hand user insights to refine suggestions.
Multilingual support
Cater to a global audience and make your knowledge base accessible to a broader range of users worldwide with differing linguistic preferences. With auto-subtitling options, repurpose the same video for a variety of audiences effortlessly.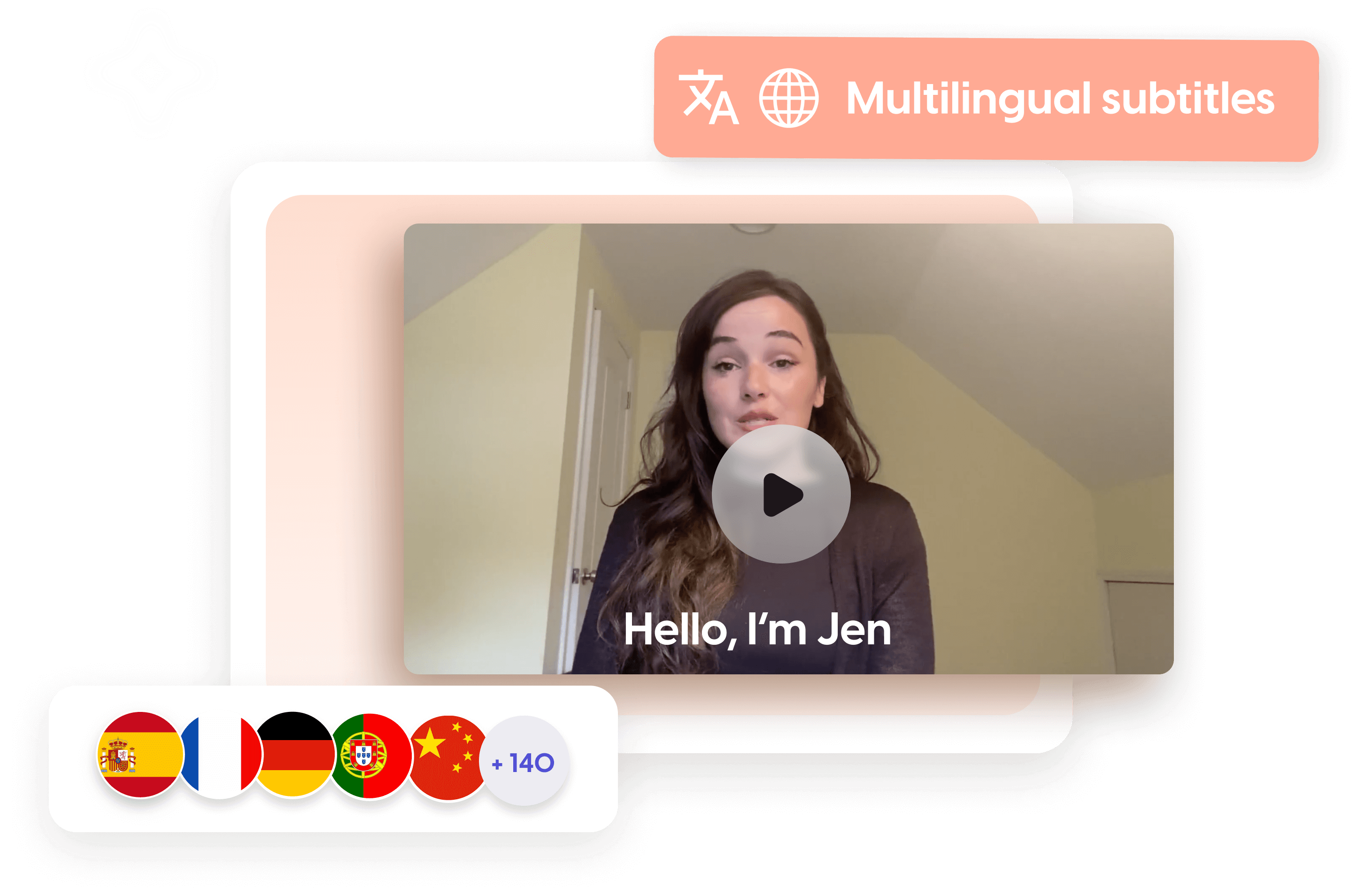 Video features that will help you deliver seamless Support Services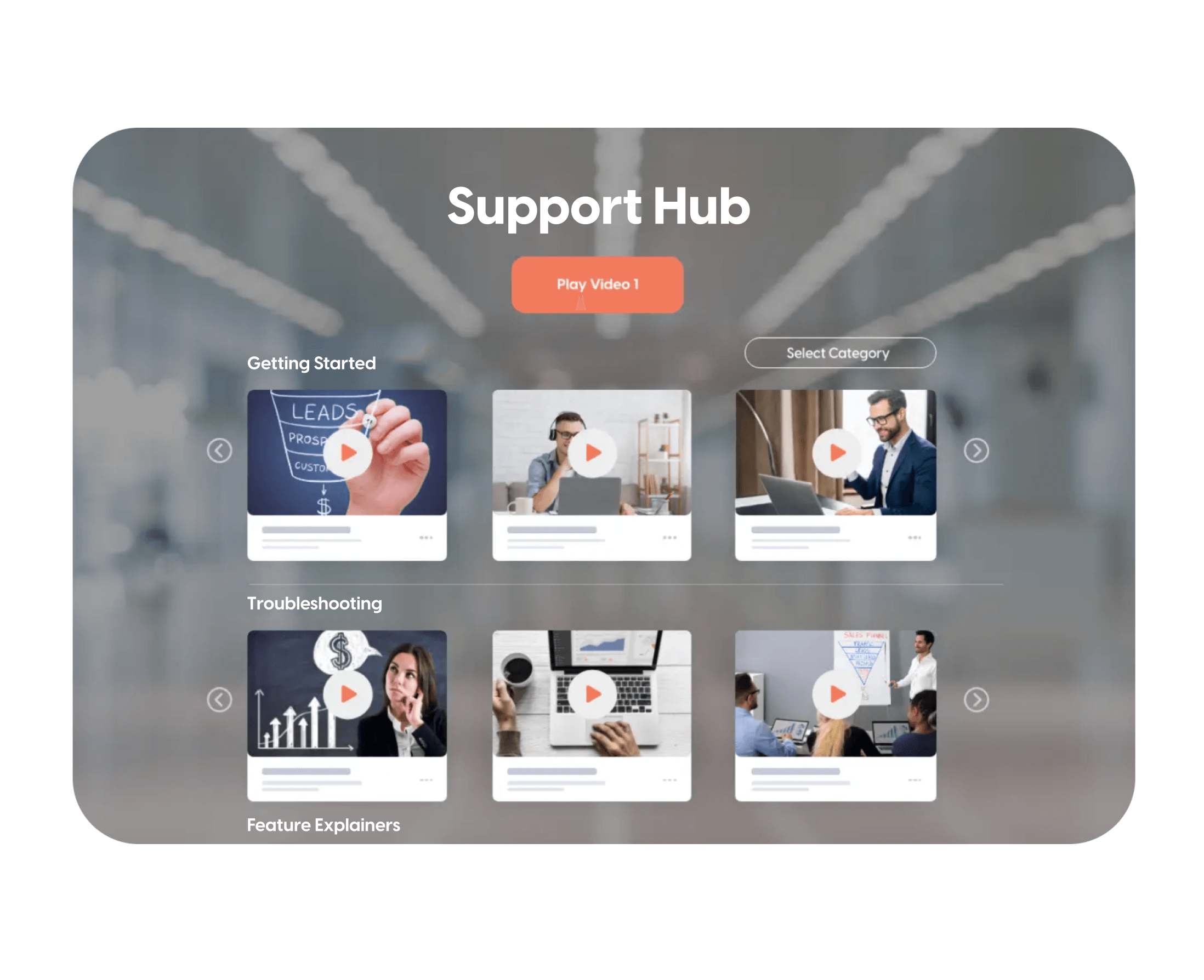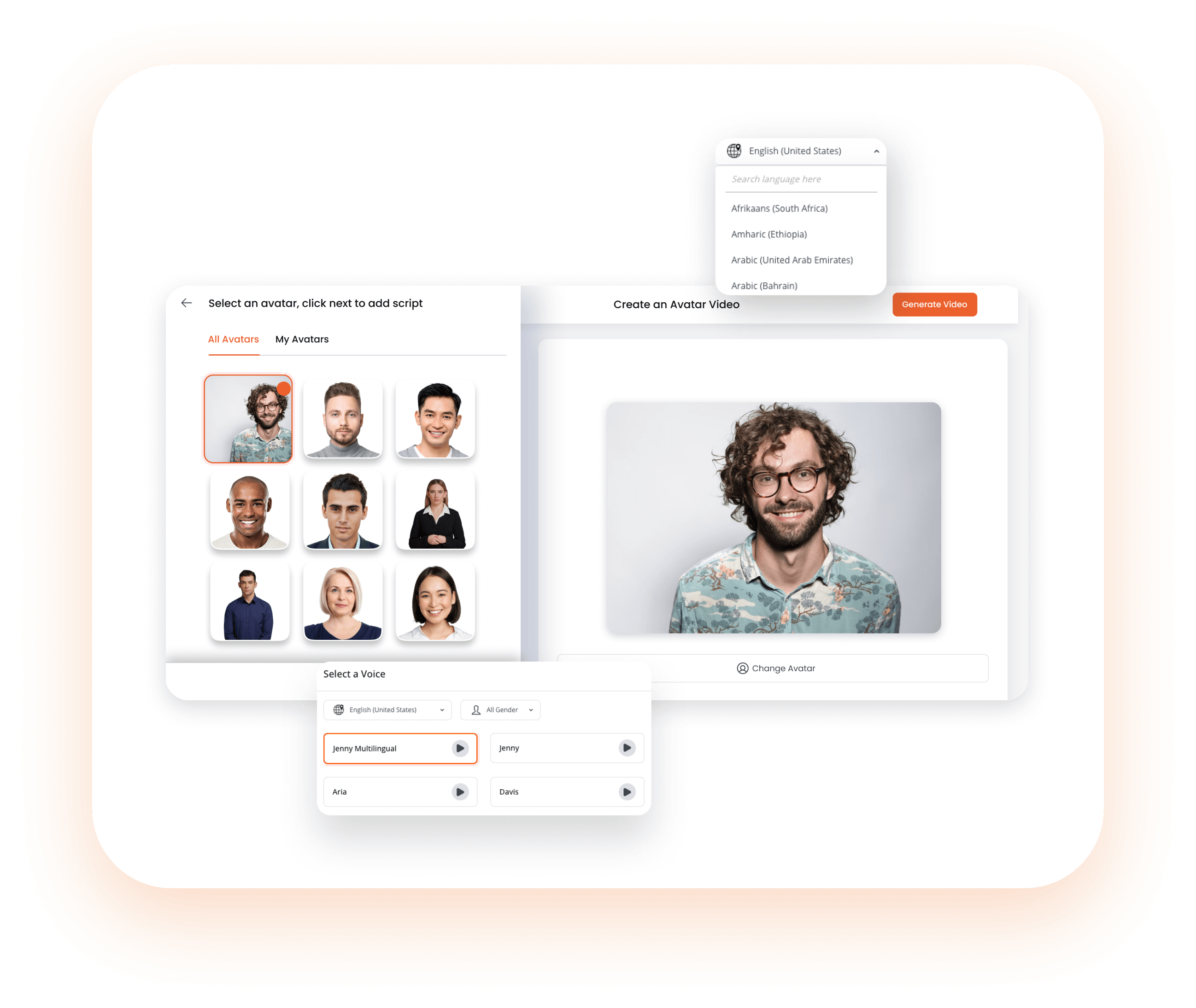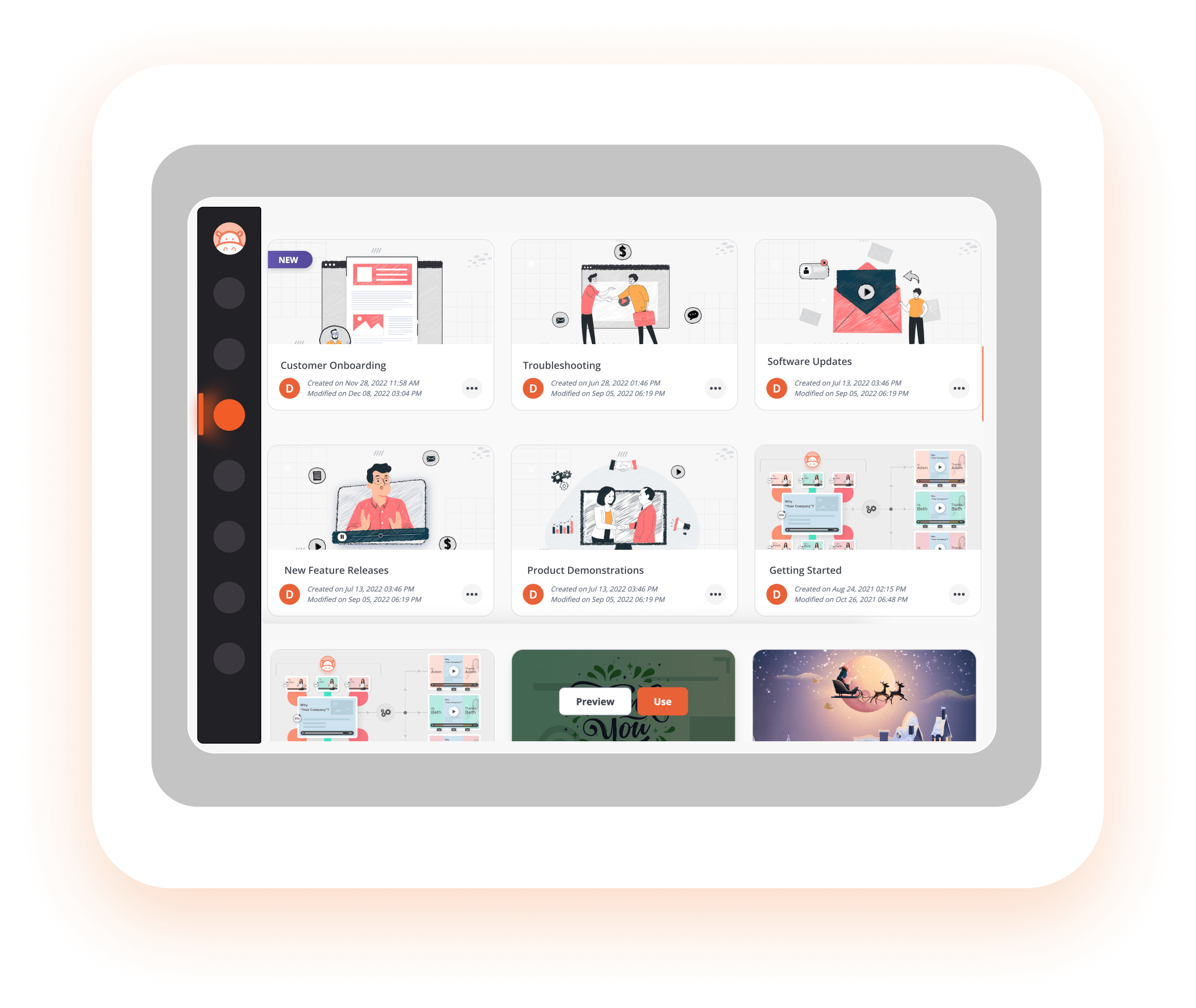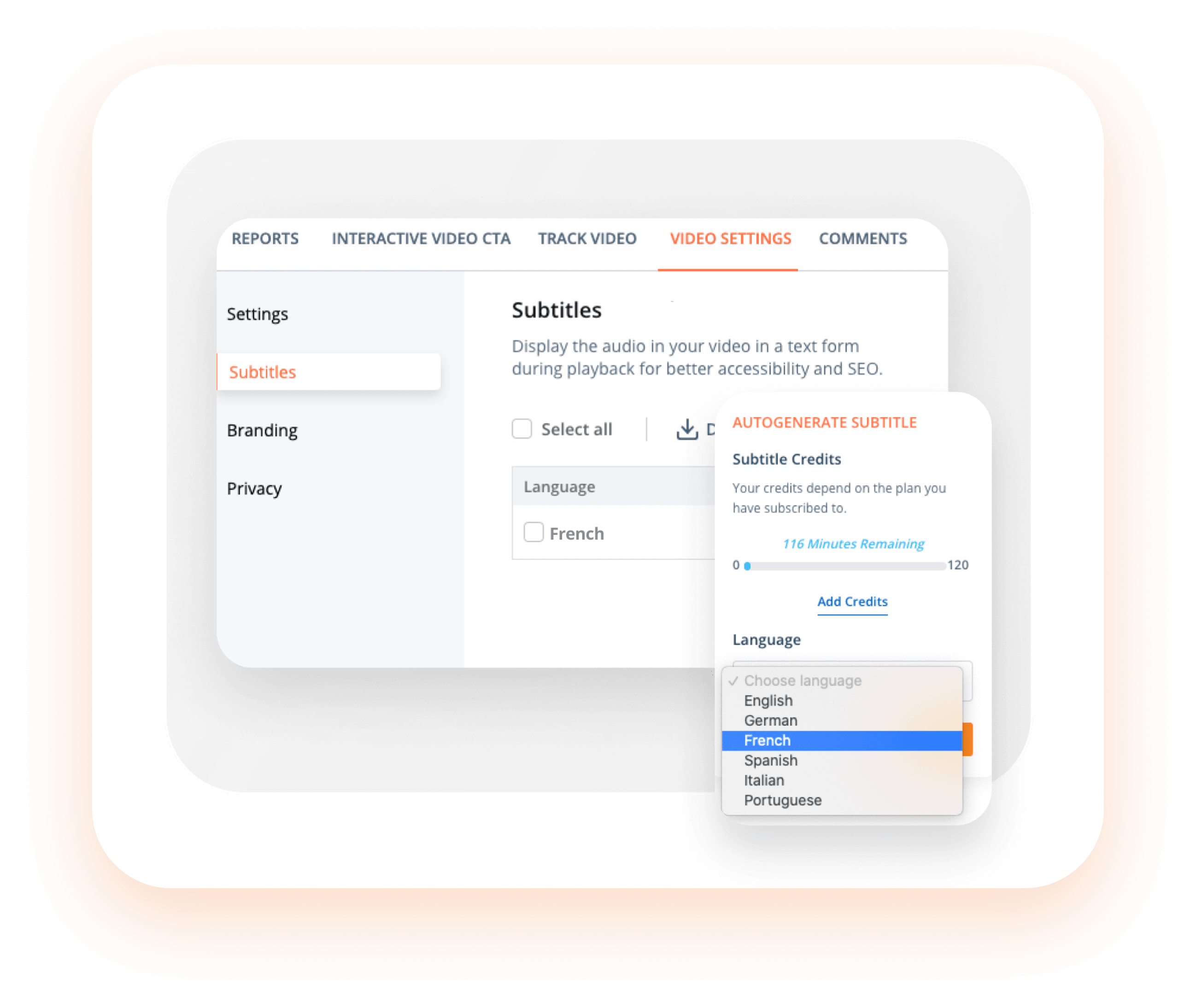 Video Hubs
Curate and share multiple pre-recorded support videos in a single link for troubleshooting or advanced feature explanations. Using Video Hubs dynamically update or replace videos in playlists to give users latest information effortlessly.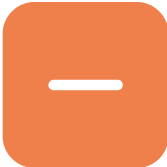 AI Avatar
Create and update your knowledge base effortlessly with onboarding videos, how-to videos, and feature explanation videos in minutes using AI Avatar—without going through the conventional video-making hassles.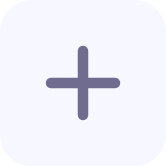 Video Flows
Use our library of pre-built Video Flows to craft personalized support videos for every customer in a few clicks. Customize and save your own templates based on your support concerns for quick video personalization.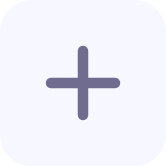 Subtitles
Auto-generate subtitles in five international languages besides English and make your support videos comprehensible to a global audience. Thus, make your video viewing conducive and widen your reach.