Transform the way you sell with an AI-powered video platform

Stand out and connect personally with your prospects by effortlessly creating and sharing personalized videos. Leave a lasting impact, build stronger relationships, and close more deals.
Get Demo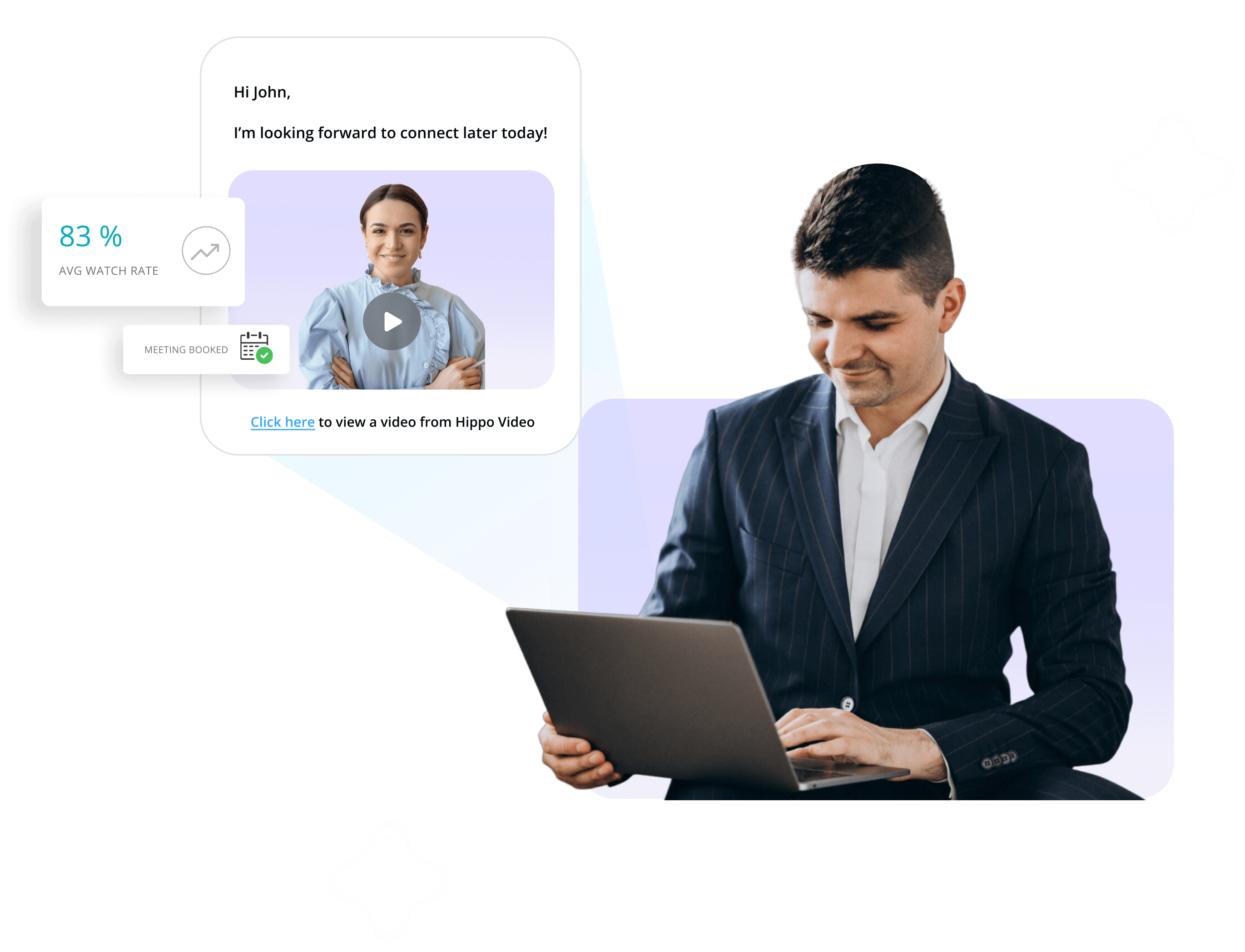 Hippo Video: The Ultimate Choice for SDRs & AEs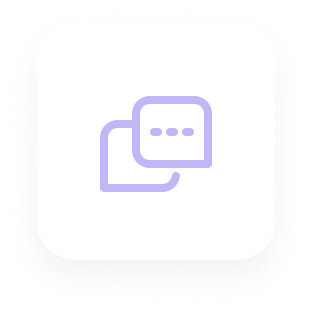 AI-Powered Video
Leverage the latest AI technology to create impactful videos.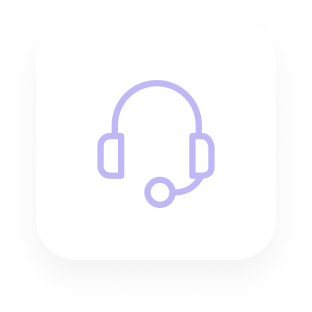 Enhanced Engagement
Connect with your audience on a deeper level.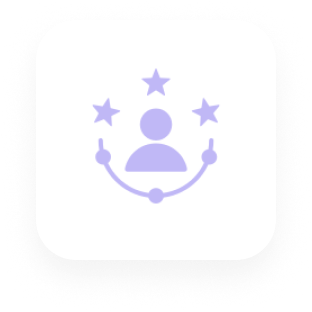 Efficient Video Creation
Streamline your video creation process, saving time and resources.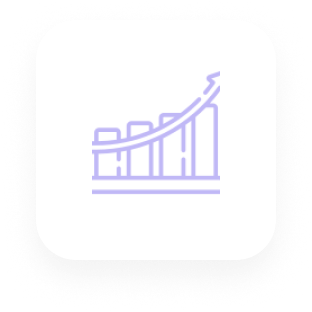 Conversion Boost
Drive sales and conversions like never before.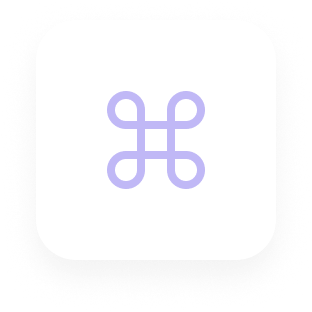 Personalize at scale
Personalize one video for 1000s of recipients effortlessly
From cold leads to closed deals
Video use cases for every stage
SDR Cadence
Elevate your outreach by adding a human touch. Enhance email engagement using personalized videos strategically placed at key touchpoints in your automated cadence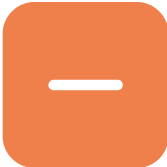 LinkedIn Videos
Elevate your LinkedIn connections with impactful video messages, adding a personal touch that resonates on a deeper level.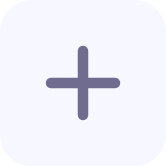 Meeting reminders & recaps
Reduce the number of no-shows by sending friendly video email reminders and ensure alignment with prospects through recap videos that cover the discussed points.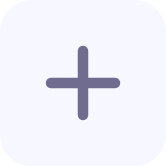 Product demos
Hook prospects by sharing a sneak peek of your product and the problem it can solve for your prospects.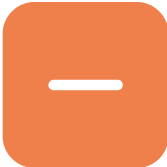 Follow-ups
To effectively nurture prospects and keep them engaged, share relevant video content throughout the buying journey to prevent them from going cold.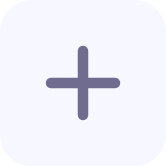 Walkthrough videos
Share video walkthroughs of contracts, proposals, and other sales documents to ensure clarity and eliminate any potential for misinterpretation.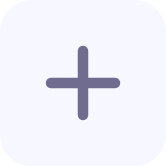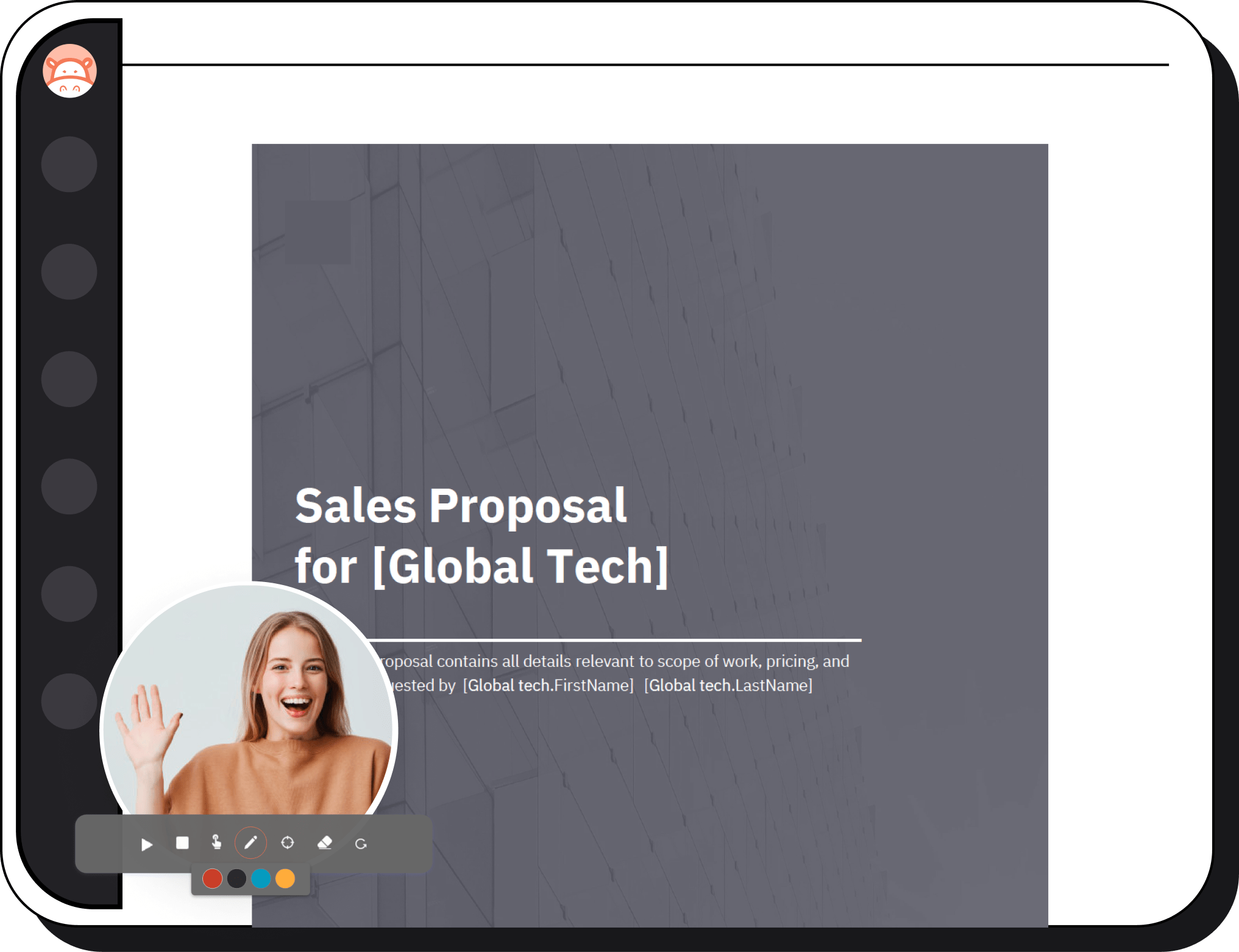 Account handoffs
Streamline and save time with asynchronous sales-to-success handoffs, reducing the necessity for multiple Zoom meetings.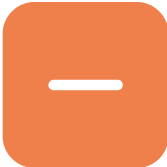 Holiday wishes
Stay top-of-mind with your prospects and customers by sending personalized holiday greeting videos that are both memorable and effortless to create.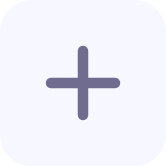 Video Hub
Centralize all your product video guides and tutorials in one hub. Share this valuable resource with your prospects to boost product adoption effectively.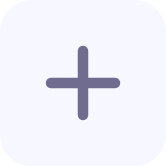 Hippo Video Features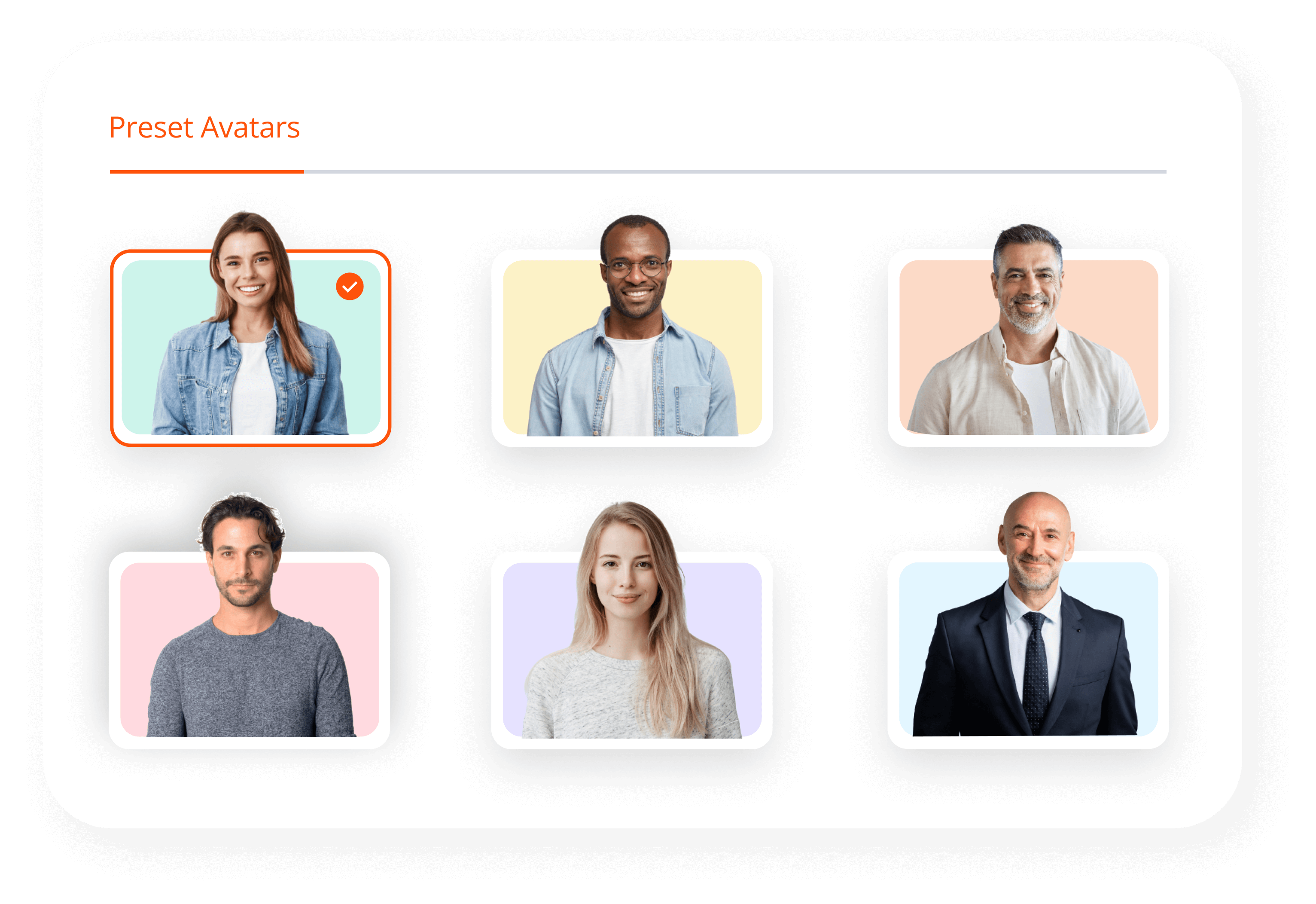 Instantly Create Videos with AI Avatars - No Recording Needed!
Create lifelike, high-quality videos featuring AI presenters within minutes.Unleash the power of AI to create a wide range of video content, like prospecting videos, engaging follow-ups, and informative product demos. Make your communication more impactful while staying productive.
Create 100s of personalized videos from one video
Record one video and seamlessly personalize it for as 100s of prospects by adding their company website or LinkedIn profile as video backgrounds. Delight prospects at scale without sacrificing productivity.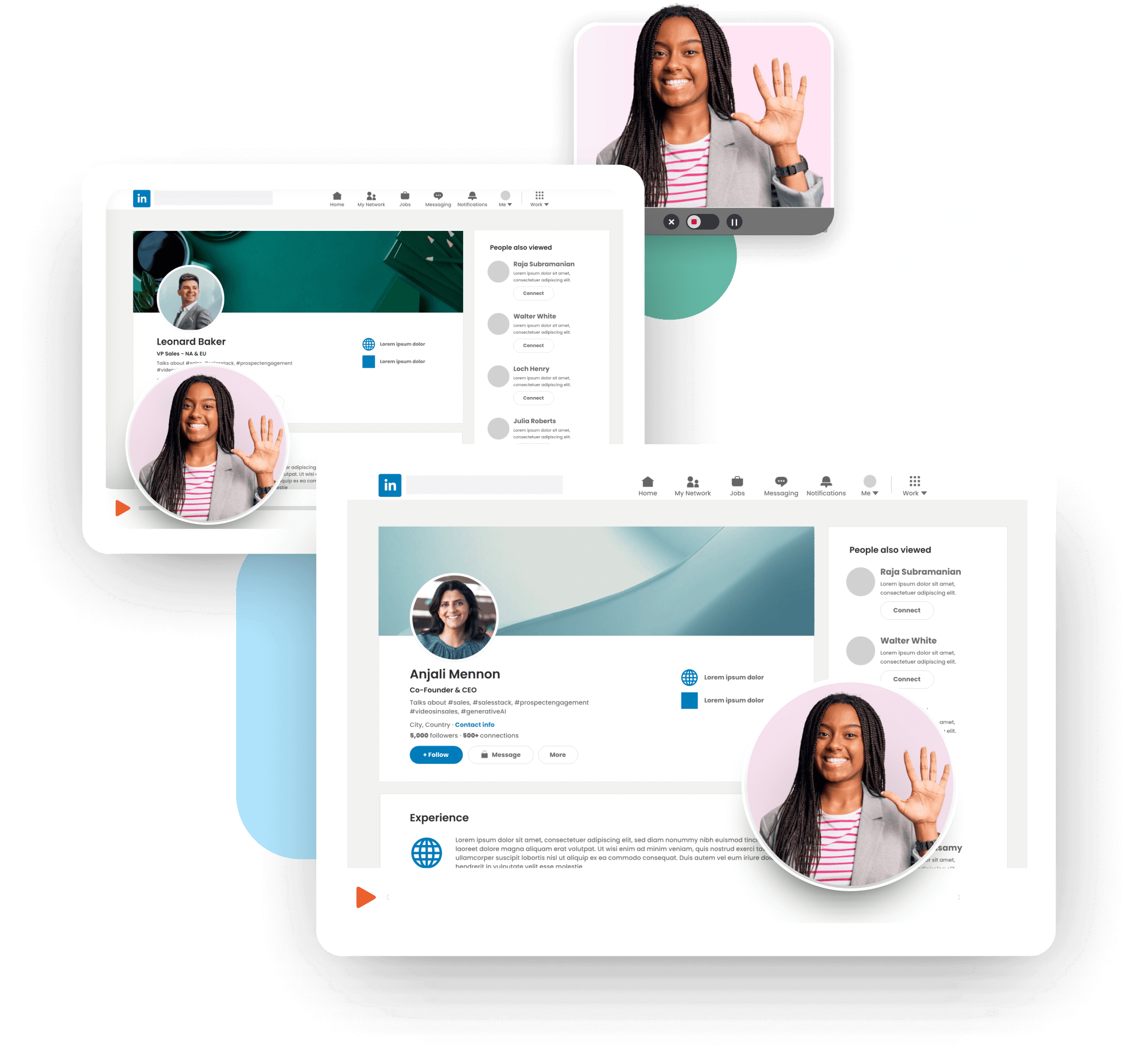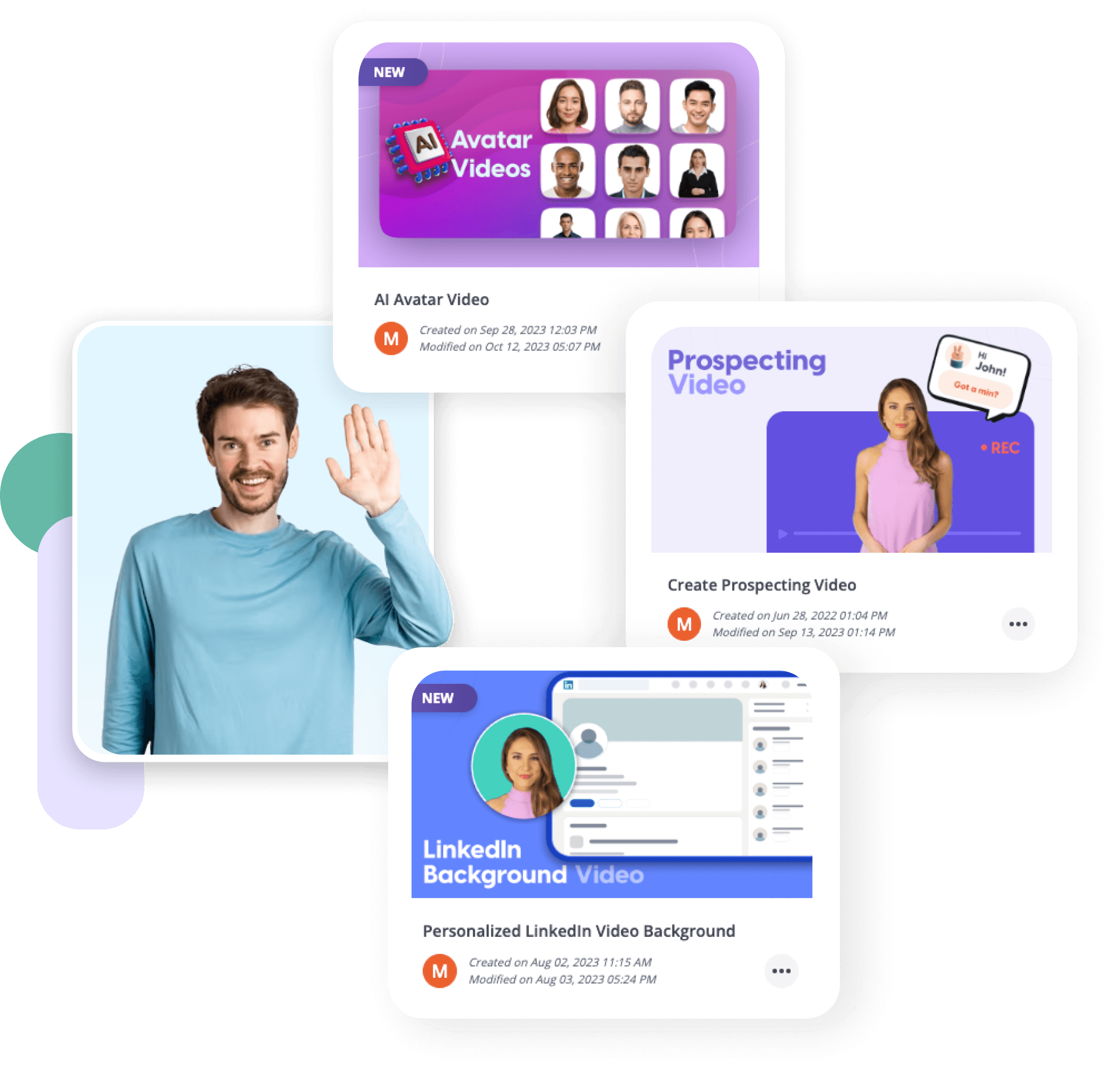 Effortless Video Creation: Templates for Every Scenario
Kickstart your video creation journey with our library of ready-to-use templates, meticulously crafted for a wide range of use cases and scenarios. Simply pick a template, and you'll be able to complete your video creation in no time.