We are Hippo Video
And, Hippos are on a mission to help businesses unleash customer engagement, leveraging the true potential of authentic and real videos. We enable businesses to engage and collaborate with their customers, employees, and stakeholders through personalized videos.
Start Your Free Trial


Why Video
Why Now
Why Hippo Video
Prospects want personalized reach outs that are unique to them
Gartner has reported Video Messaging as a critical tool to engage and qualify prospects
Hubspot has also seen 4x more opportunities with video messaging
According to another study, 59% executives prefer watching video over reading text - Wordstream
People remember
10% of what they hear
50% of what they see and hear - Video
90% of what they see, hear and do - Interactive Video
Reality of Sales in 2023
Reduced budgets
Uncertain economy
Most meetings are remote
Infinite prospecting noise
Leading to . . .
Expectation of higher sales efficiency
Lower salestech budgets
Engagement is harder
Difficult to stand out
AI powered interactive Video CX platform enables sales reps to craft personalized videos to 500s of prospects within minutes
Videos result in Higher response rates resulting in more pipeline which in turn Improves rep efficiency massively
Increase engagement throughout the sales cycle → improve win rate remarkably
Make more videos. In less time. With fewer resources.
Hippo Video's Generative AI, pre-built templates, and video-enabling and personalization features change the way sellers and buyers connect, engage and build relationships.
Our real-time video analytics help you understand the prospect's true intent and gain insights.
Features that help you make professional-looking videos for every stage and use case.
Use these insights to supercharge your engagement throughout the customer journey with interactive and highly personalized videos.
Make your prospects say 'I do.' Like from the get-go.
The Users Have Spoken!
And they love us. 500+ positive reviews and testimonials from happy users who swear by Hippo Video products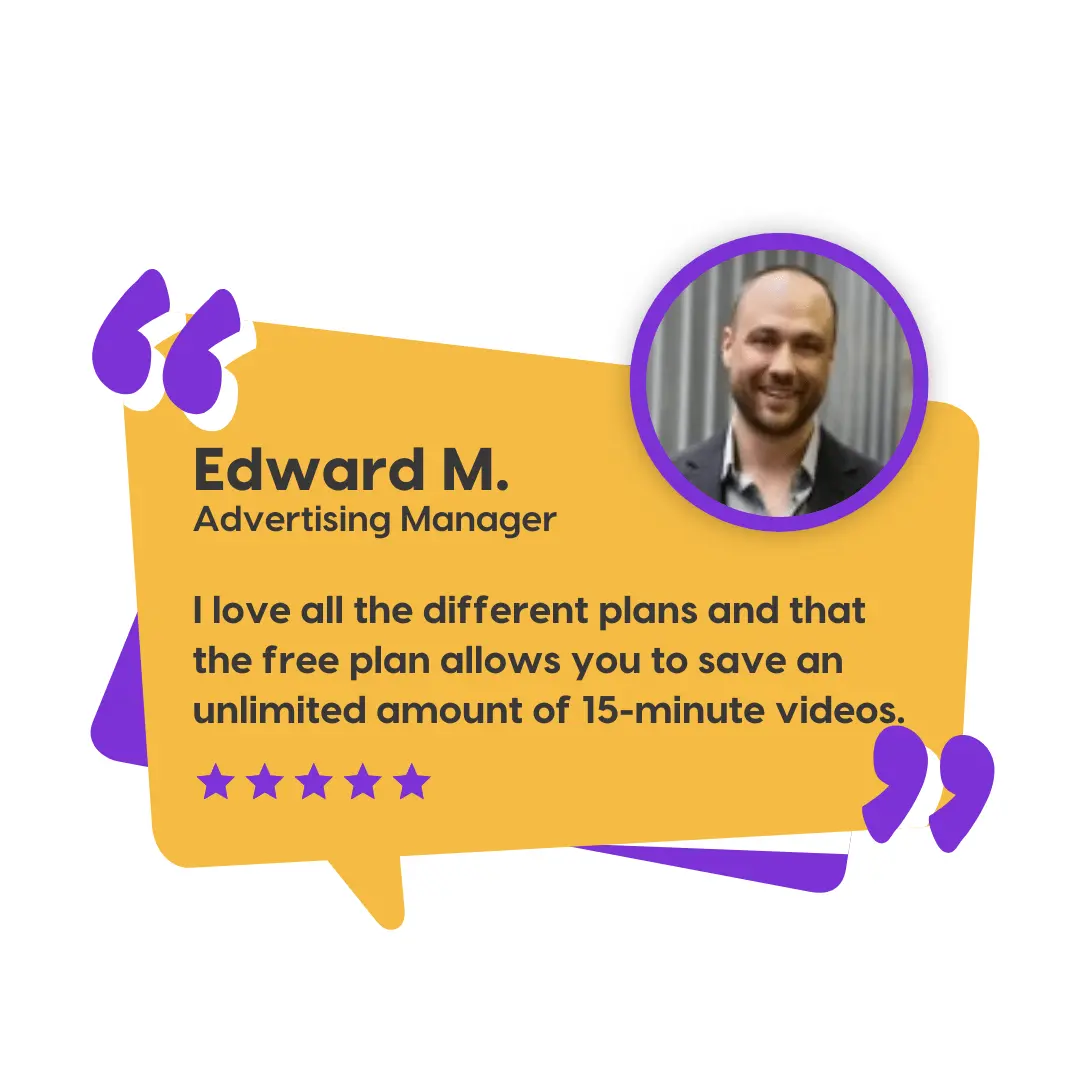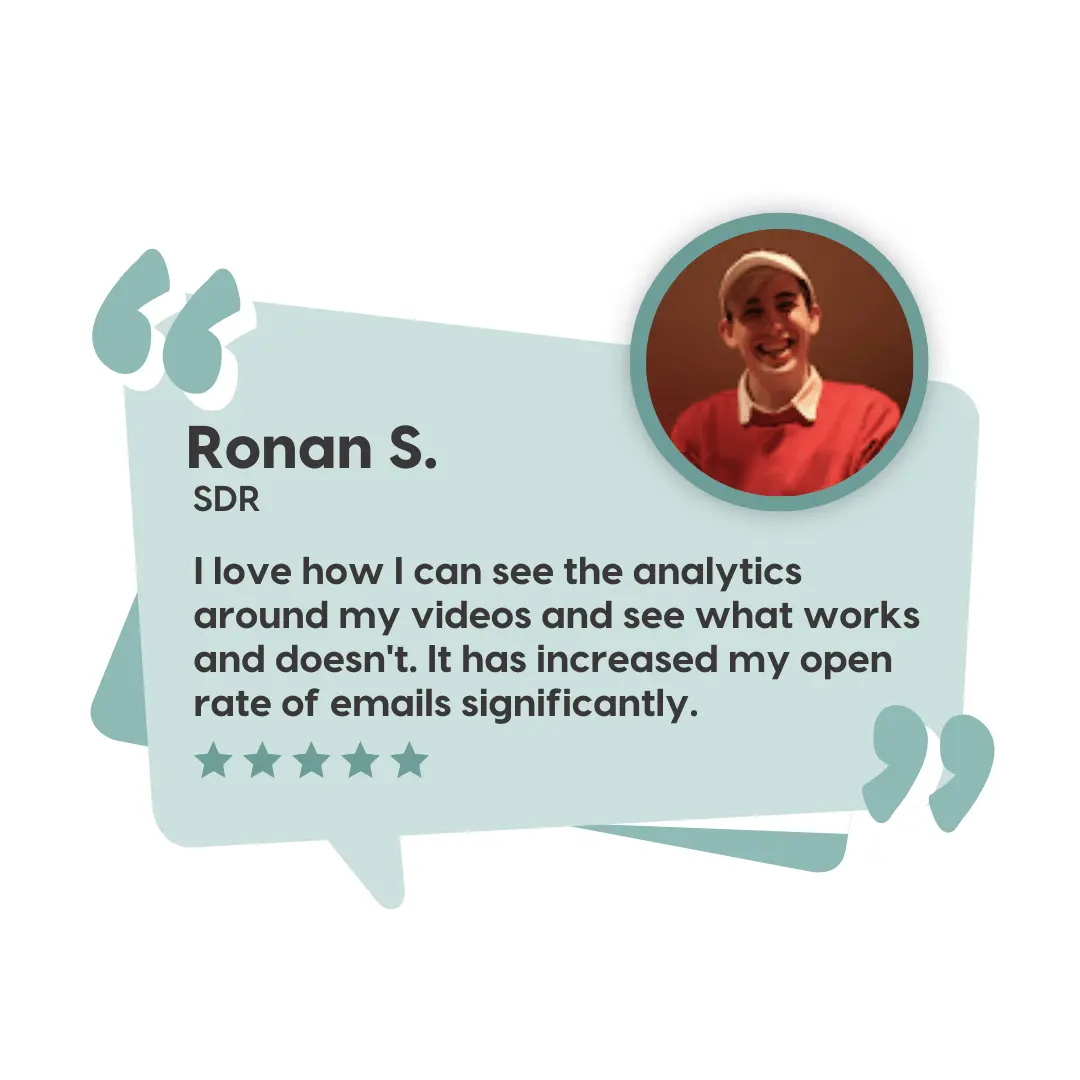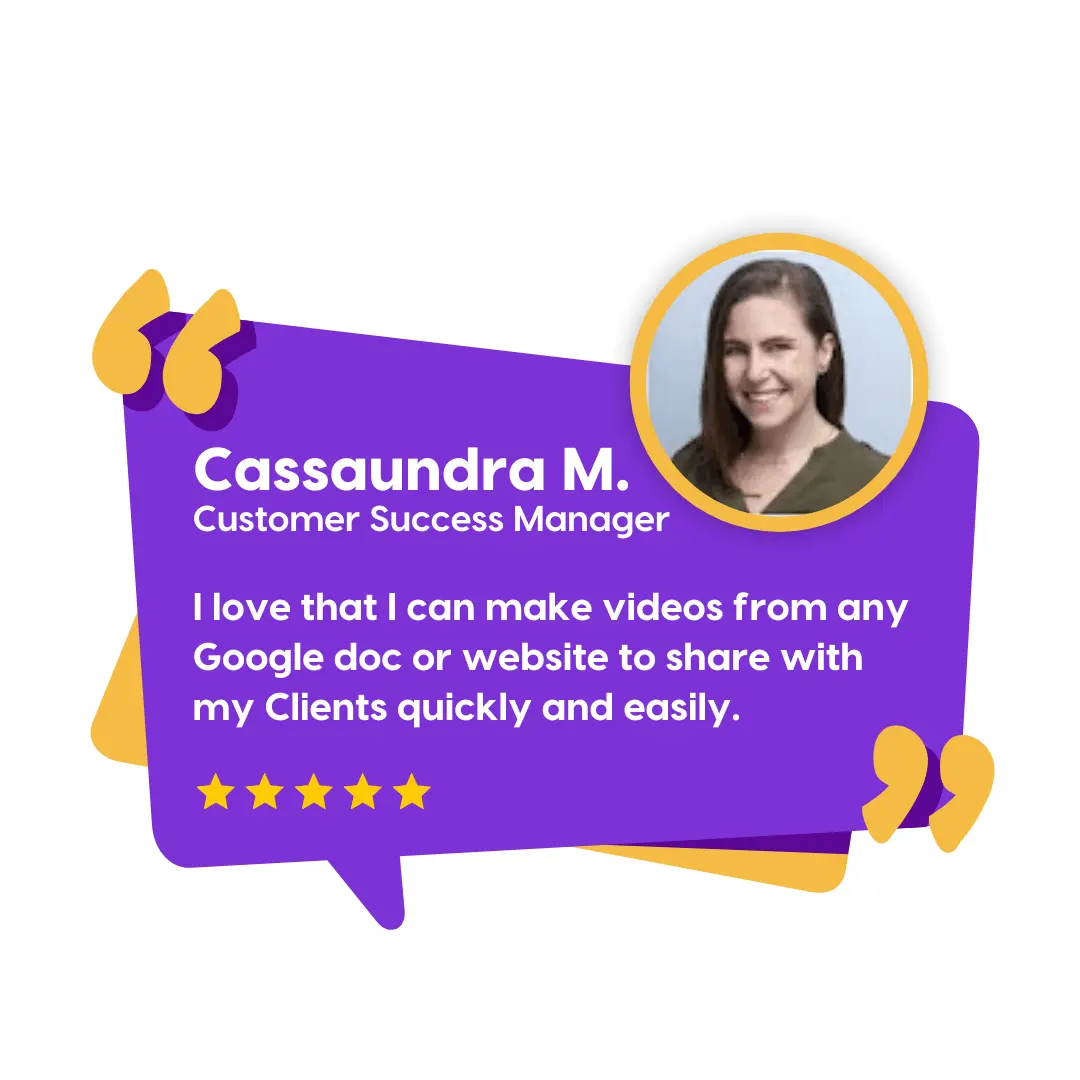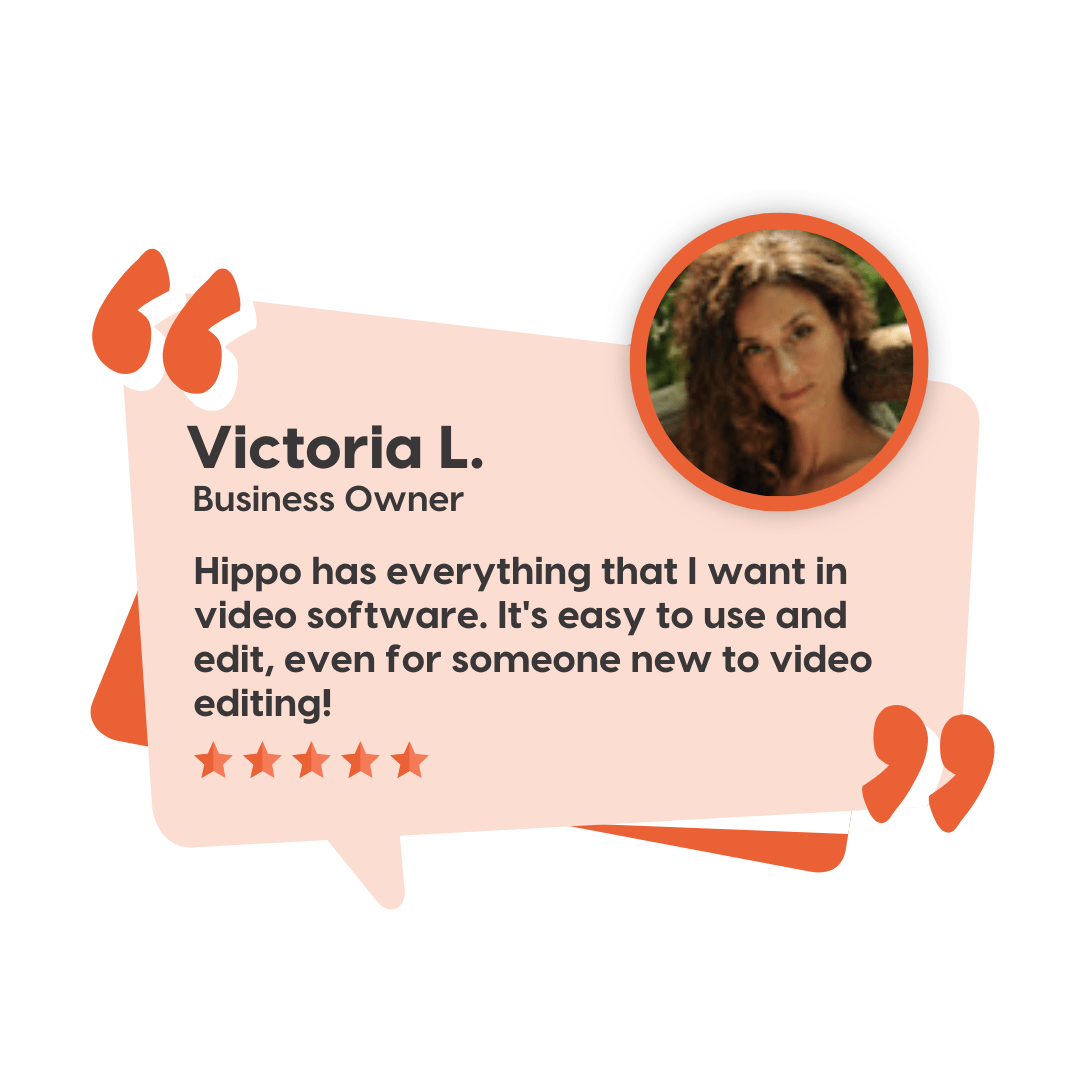 100+ Hippos are always at work to make video making simple!
Join Us
Hippo Video in the News
Always in the news for only the good reasons
Check Us Out