About the speaker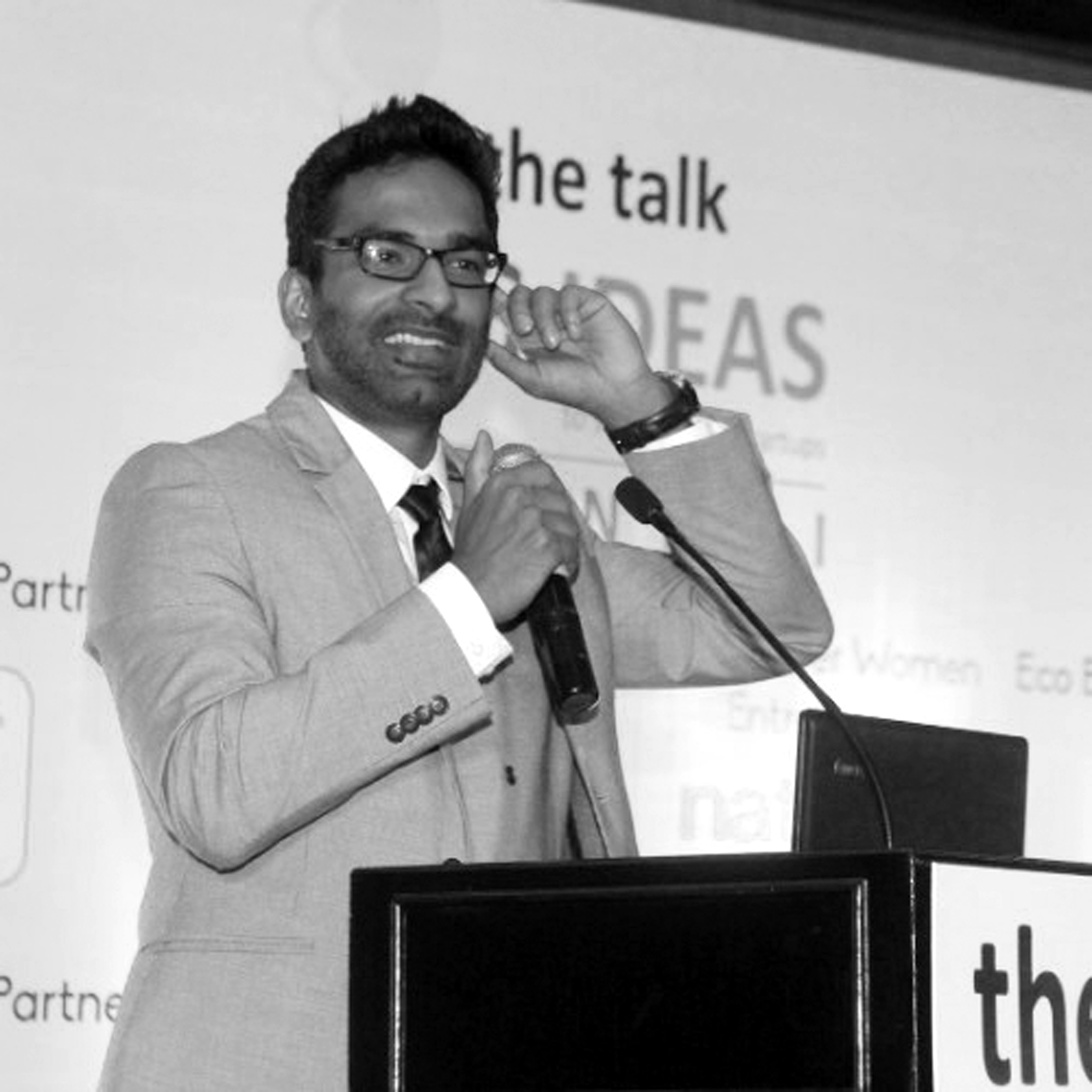 Anmol Garg
Founder at Sales5X
Anmol helps sales teams with 21st century selling skills. Working closely with business owners and helping them with sales strategies, the Sales5X team creates the sales pipeline, optimizes conversions, and builds a healthy sales culture etc.
Sales5X is his 4th company. Anmol has had 3 failed startups earlier and he says that's the best MBA ever! Anmol is also a well-known standup comedian in India and you can find most of his Youtube channel (yt/anmolgarg). His standup content is all about entrepreneurship/sales/marketing.
Podcast description
Hey Limitless Listener!
Your favourite sales and marketing podcast channel is back again with a brand-new episode featuring the multi-talented Anmol Garg, Founder at Sales5X, and Standup Comedian. Anmol was one of the 18 sales leaders to feature on our 'Winning Sales Strategies e-book.'
This is the recorded version of that interview.
Tune now for:
How social media can help you to identify the exact pain-points of your customers
Social media tools salespeople can use for better engagement
Professional LinkedIn Spammer - Why does Anmol calls it the best job? (Pun intended!)
Anmol's list of the best books on sales and leadership
Let us know what you think about this episode by leaving us a review.