About the speaker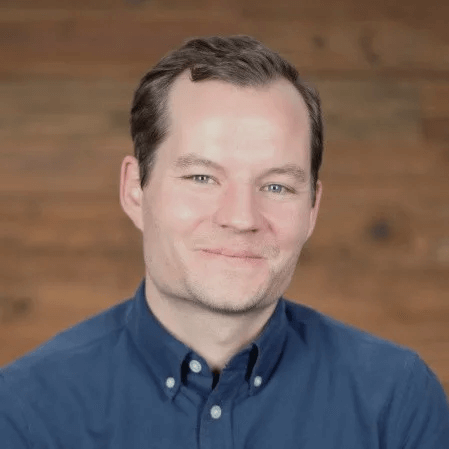 Marcus Andrews
Principal Product Marketing Manager at Hubspot
Marcus designs narratives, create a go-to-market strategy and launch products at HubSpot. Prior to HubSpot, he helped bring AdWords and YouTube products to market at Google and was part of the team that grew the startup Wildfire, which was acquired by Google in 2012.
Podcast description
In this episode, we got insights from Marcus Andrews on the following:
The ultimate challenge facing businesses is vector alignment. What does that mean? Why is it so important?
Product marketing hierarchy of needs
Product marketing in a step by step approach (Product, market research, narrative, cross-functional and launch)
How product marketers create an identity
How product marketing scales as the company grows
Advice to startups thinking about marketing for the first time