About the speaker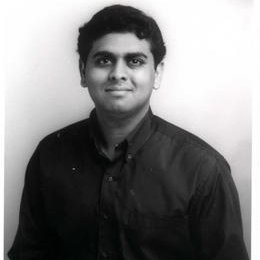 Ravi Trivedi
Founder and CEO at PushEngage
Ravi Trivedi is the Founder and CEO of PushEngage, a leading platform for Browser Push Notifications with customers in 150+ countries. With 22+ years of profound experience in business development and customer engagement, Ravi features on various podcast channels, webinars and on conferences about customer acquisition, growth hacking, and customer engagement.
Podcast description
Here are some of the questions that were asked during the podcast.
Reasons why companies should leverage push notifications
Ways B2B businesses could benefit from push notifications
Is it good practice for B2B to send push notifications?
Types of Push Notifications Campaigns B2B businesses can leverage on
Notifications that are interesting, entertaining, and converting
Best metrics to track push notifications
Strategies to craft a great push notification
Common mistakes that marketers make while sending push notifications
Industries that have managed to gain a foothold using push marketing over time
The future of push notifications. Is it here to stay?