Loved by Businesses
Trusted by Over 5000+ Businesses Around the World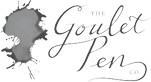 The Magic of Personalization
Send personalized videos
Increase Response Rates by 300%
Can you believe that ? It's 300% and we bet you'll get that by personalizing a single video with texts, logos, thumbnails and more to deliver a personalized experience to thousands of recipients.
Advanced Real-time Tracking test
Track Your Campaigns and Conversions
Track a single email or many at a time and see how your video emails are performing; click rates, open rates, watch rate, watch duration and more. Yes , we want you to have it all.
Engage Leads Effectively
Increase Conversions up to 80%
Get real-time notifications when people watch your video so you can reach them back on time. Focus on what matters by following up with prospects who are interested based on the video watch stats.
GET STARTED FOR FREE
7-day free trial. No credit card required
20% off on Monthly Plans and 40% off on Yearly Plans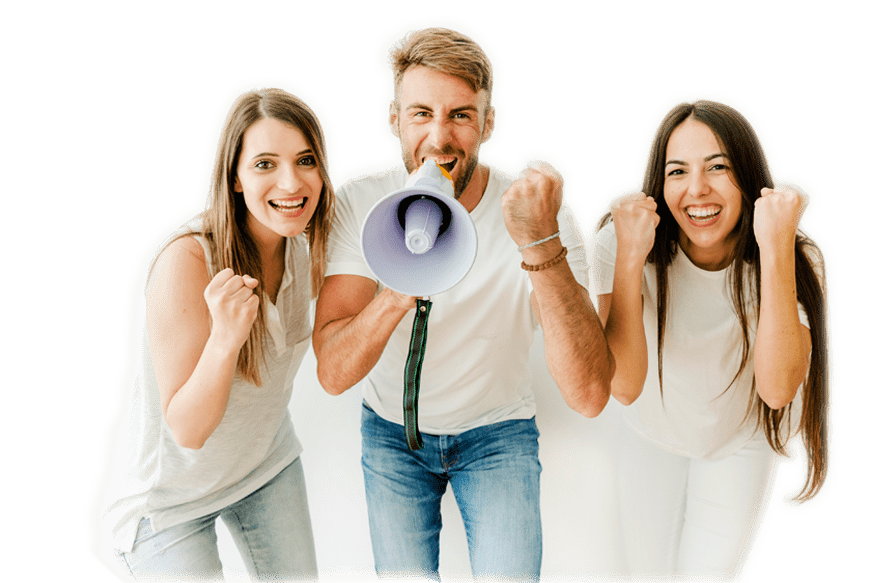 TESTMONIALS
We Are Loved By Our Customers!