Record daily classroom lectures. Your lectures are a great resource for your students to look back and refer to what was taught in class. Allow students to have flexibility and encourage self-paced learning.
One-way video lecture isn't an ideal lecture choice for the classroom. With Hippo Video, you can record a video with a combination of webcam, audio, and screen capture for teachers & students to achieve a collaborative learning environment. Student-teacher screen capture interaction enables teachers to overcome their biases about students, and to further find effective ways to instruct.
Hippo Video virtual classroom is easy. You can monitor and guide each student independently to help students strengthen their individual thinking, time management, and the capacity to adapt to latest technologies. Students needn't necessarily depend on textbooks when classroom recorded videos are limitless.
Feedback given inside the classroom can sometimes make students uncomfortable or they are also likely to forget it. With Hippo Video, you could 1-to-1 record an individual student feedback and share it privately to the intended students without taking up classroom time. This could result in improvement of student learning.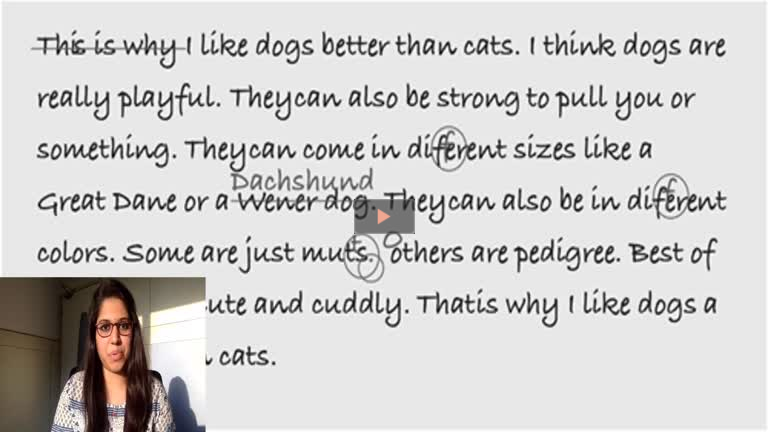 Let your students come prepared for their future lectures. Provide a mini video covering the key concepts and references to research on what you are about to teach next. This keep students enthusiasm high and makes them look forward to the future lectures.
Videos allow students to think outside of the classroom, which develops their ability to apply practical examples and self-knowledge in their learning. Teaching with real-time examples not only help students to visualize the concepts but also drive them to concentrate and learn quicker.
Make your dull classes entertaining with plot summary videos. Students can create video summaries of stories, movies, novels or their hobbies and favorite activities. It help students develop into creative and competent communicators.
Not every student learns the same way. Each student has different learning styles and unique approaches to learn.With Hippo Video, you can screen record whiteboard lectures while teaching tricky concepts and share the videos instantly. It is extremely effective with students as it makes them work through difficult concepts. You can also simultaneously narrate webcam video while you screen capture recording of whiteboard.